Part of the Volkswagen Group UK
Volkswagen | Audi | SEAT | ŠKODA | CUPRA | Volkswagen Commercial Vehicles
To place your order, speak to your local TPS Centre
Consumables Hub
Select the area you would like to learn more about.
The different types of wiper blades

Standard wiper blades
Standards are currently fitted to the majority of new vehicles. They're usually attached to the vehicle using a hook-shaped wiper arm fitting.
The size range we offer is 11" to 26" (some vehicles require different sizes for driver and passenger sides).
Standard
All metal blade technology
With or without spoiler
With bi-material: synthetic and natural rubber
4 adapters available: B, TU, U and A - Each blade comes with the adaptor required for possible vehicle applications relevant to blade size/type

Flat Wiper Blades
These wipers have a special tensioned metal strip inside the rubber structure of the blade and a more aerodynamic shape with a built-in spoiler that reduces wind noise.
Being smaller than conventional wipers, flat blades also provide less obstruction to the driver's field of vision. The size range we offer is 15" to 30" (some vehicles require different sizes for driver and passenger sides).
Flat
Mono-spline technology
With symmetrical spoiler
With bi-material rubber
Three adapters available (A, B and C) for optimum coverage
Rear Wiper Blades
Rear blades feature the same technology as the Standard blades but come pre-fitted with a universal adaptor. This aids the fit and delivers a better wiping performance than using a small Standard blade.
Composite blade
Direct fitting on the wiper arm
No adapters required
With natural rubber

Practical Sales Tips
Did you know
Windscreen wipers are ranked in the Top 3 of Most Common MOT Failures
1 Remind customers that wiper blades need to be checked and replaced yearly.
2 For everyone's ease, it's advisable that all blades (front and rear) are replaced at the same time.
Fault Diagnosis
Older blades become distorted by pressure and bad weather. This prevents them from flipping and can leave them failing to clear windows correctly.
Defect
Stripes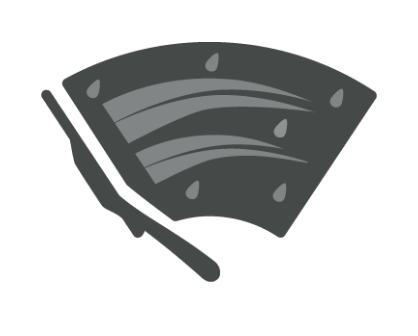 Water Haze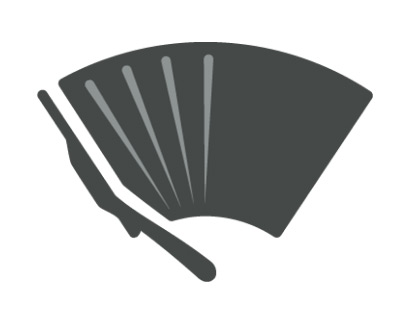 Judder and noise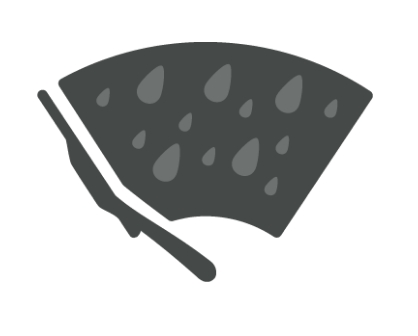 Unwiped zones
Cause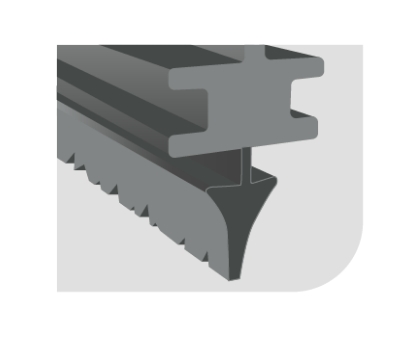 Cracked blade
Torn blade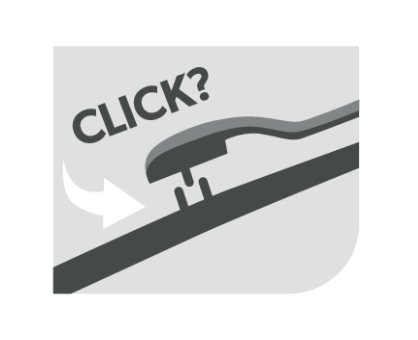 Friction between arm and blade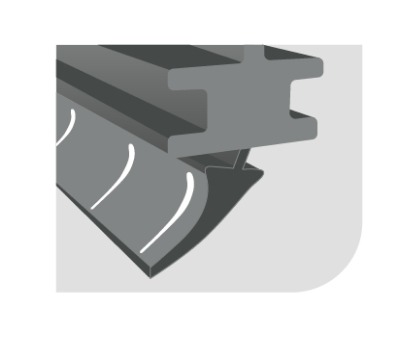 Deformed blade