TPS National
The dedicated parts support service for UK Bodyshops
In the few short years since its launch, TPS National has built an impressive reputation in the world of accident repairs.
Through expertise, experience and genuine Volkswagen Group know-how, the TPS National team offer specialist Total Loss Avoidance and TPS Genuine Pricing services to bodyshops all across the country.
If that sounds complicated, let's just say it like this.
The TPS National team is highly-skilled at finding cost-effective ways to arrange for vehicles to be repaired, rather than face insurance write-offs.
FIND OUT MORE
The Total Loss Avoidance (TLA) programme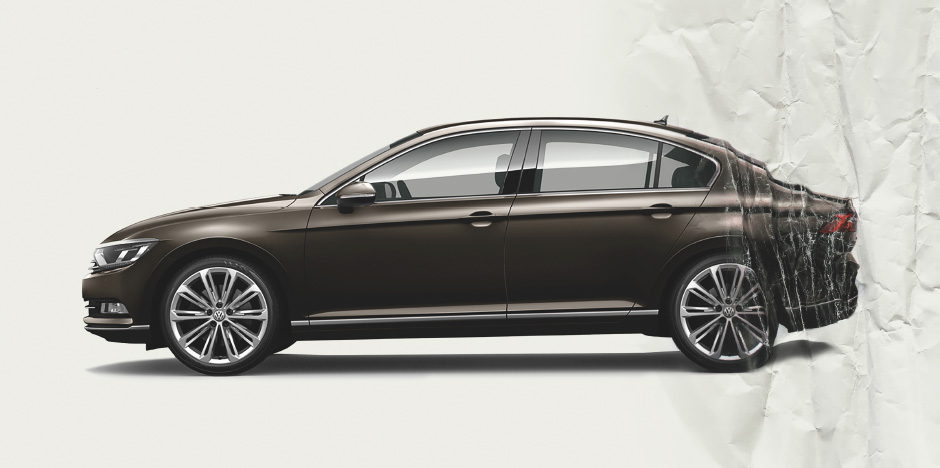 Through the TLA programme we've helped secure the repair of vehicles that were heading towards being written-off by insurers.
Our success rate is built on the TLA team's ability to arrange workable parts discounts (over and above any regular TPS discounts) that allow for repair work to be undertaken
Find out more about the Total Loss Avoidance Programme.

TPS Genuine Pricing
TPS Genuine Pricing service offers UK bodyshops Genuine Volkswagen Parts at exclusive discounted rates. This process is managed by our team in-house to bring ease to finding high-quality, approved parts and ensures a quick response and offer time.
The TPS National team is passionate about all Volkswagen Group vehicles and is committed to ensuring as many remain on the road for as long as possible.
The bodyshop gets the repair work.
The customers get their vehicles back – repaired with Genuine Parts, and the insurers retain their policy holders. It's good news for everyone.
ANOTHER 'PLUS'
Another benefit of using the TLA programme is its simplicity. We've cut down the red tape and the stress for everyone. With the TLA team identifying the route for acquiring the parts and how the repairs can be managed most cost-effectively, every stage in the process is straightforward and easy.
The benefits to your business:
The discounts are offered at invoice value
Your admin time is kept to a minimum
You get a quick response and offer from us
Discounts apply to the whole basket (not just individual parts) – potentially a larger saving.