Part of Volkswagen Group UK
Supplying Genuine Volkswagen Group Parts to the trade since 2006
TPS National
The dedicated parts support service for UK Bodyshops
Known for offering specialist Total Loss Avoidance and TPS Genuine Pricing (formerly known as Aged Parts Pricing) services to bodyshops across the country, with expertise, experience and genuine Volkswagen Group know-how. We appreciate the fact that every enquiry is unique and we bring our full expertise to every situation we're presented with.
In short, we deliver cost-effective solutions to getting vehicles repaired in cases that would otherwise result in insurance write-offs.
TOTAL LOSS AVOIDANCE (TLA) PROGRAMME
To secure the repair of a vehicle that may otherwise be written-off by the insurer, the TLA team arrange a workable parts discount, above any regular TPS discount that is available.
The result? A win, win, win for all concerned. The bodyshop gets the repair work. The customer gets to hold on to their vehicle – with Genuine Parts. And the insurer retains their policy holder.
FIND OUT MORE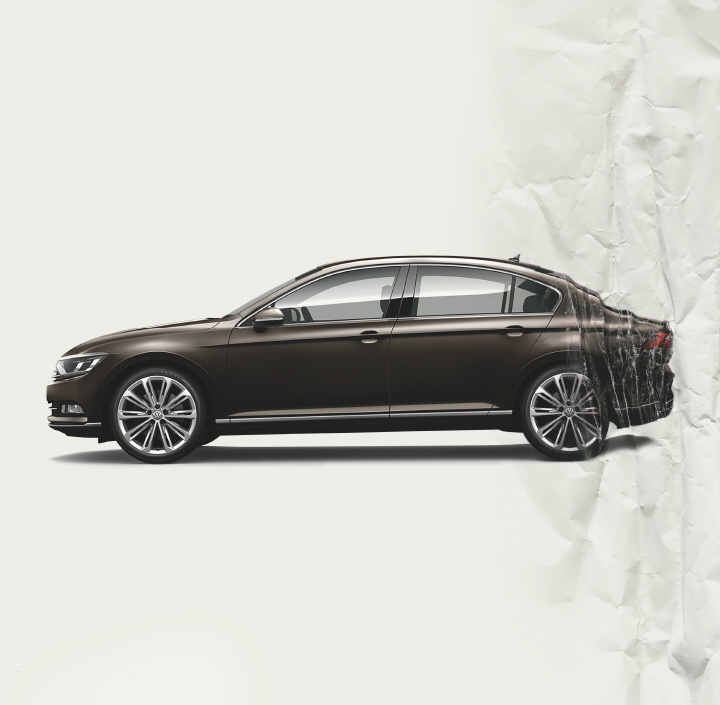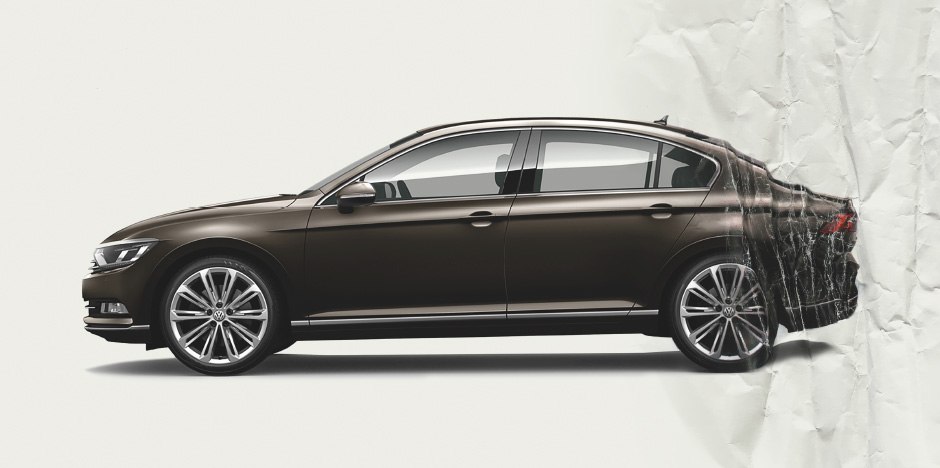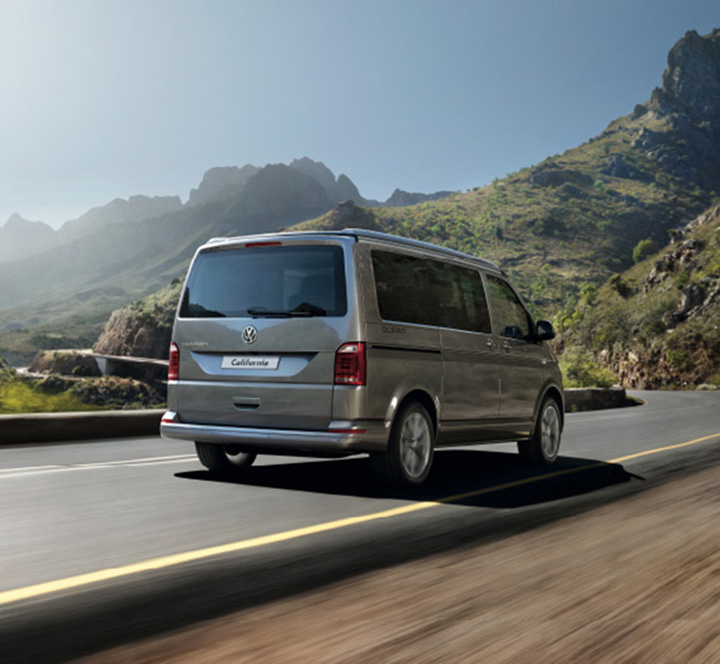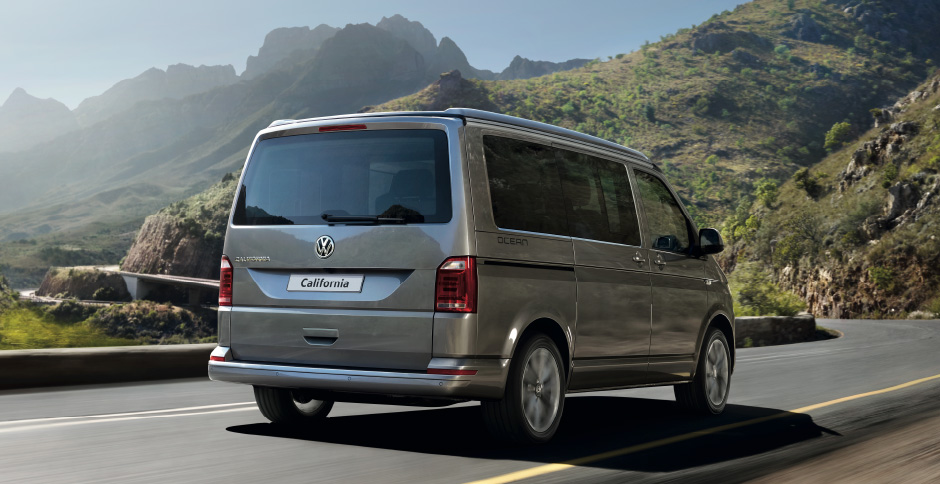 TPS GENUINE PRICING (AGED PARTS PRICING)
With the aim of keeping Volkswagen Group vehicles on the road, where they may have previously presented a pricing challenge, our Aged Parts Pricing solution offers the best prices on Volkswagen Genuine Parts.
This service is particularly suited to vehicles over three years old.
FIND OUT MORE