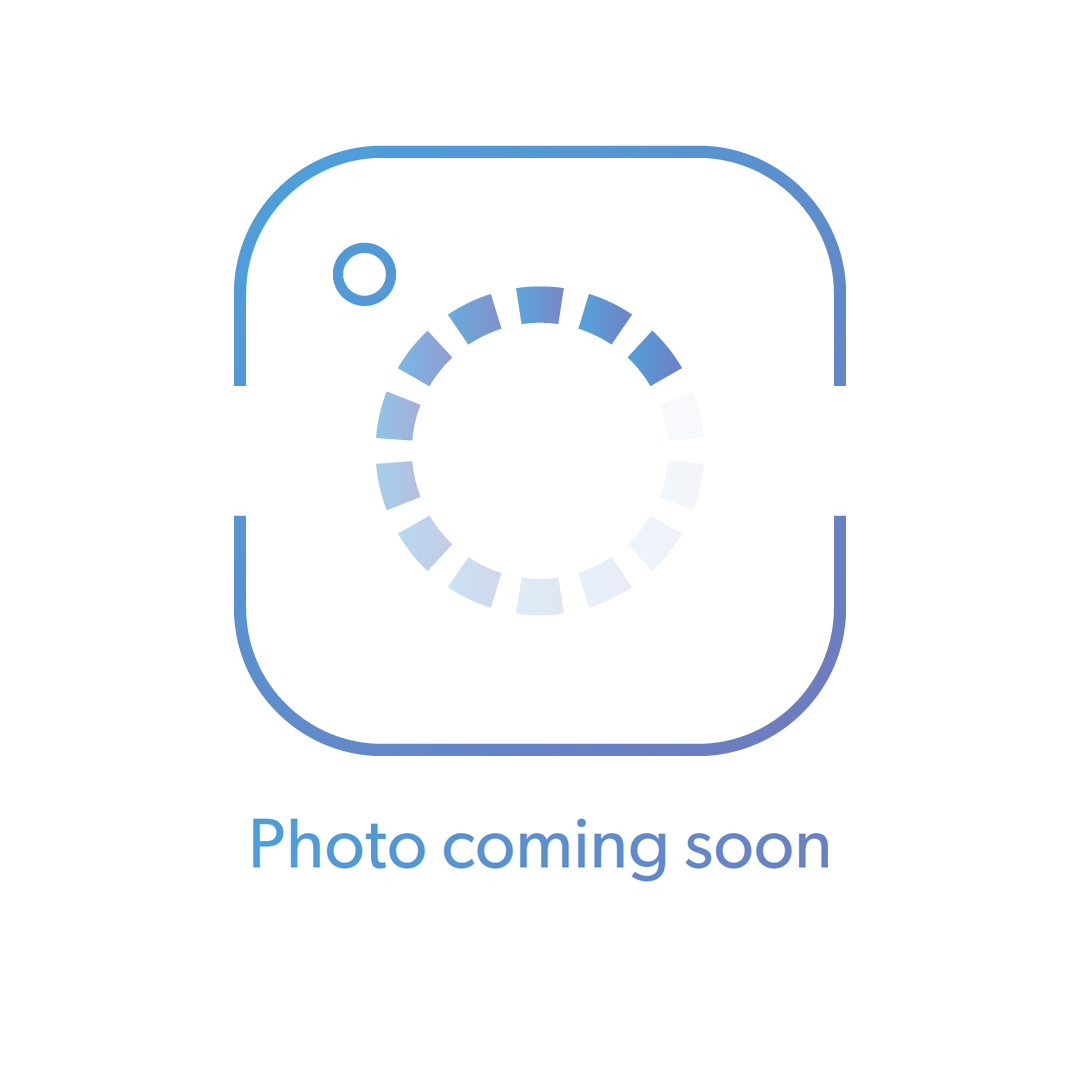 Cookie and Privacy policies
&nbsp
Cookies
What are cookies?
"Cookies" are small text files that are stored on your computer or mobile device when you visit a website.
They allow the website to recognise your device and remember if you've been to the website before.
Cookies are very common web technology - most websites use cookies and have done for years. Cookies are widely used in order to make websites work more efficiently, as well as providing information to the owners of websites.
Cookies are used to measure which parts of the website people visit and to customise your experience. Cookies also provide information that helps us monitor and improve the website's performance.
You can read more about the different types of cookies that we use on this website on this page.
To find out more about cookies, including how to see what cookies have been set on your computer and how to manage and delete them, visit www.allaboutcookies.org.
​
Our cookies
We use cookies to enhance the performance of our website and personalise your online experience.
Cookies help us to collect information on how people use our website and which pages they visit. It enables us to monitor the number of visitors and to analyse website usage patterns and trends.
We collect this information anonymously, so it doesn't identify anyone as an individual and no personal information is stored in our cookies. We always use cookie data in a responsible way.
Our aim is to continually improve the online experience. Cookies help to make our website work better and more efficiently. However if you want to find out more on how to disable cookies you can do so here www.allaboutcookies.org.
​
Types
_ga - Used for Google Analytics. These cookies help optimise the website by allowing us to track generic website usage statistics.
laravel_session - A functional cookie required by our web servers to respond to your actions. This cookie is required for the website to work
----------------------------------------------------------------------------------------
Privacy Policy
a. The Trade Parts Specialists is a trading division of Volkswagen Group United Kingdom Limited (company registration number 514809, VAT registration number 217990930), whose registered office is at Yeomans Drive, Blakelands, Milton Keynes MK14 5AN, a company authorised to conduct business in the United Kingdom ("TPS").
b. TPS is committed to meeting its obligations under the Data Protection Act 1998. TPS will strive to observe the law in all collection and processing of subject data and will meet any subject access request in compliance with the law. TPS will only use data in ways relevant to carrying out its legitimate purposes and functions in a way that is not prejudicial to the interests of individuals. TPS will take due care in the collection and storage of any sensitive data. TPS staff will do their utmost to keep all data accurate, timely and secure.
c. If you are asked to give personal information on our pages, such as for example your name, address or phone number, you will be given an opportunity to consent to how your data is used.
We will with your consent use your data for marketing purposes, conduct surveys and provide you with information on our products or services. We may pass your information to companies that provide us with services or our group companies. Where you supply us your personal information, we will tell you what we plan to do with your information.
d. >We may collect technical data about the type of Internet browser and computer operating system that you use. This information does not identify you as an individual and is used only for tracking of site use. We might also place a "cookie" on your hard drive that will help us to identify you when you return to the site and allow us to tailor content to your personal preferences.
For more information about cookies see our Cookies Policy page.
e. TPS employs technical and organizational security measures to protect the personal data you give to us from any deliberate or undeliberate manipulation, loss, destruction or access by unauthorized persons. Our security measures are improved and adapted on a regular basis according to the state of the art.
f. We may update or amend this privacy statement from time to time to comply with the law or to meet our changing business requirements. We recommend you regularly review this page to ensure that you are always aware of our information practices and any changes to them. By continuing to use the website, you agree to be bound by the terms of these updates and amendments.
g. If you have any queries, requests or complaints on the subject of data protection or would like to opt out of our direct marketing communications, please do not hesitate to contact our data protection team at the address below:
Data Protection Team
Volkswagen Group United Kingdom
Yeomans Drive
Blakelands
Milton Keynes
MK14 5AN
To opt out of our email marketing messages, please use the unsubscribe link contained in each email.