Part of Volkswagen Group UK
Supplying Genuine Volkswagen Group Parts to the trade since 2006
Search tools Centre Finder
Find your local TPS Centre. Parts & Oil Finder
Find the parts & oil for your vehicle. Paint Codes
Find your vehicle paint code.
Information library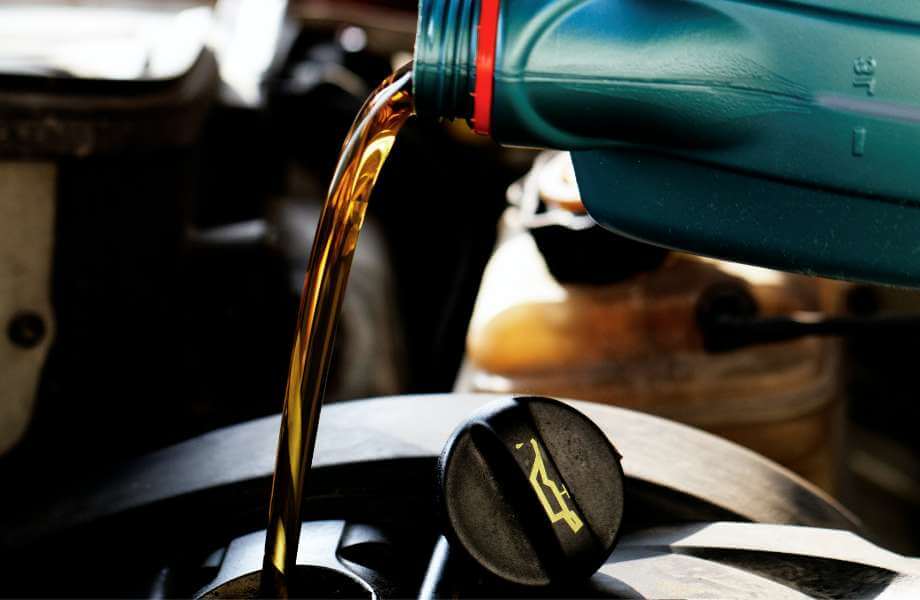 Oil Hub
Learn about the importance of using correct lubrication for your vehicles.
View hub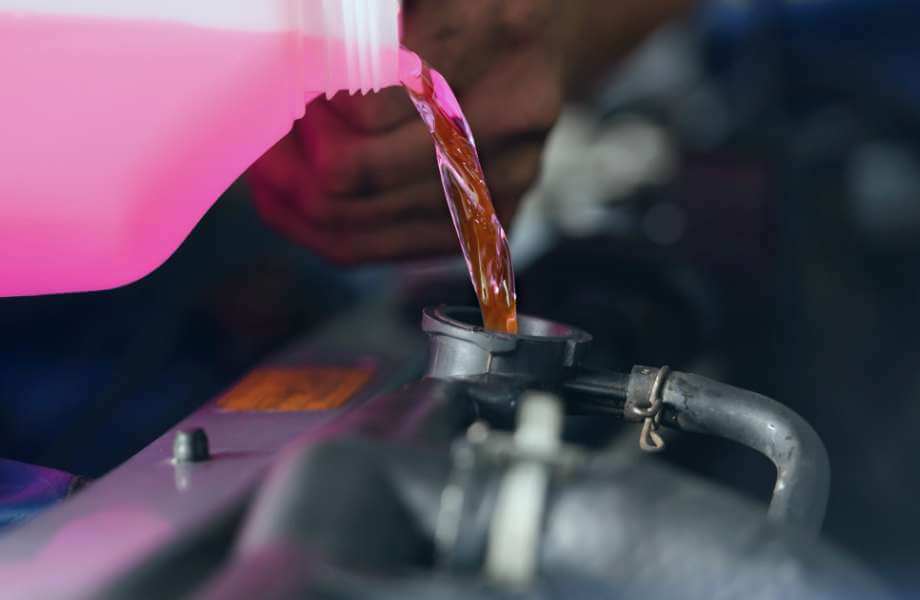 Quantum Consumables Hub
An overview of Quantum's range of high-quality consumables and why the Quantum name is trusted in the automotive trade.
View hub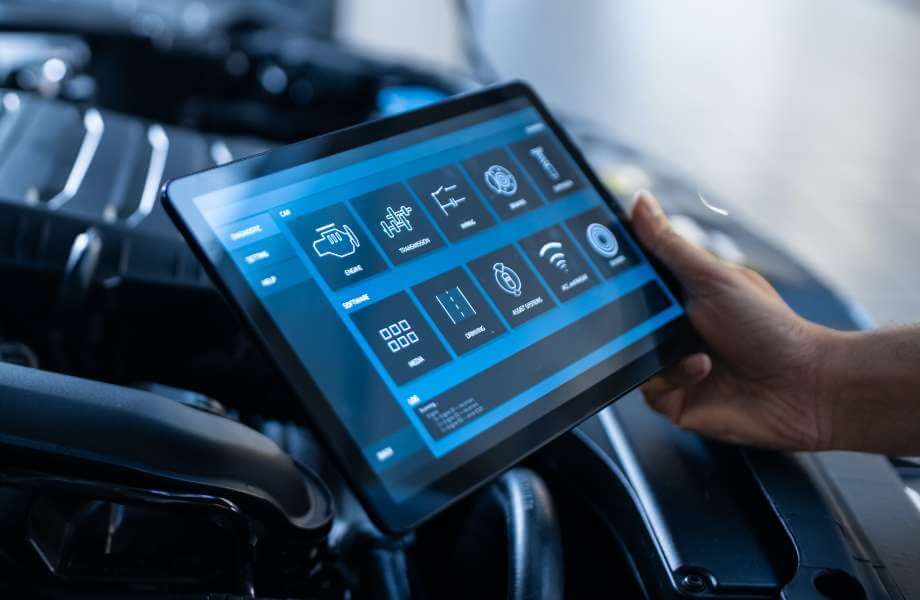 erWin
Up-to-date Volkswagen Group vehicle-specific digital repair and workshop information including all the repair manuals.
Access erWin