Part of the Volkswagen Group UK
Volkswagen | Audi | SEAT | ŠKODA | CUPRA | Volkswagen Commercial Vehicles
To place your order, speak to your local TPS Centre
Info Hub

Centre finder
Find your local TPS Centre.

Oil finder
Find the correct oil for your vehicle.
Go

Parts finder
Find parts for your vehicle.

Paint finder
Find the correct paint code for your vehicle
Hubs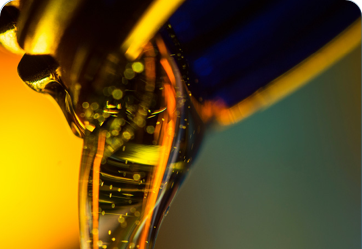 Oil Hub
Without the lubrication and protection supplied by oil, engines would, quite literally, grind to a halt. So let's take a closer look at engine oil.
Visit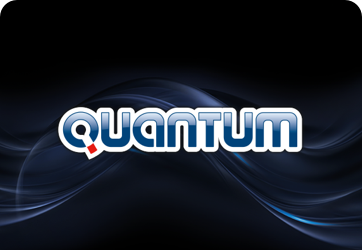 Consumables Hub
Here's where you'll find an overview of Quantum's range of high-quality consumables and why the Quantum name is trusted in the automotive trade.
Visit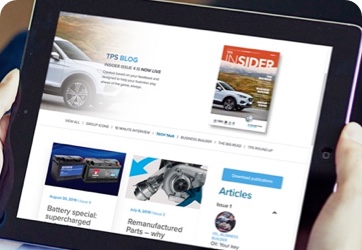 erWIN
Up-to-date information on Electronic Repair and Workshop from Volkswagen Group, together with all the repair manuals with vehicle specific information.
Visit