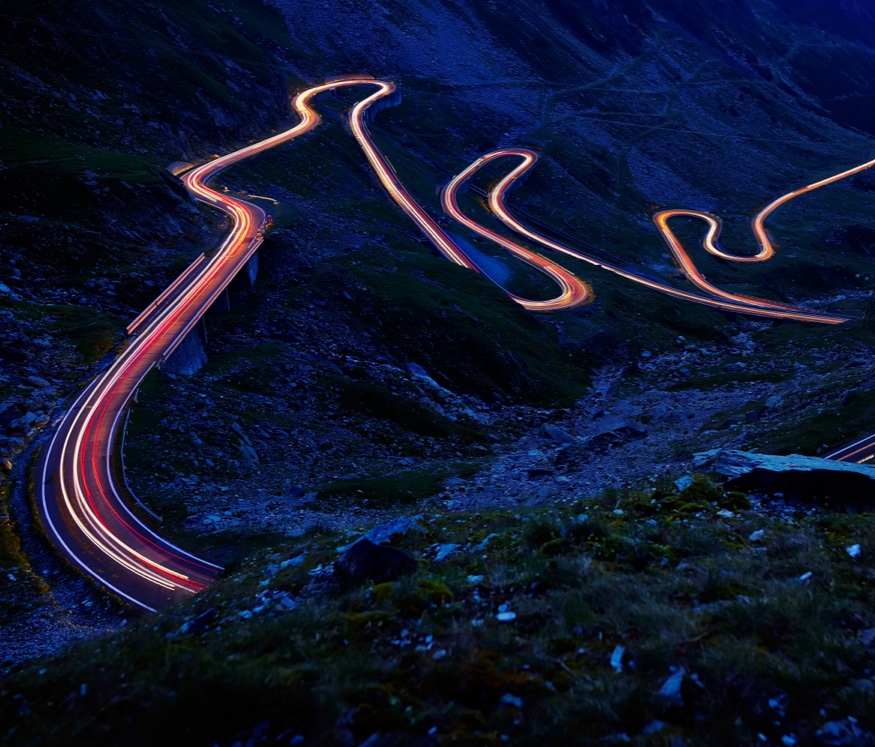 What is TPS Apex?
TPS APEX is a partnership, helping you and your customers to not only grow but to thrive.
Select from our comprehensive range of Genuine Parts across six Volkswagen Group brands; Volkswagen, Volkswagen Commercial Vehicles, SEAT, Škoda, CUPRA and Audi, all conveniently available from the same place.
You'll still have the rich knowledge and expertise of a dedicated Parts Sales Executive to take care of you at your local TPS Centre, but with a number of additional benefits, TPS APEX goes further so that you can aim that much higher.
Whatever you need, you will receive the same outstanding service you've come to expect from TPS, day in, day out.
THE BENEFITS of being
a TPS APEX Customer
ACCOUNT MANAGER SUPPORT
Supporting your business needs, we utilise the Customer Service Centre and brand Authorised Networks to resolve technical challenges. Increased support can also be provided on back ordered parts with updated ETA's and parts escalation.
Tailored to your business needs
We work with you to discover what TPS can do to meet the needs of your business. If you have specific requirements, dedicated points of contact in TPS Centres can help.
A true partnership
We collaborate with you, building better and more rewarding relationships. Our aim is to help ensure your business excels.
Dedicated credit control
TPS APEX has a dedicated credit control team focused solely on helping you manage your credit accounts.
Bespoke delivery schedule
We work with you to come up with a bespoke delivery schedule for your business.
No handling charges
No handling charges when you return parts to your local TPS Centre.
BODYSHOP CUSTOMERS
In addition to the TPS APEX benefits above, our bodyshop customers also have access to:
TOTAL LOSS AVOIDANCE (TLA) PROGRAMME
For our bodyshop customers, we offer access to our Total Loss Avoidance (TLA) programme.
To secure the repair of a vehicle that may otherwise be written-off by the insurer, the TLA team arrange a workable parts discount, above any regular TPS discount that is available.
The result? A win, win, win for all concerned. The bodyshop gets the repair work. You get to hold on to your vehicle – with Genuine Parts. The insurer retains their policy holder.
TPS GENUINE PRICING (Aged Parts Pricing)
With the aim of keeping Volkswagen Group vehicles on the road, where they may have previously presented a pricing challenge, our Aged Parts Pricing solution offers the best prices on Volkswagen Genuine Parts.
This service is only available to vehicles over three years old.