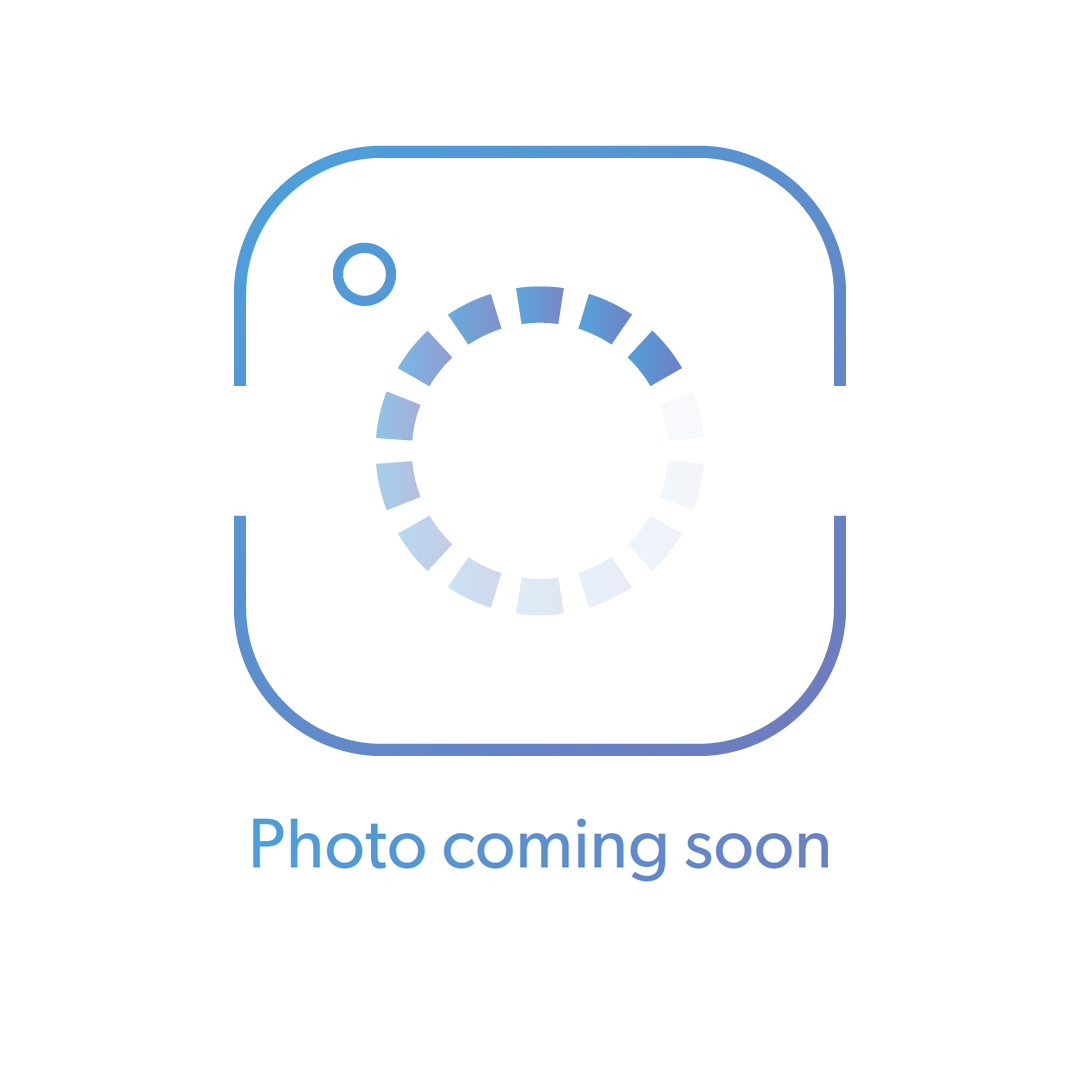 Select your vehicle details
TPS National
Your dedicated parts support service
What is TPS National?
TPS National is a dedicated central team of experts providing Aged Parts Pricing and Total Loss Avoidance assistance to our Bodyshop customers.
TPS Genuine Pricing
Our Aged Parts solution, offering you the best possible priced Genuine Parts for your job.
Keeps Volkswagen Group vehicles on the road for longer, where there may have previously been a pricing challenge.
Suitable for vehicles over 3 years old, when an aftermarket alternative is available.
The Total Loss Avoidance (TLA) Programme
Agrees greater parts discount, above your regular TPS discount, to secure the repair of a vehicle that may otherwise be written off by the insurer.
Gains you a repair, keeping your customer happy because their car is being repaired with Genuine Parts and the insurer retains a policy holder.
Designed for C and D crash categories.
How will TPS National benefit your business?
Receive discounts at invoice value – no more rebates.
TPS National uses Vision technology, but delivered with the TPS service you're used to.
One dedicated team for all Genuine Pricing and TLA requests.
A National call centre with connections to our Local TPS Centres, for a better overall experience.
Once you are set up on the Vision system, it can be used time and time again, offering you the best possible opportunity to fit Genuine Parts.
Additionally: Deliveries and returns will be happily handled by your Local TPS Centre.
Do you need to register?
If you're already registered with Vision, your point of contact will automatically move from Bluegrass to the new TPS National Call Centre.
If you're not yet registered, simply contact the TPS National team.