Part of the Volkswagen Group UK | Volkswagen | Audi | SEAT | ŠKODA
To place your order, speak to your local TPS Centre
Oil Information Hub
Select the area you would like to learn more about.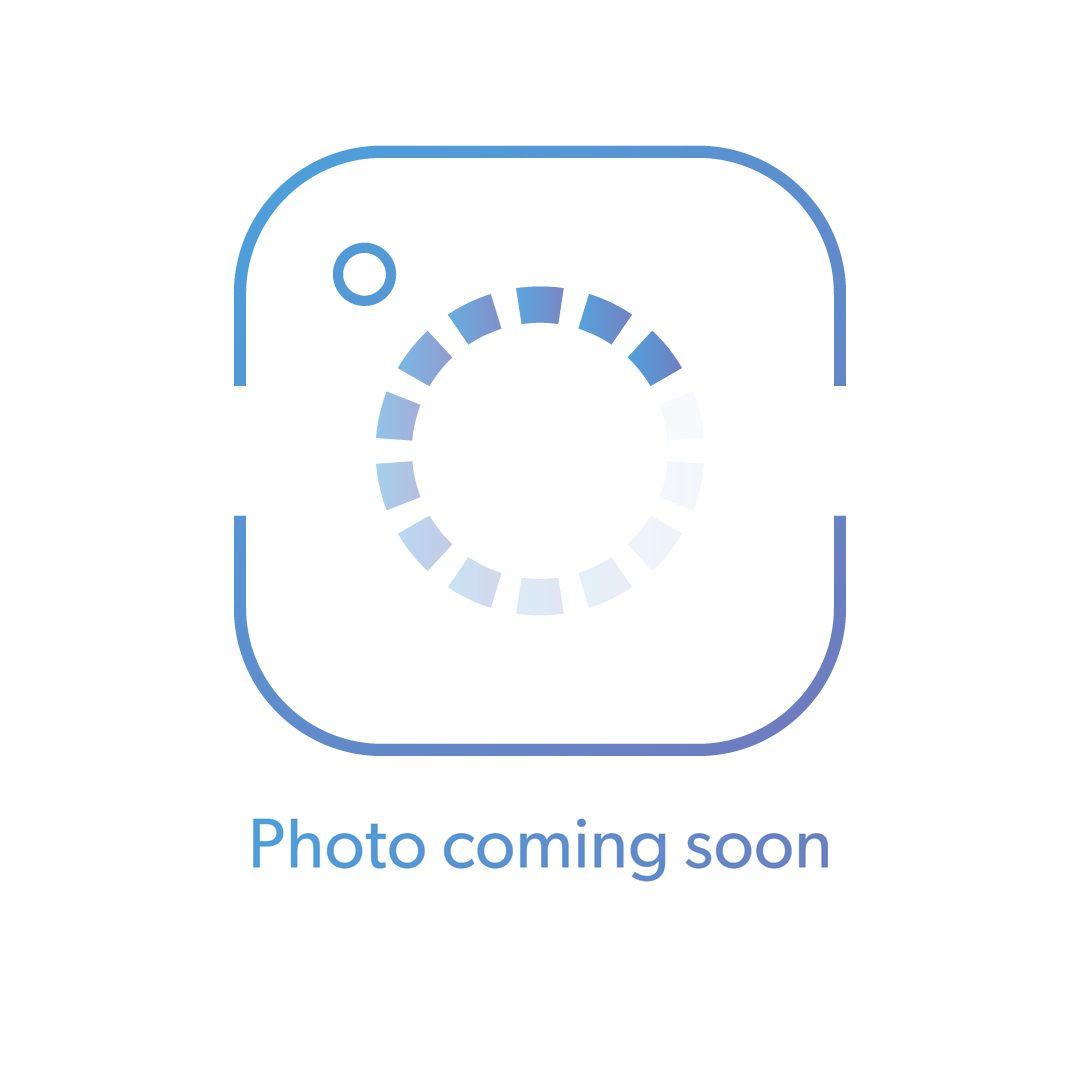 ACEA STANDARDS
ACEA is an advocate for the automobile industry in Europe, representing manufacturers of passenger cars, vans, trucks and buses with production sites in the EU.
FACT
Kinematic viscosity is the measure of internal resistance of fluid when there is not external force acting except gravitational force.
Specification Overview
There are all sorts of motor oils available which fulfil all manner of specifications. This should explain what the most important motor oil specifications mean.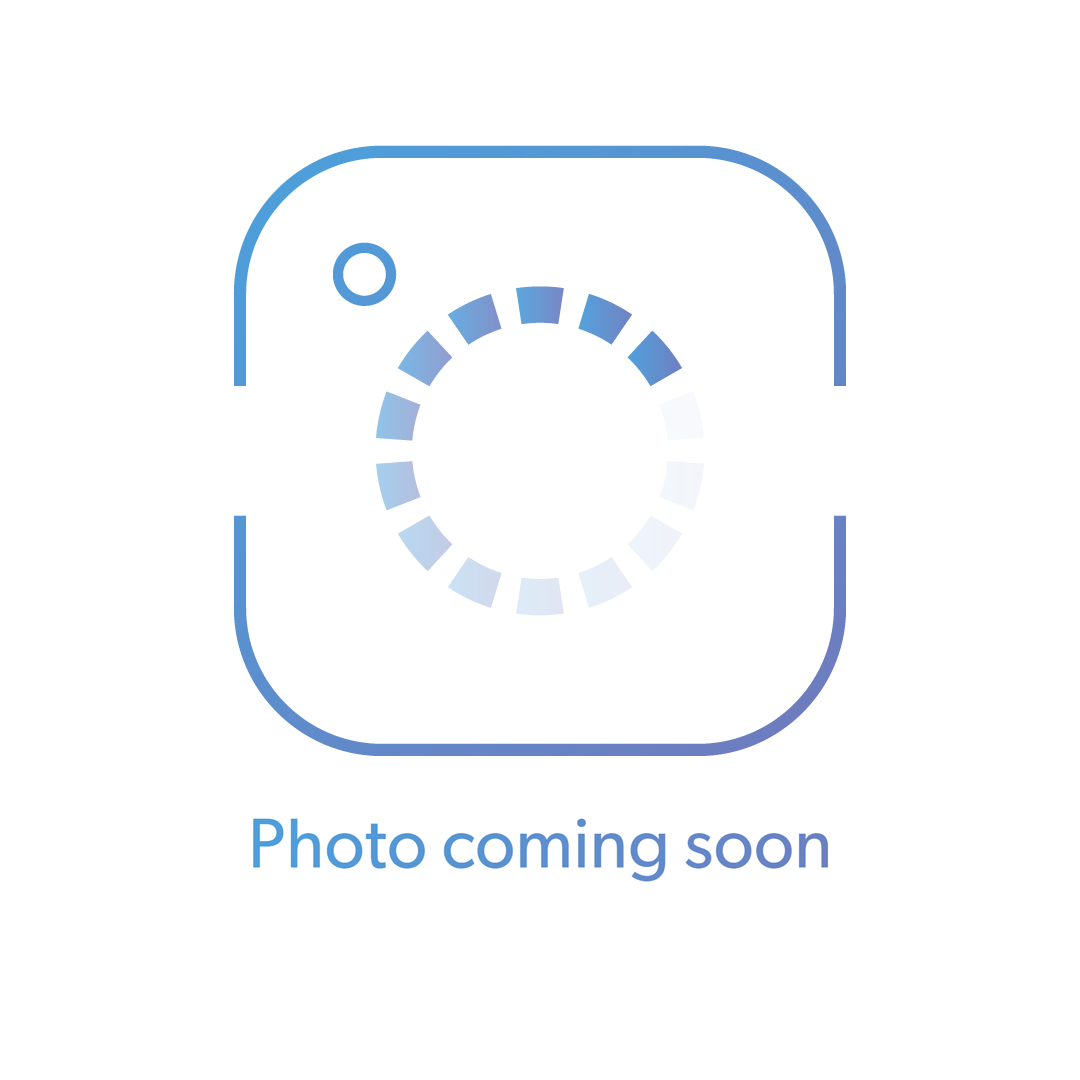 SAE: The viscosity of a motor oil is described by its SAE Grade
(SAE = Society of Automotive Engineers). SAE standards are designed to provide a system to classify the viscosity of engine oils. These standards include low temperature, cold cranking, viscosity and the kinematic viscosity @ 100°C.
ACEA SPECIFICATIONS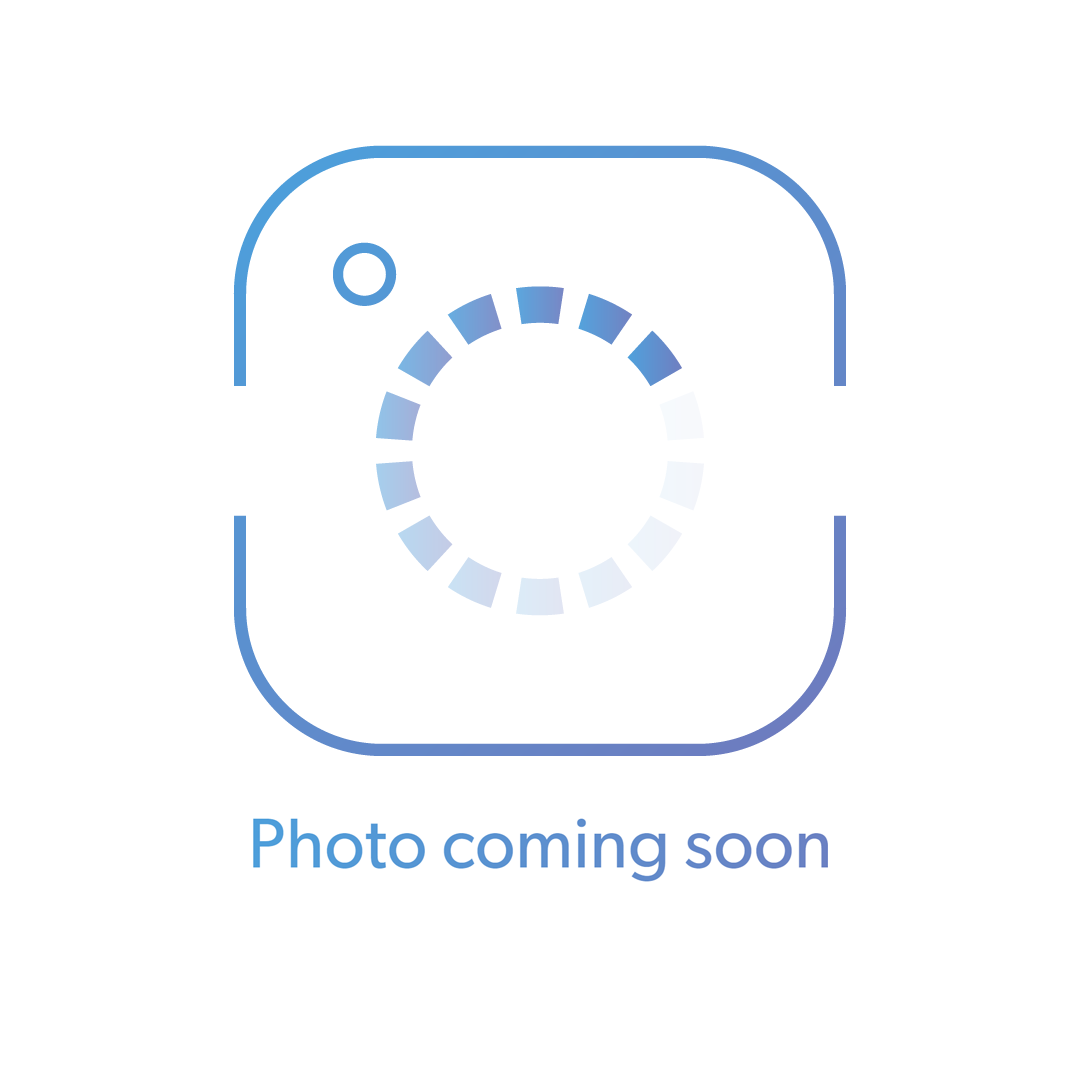 The ACEA engine oil specifications for petrol and diesel engines differentiate between the Ax/Bx classifications and the Cx classifications with limits in the sulfated ash, phosphorus and sulfur contents.
The API differentiates between a class for petrol engines
(S = "Spark ignition" or Service oils) and a class for diesel engines (C = "Compression ignition" or commercial oil).
API SL
Successor of API SH with additional requirements concerning evaporation loss. Valid from 10/1996 for engines until 2001
API SL
Introduced in 2004. Successor of API SL with additional requirements like lower SAPS-content, energy conserving and emission system protection. Precondition for ILSAC GF-4. Valid from 10/2004 for engines until 2010.
API SM
Introduced in 2004. Successor of API SL with additional requirements like lower SAPS-content, energy conserving and emission system protection. Precondition for ILSAC GF-4. Valid from 10/2004 for engines until 2010.
API SN
For all automotive engines currently in use introduced in 2010. SN is designed to provide improved high temperature, deposit protection for pistons, more stringent sludge control, and seal compatibility. Matches ILSAC GF-5 by combining API SN performance with improved fuel economy, turbocharger protection, emission control system compatibility, and protection of engines operating on ethanol containing fuels up to E85.
VISCOSITY – THE RESISTANCE TO FLOW
Viscosity is measured by precisely timing how long it takes a specific amount of oil to flow through a specific-sized opening at a specific temperature.
1 /02

2 /02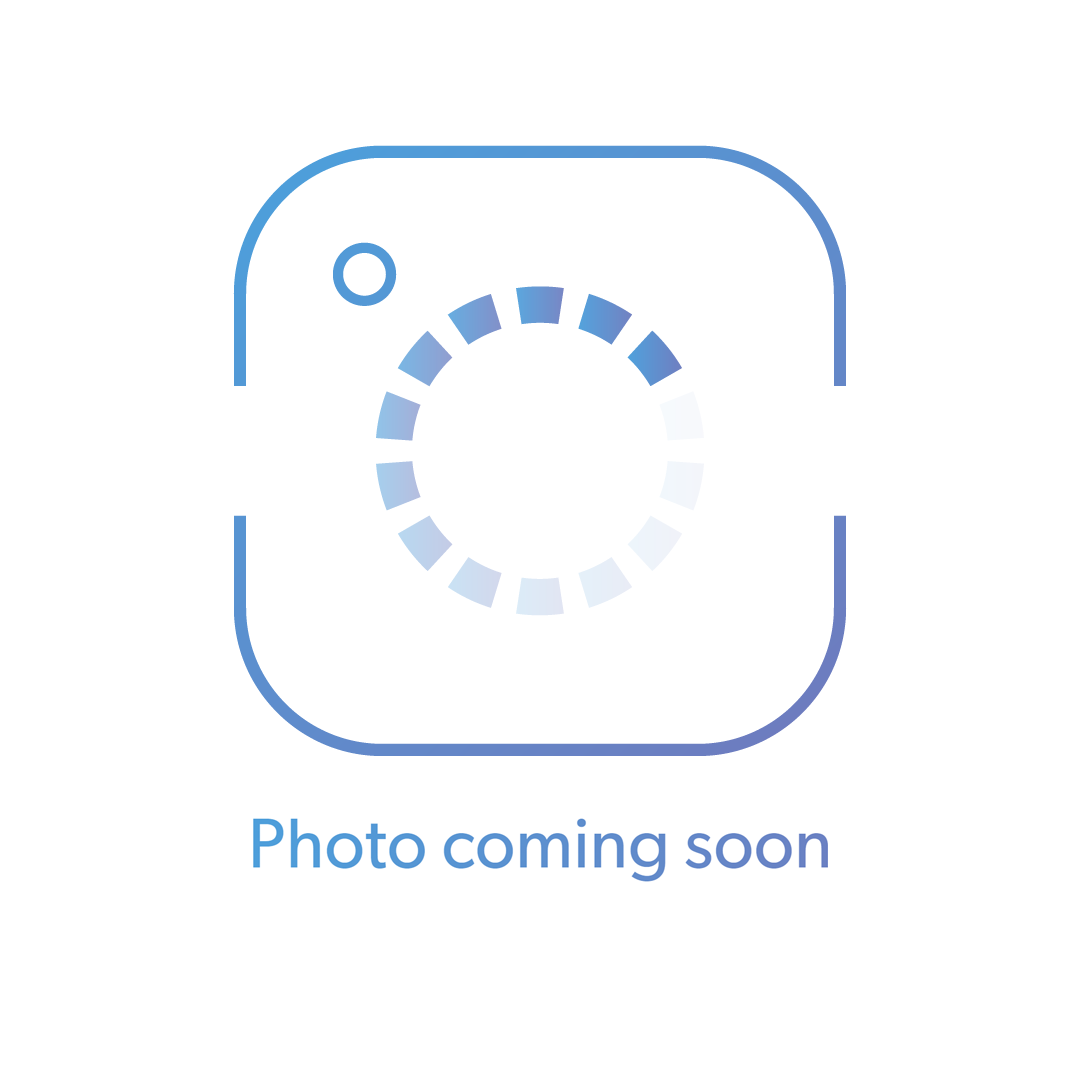 The viscosity of engine oil is very much affected by temperature (oil runs thinner when warmer and thicker/stickier when cold). However, engine oil is designed to perform at its best in all weathers – needing to flow well in the cold and offer the optimum protection when things heat up.
Viscosity is measured in the units cP (centipoise) or cST (centistokes)
1cP describes the viscosity of water at 20°C
Previous
Next
GRADES OF OIL
FACT
Oil 'Weights' or 'Grades' such as 10W-30 are a numerical coding system developed by the Society of Automotive Engineers (SAE) to grade oils based on their viscosity.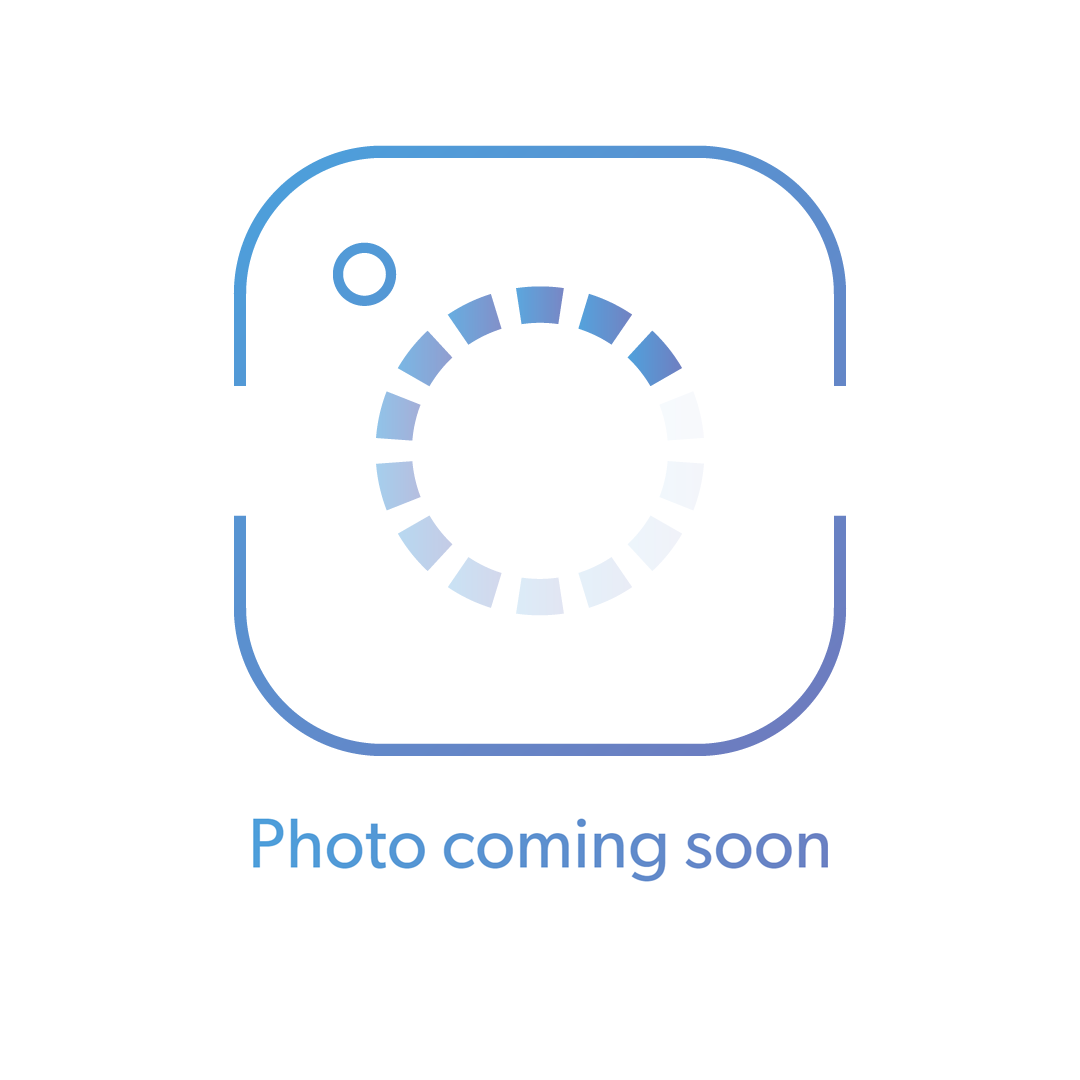 FACT
Lower grade oils will benefit engine efficiency and reduce fuel consumption.
Higher grade oils will increase protection due to their thickness at operating temperature.
INTERPRETING OIL GRADES (MULTI-GRADES)
Multi-grades describe the viscosity of an engine oil at low temperatures and operating temperatures. There are currently 14 Grades and they are defined as follows: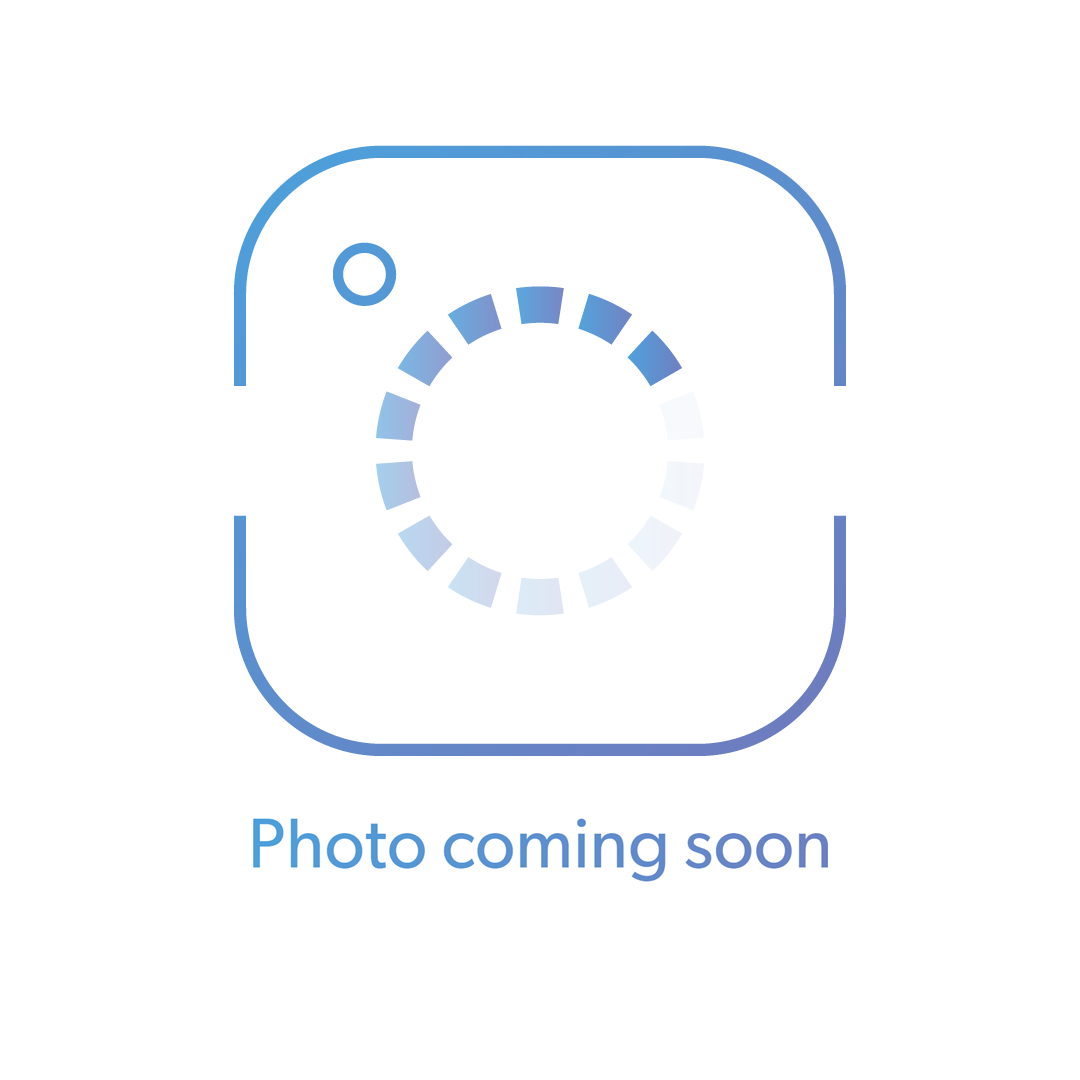 Section 1 (XX) Refers to viscosity when cold
The first number identifies the lowest temperature at which oil can be safely used
The W stands for WINTER
Different W grades are tested at different temperatures. To meet specific grading an oil cannot exceed a maximum allowed viscosity (measured in cP)
Section 2 (YY) Refers to viscosity when hot
The second number in the multi-grade identifies the oil's viscosity at 100°C
Grade 16 oil has the lowest viscosity at 100°C
Grade 60 oil has the highest viscosity at 100°C
This means a Grade 16 is much thinner at operating temperature than a grade 60 oil
| | |
| --- | --- |
| 25W | Max 13000 cP -10°C |
| 20W | Max 9500 cP -15°C |
| 15W | Max 7000 cP -20°C |
| 10W | Max 7000 cP -25°C |
| 5W | Max 6600 cP -25°C |
| 0W | Max 6200 cP -35°C |
ADDITIVES – WHAT'S IN ENGINE OIL?
Engine oil is made up from base oil andadditives. The additives are chosen to give the oil specific properties.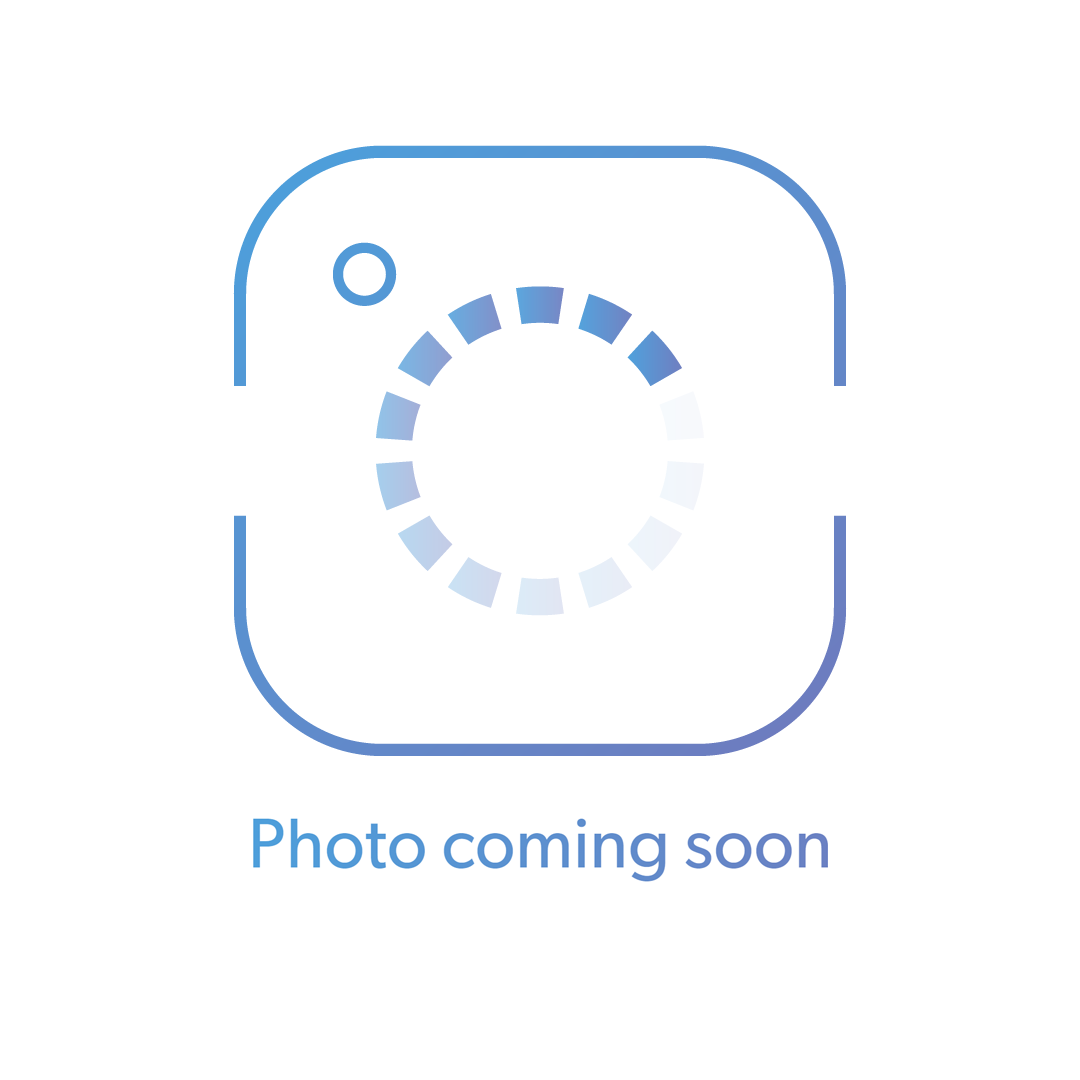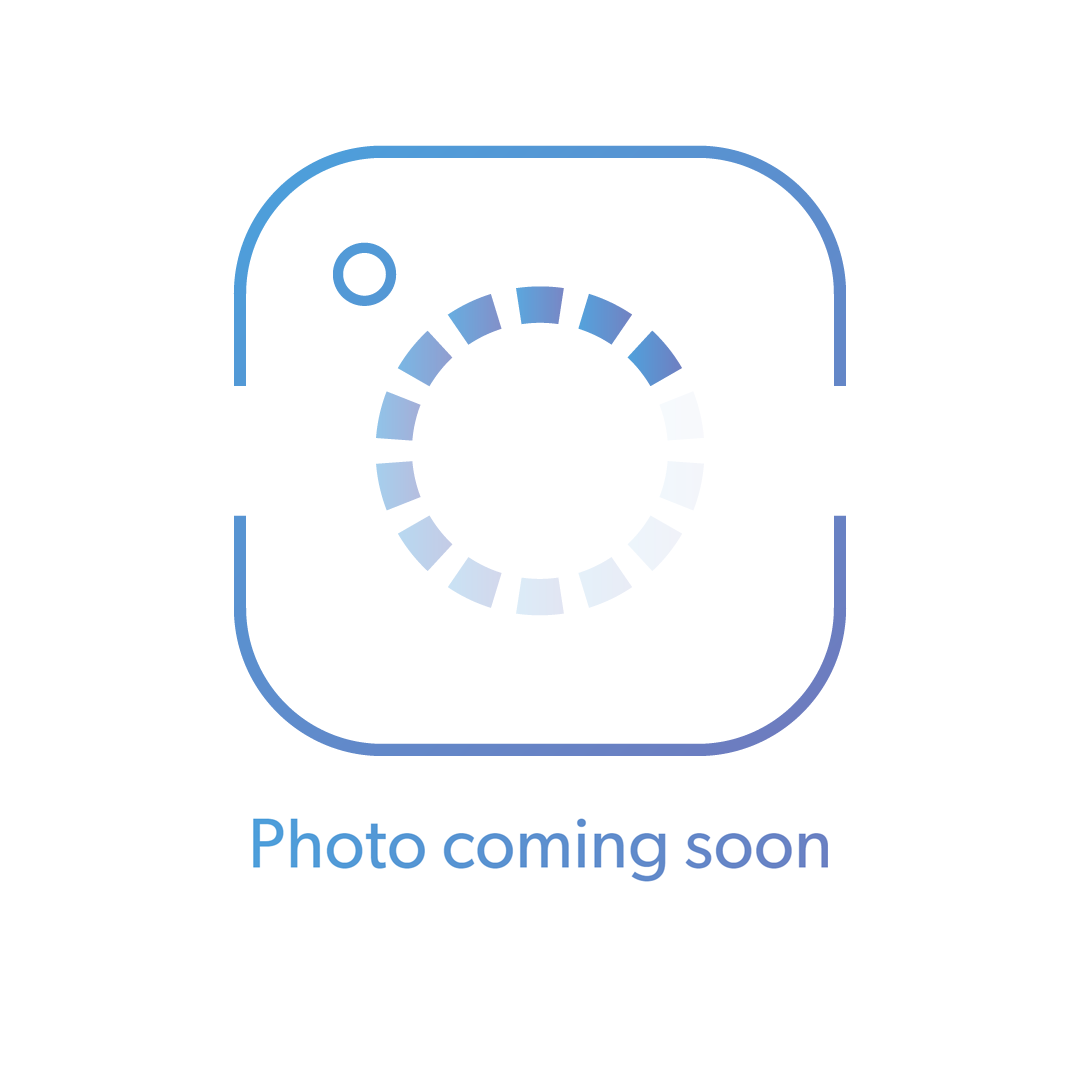 ANTI-WEAR ADDITIVES
Create a chemical barrier between moving metal parts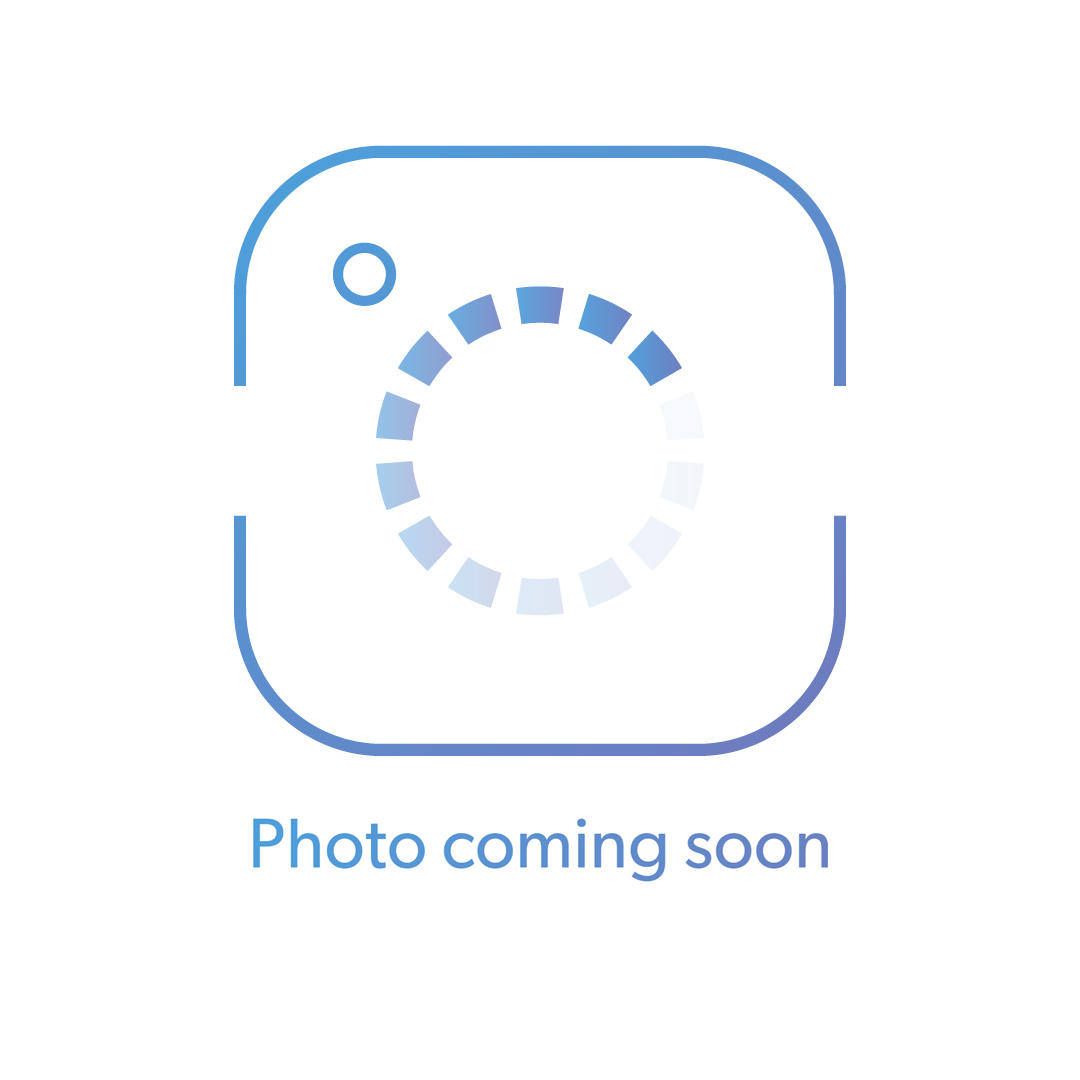 ANTI-WEAR ADDITIVES
Prevent foam (caused by air bubbles) forming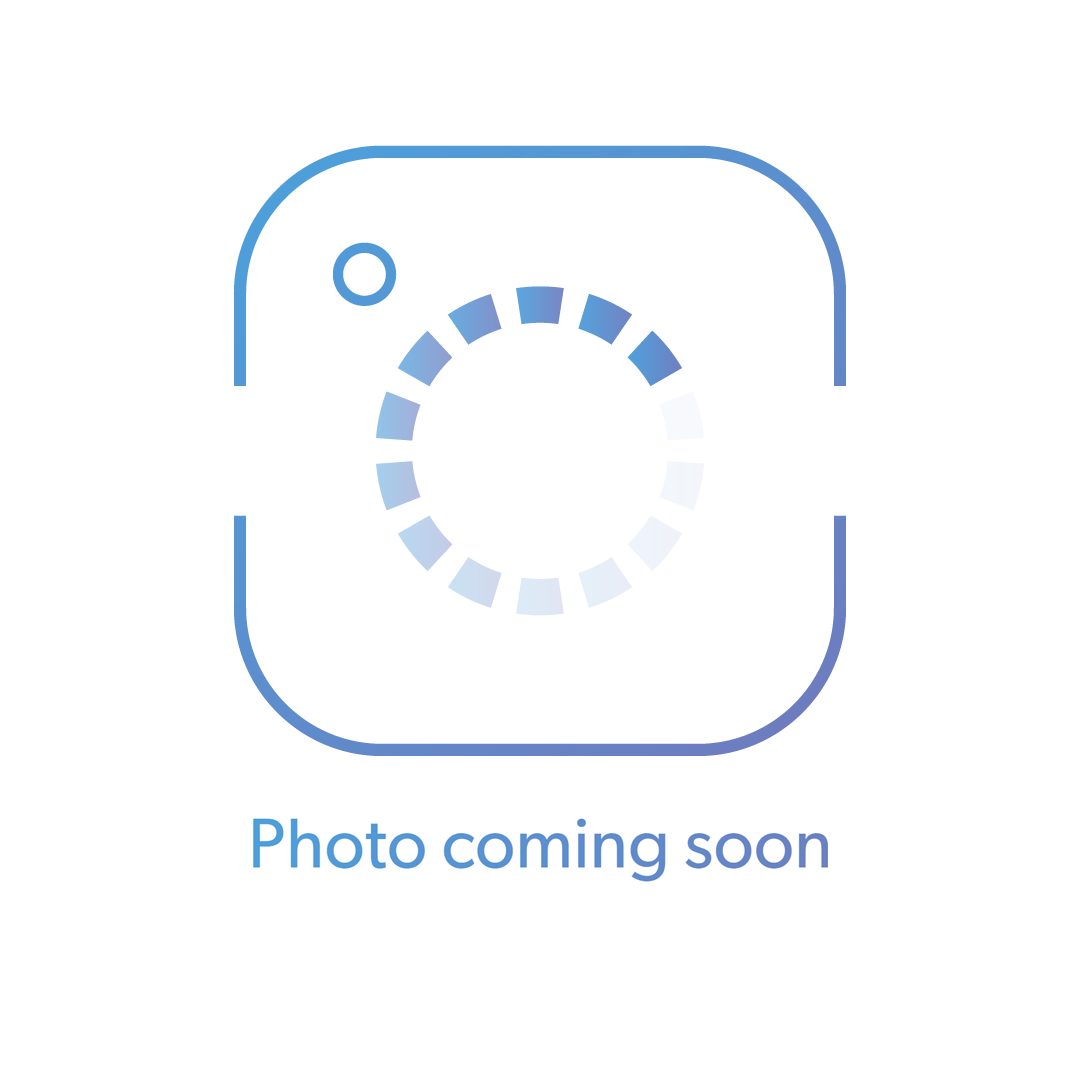 DISPERSANTS
Attract and hold dirt and soot particles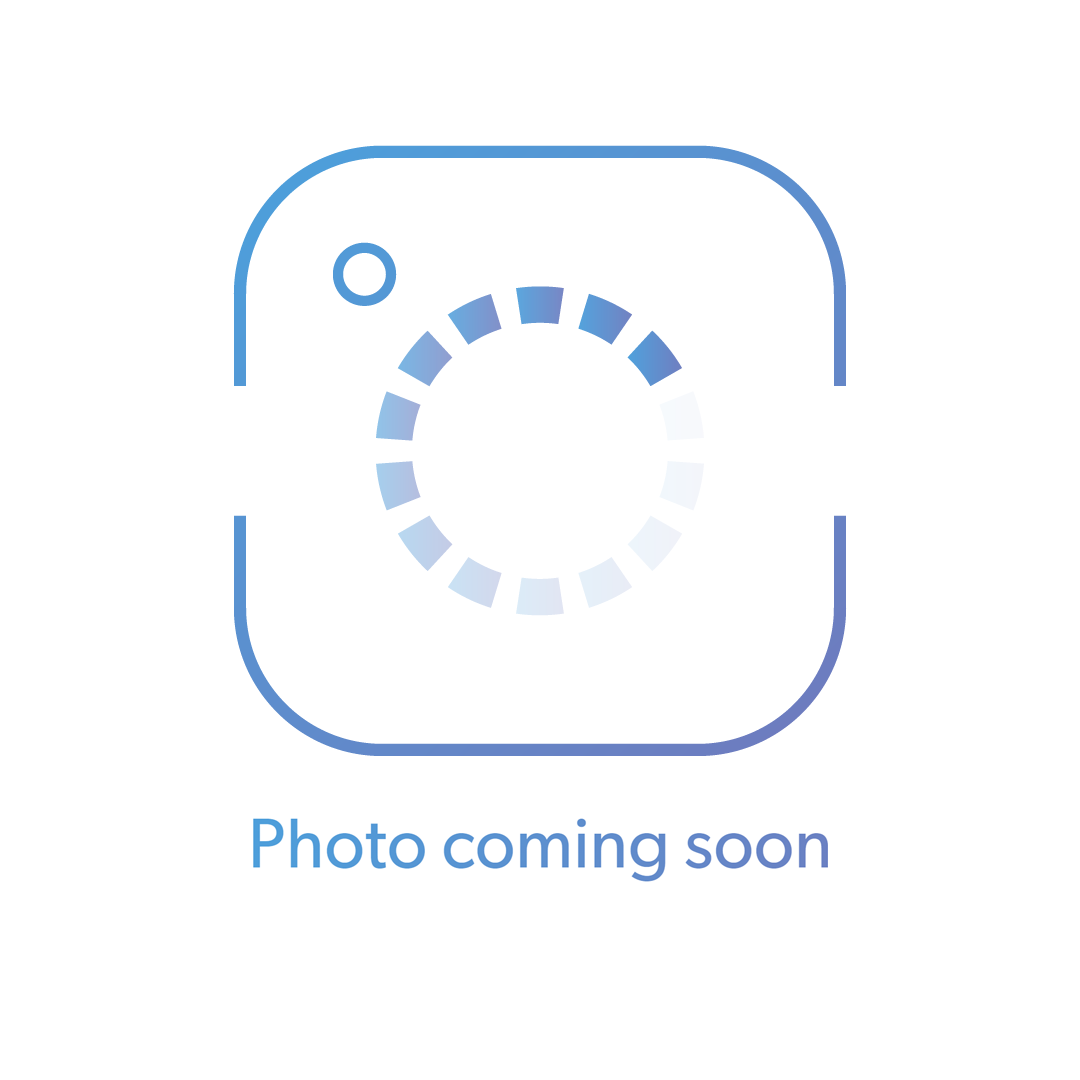 ANTI-OXIDANTS
Prevent the oil from thickening and prolong its life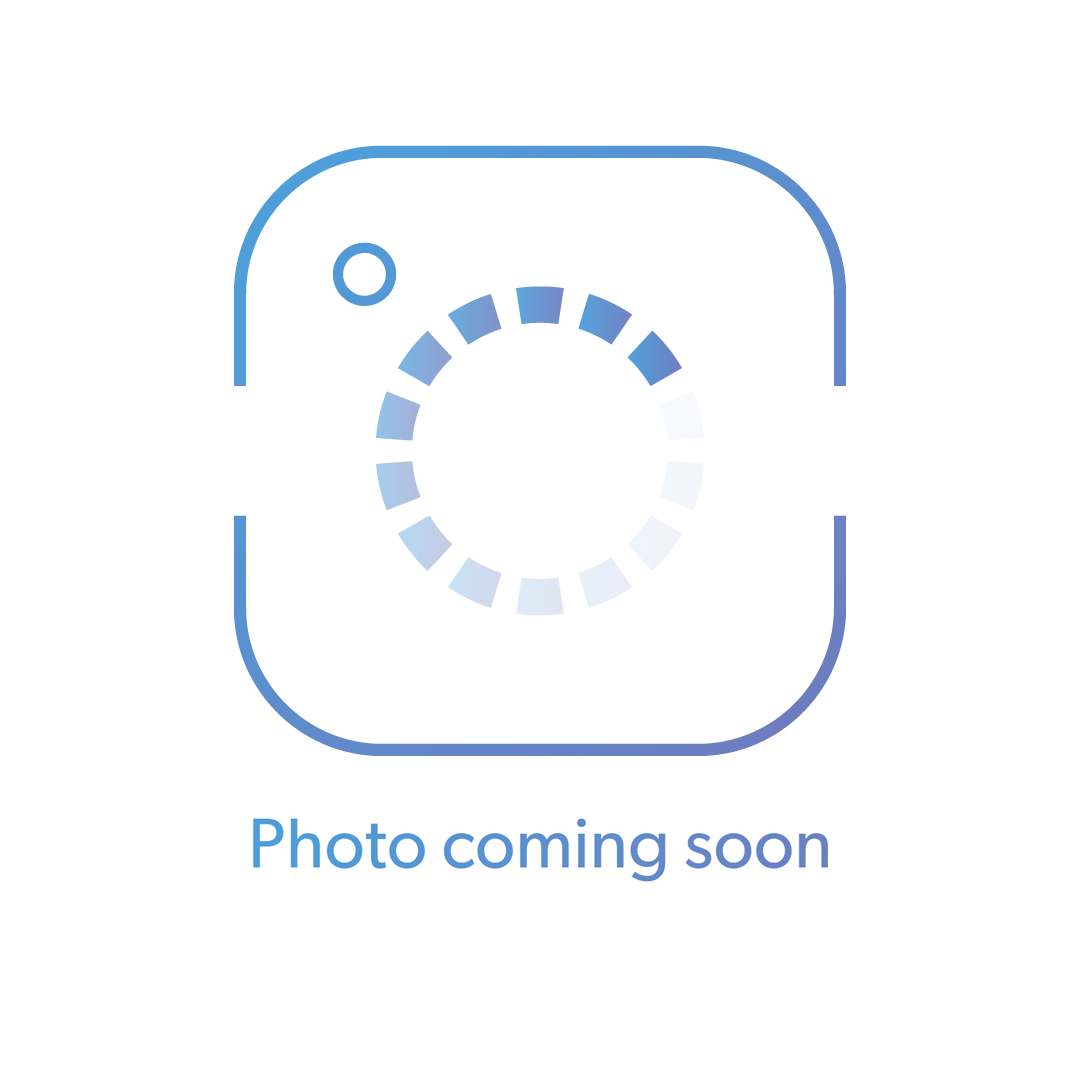 DETERGENTS
Clean out impurities, preventing the oil from thickening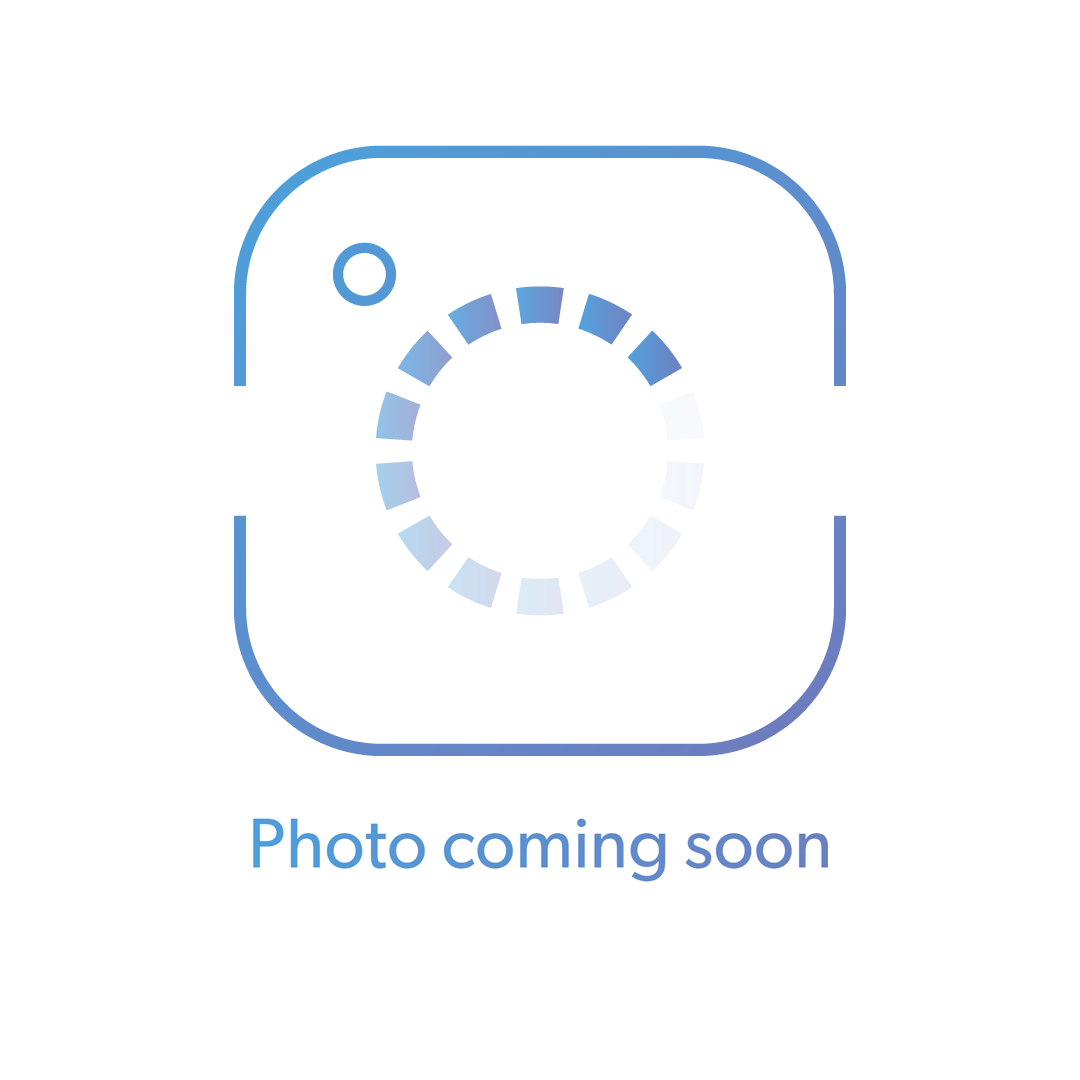 FLOW IMPROVERS
Allow the oil to flow easier at low temperatures
Diesel Particulate Filter (DPF)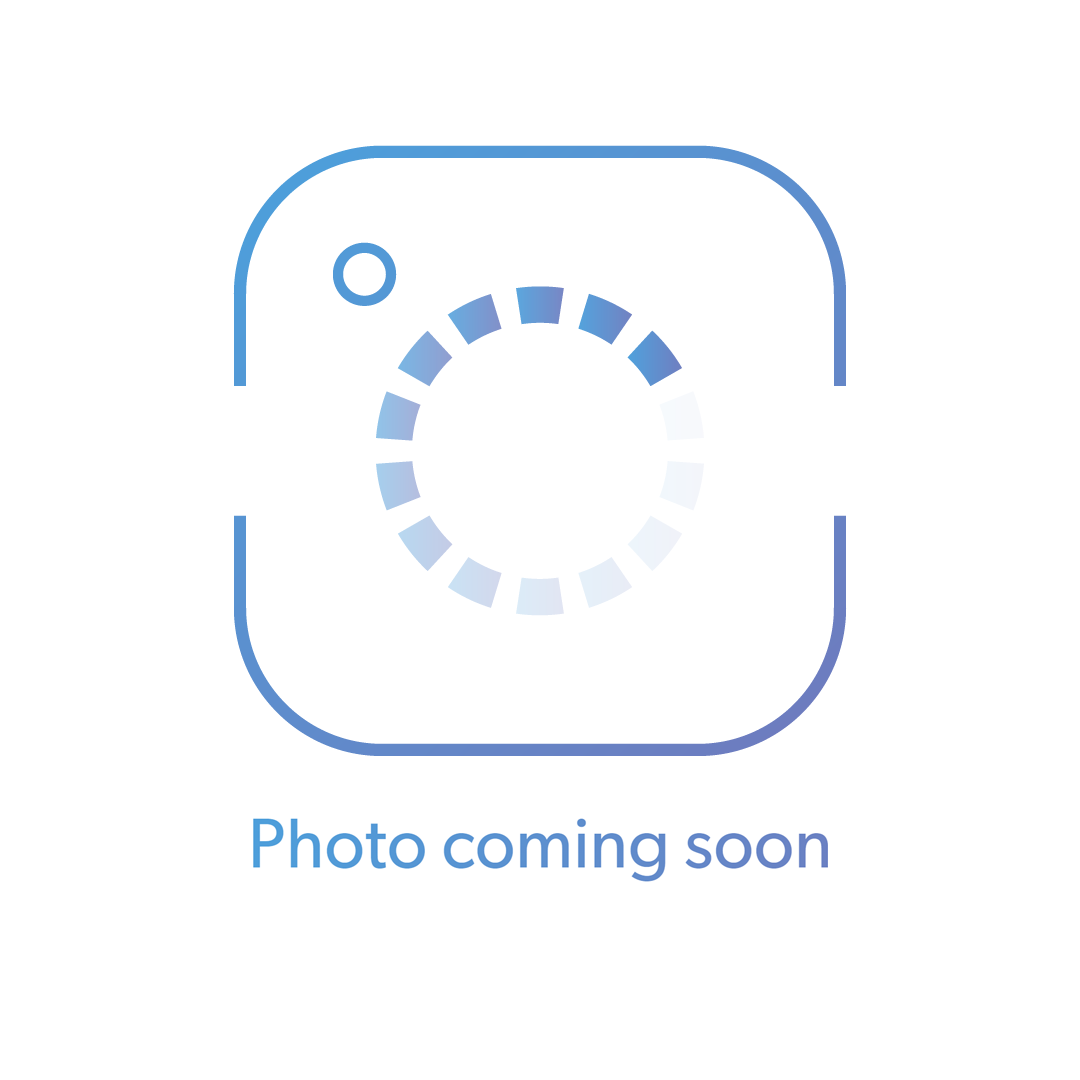 Fact
To identify low SAPs oil, look for an ACEA 'C' classification.
The Diesel Particulate Filter (DPF) was introduced in 2009 to ensure that vehicles powered by diesel engines would be able to meet the emission requirements of the EURO 5 standard.
The EURO 5 standard aims to deliver an 80% reduction in soot. This would massively reduce the amount of physical pollution the vehicle emits into the atmosphere.
Vehicles wth a DPF may use a different type of oil to one that doesn't have a DPF. When engine oil burns during the combustion cycle, some gas is emitted. Sulphated Ash is a by product of this process, this can block the mesh structure of a DPF and cause it to become irreversibly blocked. Low SAPS oils are designed to be low in Sulphated Ash which means this DPF wont become blocked.