Part of Volkswagen Group UK
Supplying Genuine Volkswagen Group Parts to the trade since 2006

Please enter vehicle's registration number
Oil Hub
Select the area you would like to learn more about.
Quantum – Manufacturer Approved*
As well as being designed to suit all of the Volkswagen Group vehicles, the Quantum oil range is also approved by a host of major vehicle manufacturers.
This means the Quantum Oil range is ideal for a large number of vehicles on UK roads today. In fact, that number is around 95% of vehicles on the road today.
*Engine Oils that are marketed as meeting the requirements of a given specification may not have been tested by the OEM and approved for use in their vehicles.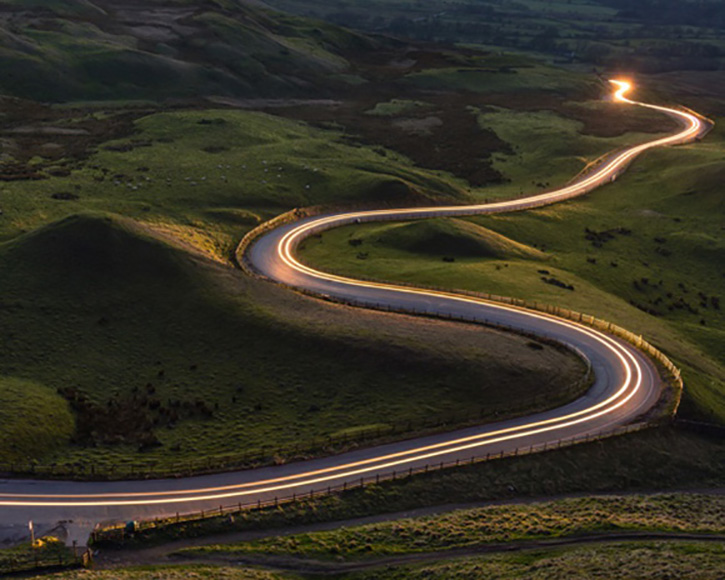 QUANTUM UK CAR PARC: 2019
The Details
UK CAR PARC COVERAGE Increased to 95%
PRODUCT RATIONALISATION Increased coverage in products
5L CUBE Now available across more of the range
ADDITIONAL APPROVALS First PSA approval in the Quantum Engine Oil range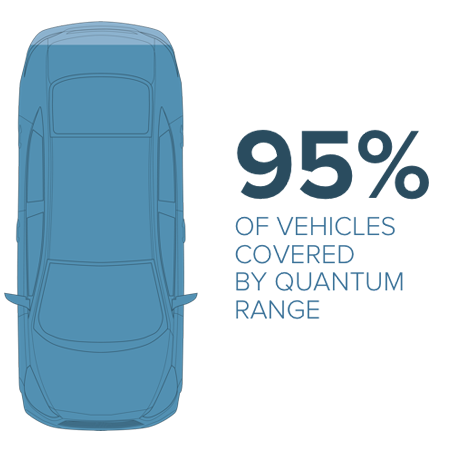 THE QUANTUM RANGE
Learn more about what our individual Quantum range has to offer.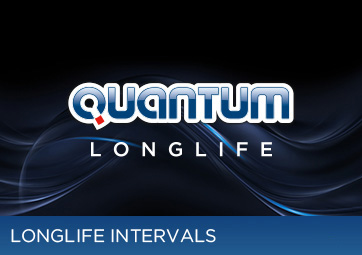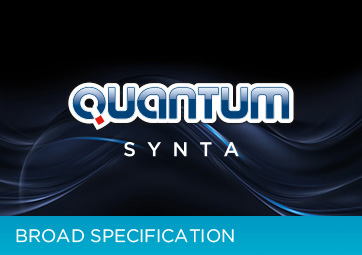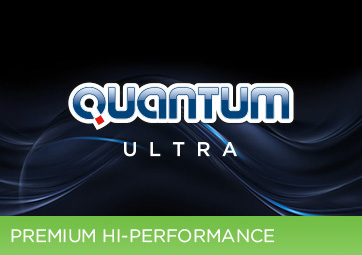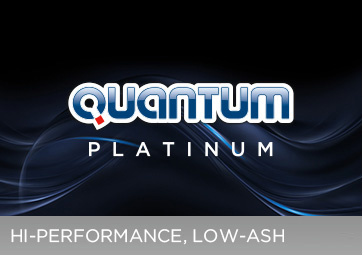 Vehicle Registration Number (VRN)
As technical specifications (of oils and vehicles) have become increasingly complex, care needs to be exercised in choosing the correct oil to suit the demands of particular engine types.
Fact
Vehicle registration number lookup offers a simple way to check for the vehicle manufacturer's recommended engine oil grade specification.