< Return to Environmental policies
Waste Electrical and Electronic Equipment (WEEE)
Volkswagen Group UK Ltd is committed to reducing the environmental impact from Waste Electrical and Electronic Equipment
Electrical and Electronic Equipment (EEE) is one of the fastest growing waste streams in Europe. Much of this waste ends up in landfill, where the harmful substances it contains can cause pollution; but it is possible to reuse and recycle electrical items rather than send them to landfill.
To ensure waste electrical products do not contribute to damaging the environment, they need to be separated out from other household waste so that they can be recycled. The WEEE Regulations (introduced in July 2007) make it easier for consumers to recycle their old electrical equipment through a mixture of dedicated collection points at local civic amenity sites and new take back facilities provided by retailers.
The Volkswagen Group are committed to supporting this initiative and are pleased to offer our customers free take-back of their WEEE on a like-for-like basis when they buy a new Electrical or Electronic product from one of our retailers. Volkswagen will ensure the waste items are taken to an approved recycling facility.
To take advantage of the free in-store takeback, customers are asked to return their WEEE item to one of our retailers within 28 days of the new EEE purchase (please remember to bring the purchase receipt from your new item). Please note that electrical or electronic items that operate when integrated into a vehicle do not qualify for this scheme.
All items you purchase that are marked with the crossed-out wheeled bin symbol shown below, are items that should be disposed of through "take back schemes" such as ours, or via the Civic Amenity site networks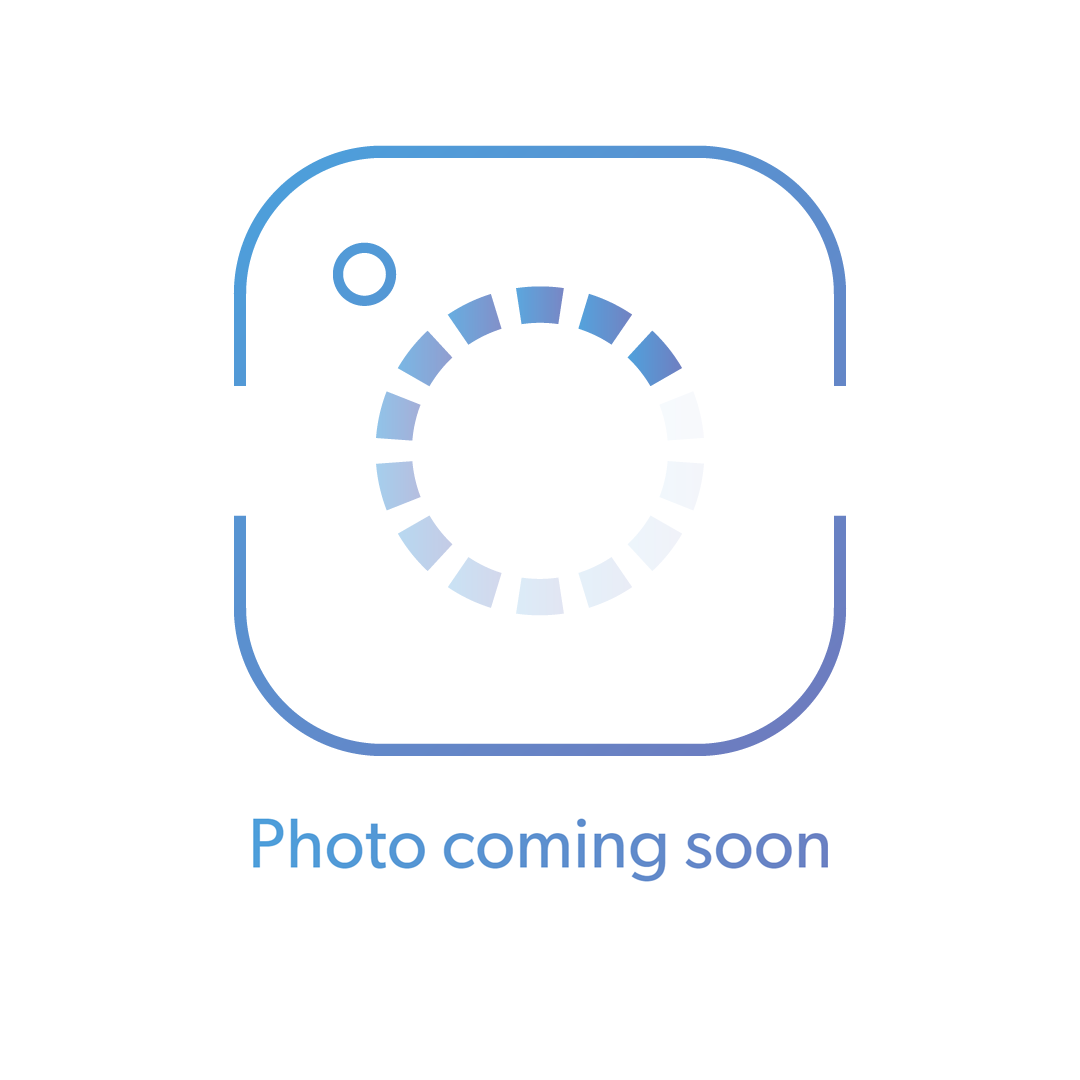 Further advice on recycling these products is available at www.letsrecycle.co.uk. And further information on the WEEE Regulations can be found at www.environment-agency.gov.uk