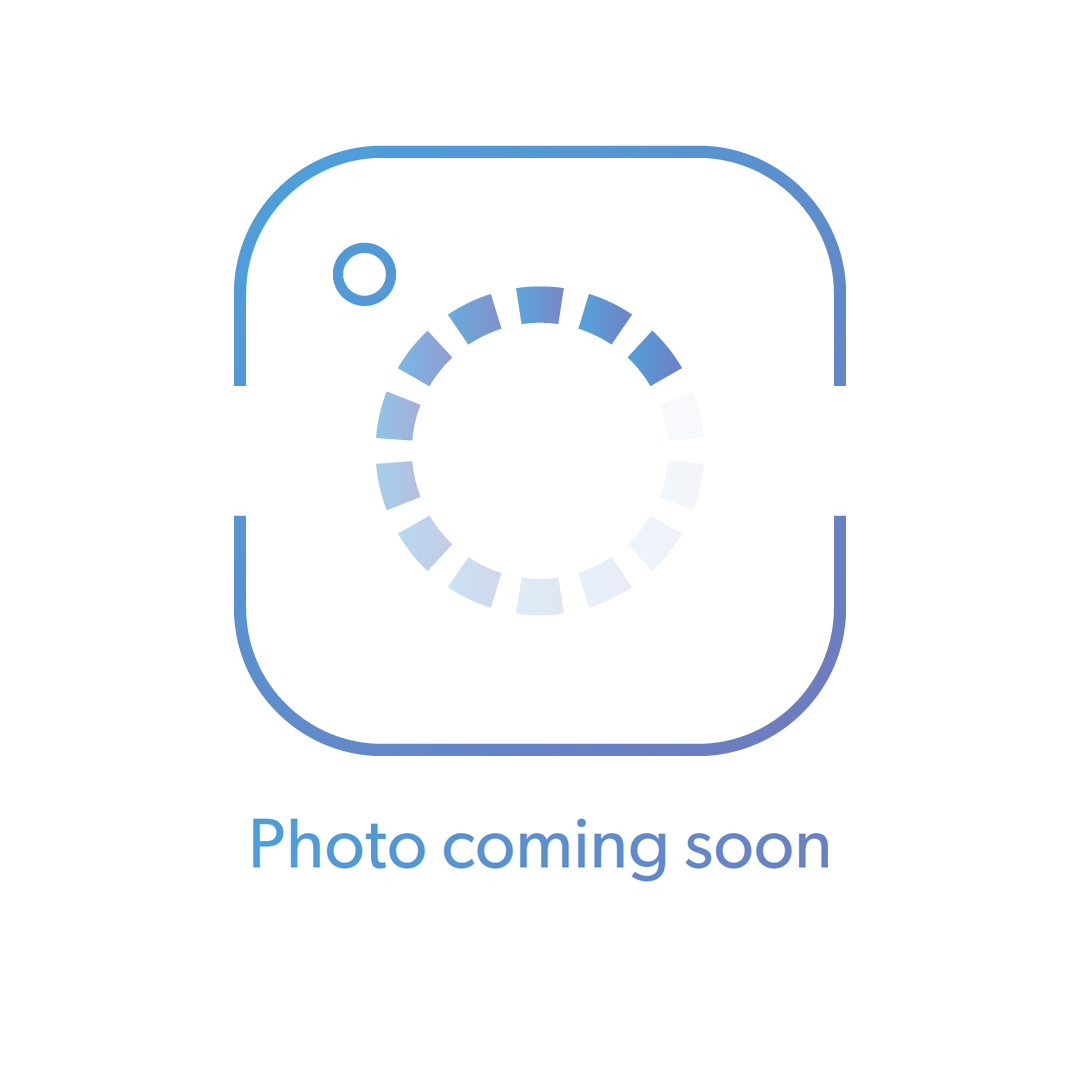 Select your vehicle details
Strength
To Strength
4 great oils
4 good reasons
Our range is ever-evolving
Our full range of oils, including our four new and reformulated grades, maintains our 95% car parc coverage. Optimised for better protection and upgraded to meet the latest ACEA 2016 standards.
By working to give you all the oil you need, all in one place, we're helping you keep more customers happy and your business moving forward.
Contact your local TPS Centre to place your order now
Centre Finder
CUBE IT
Check out our new CUBE stands
Quantum's new CUBE products have been developed to provide a solution to workshop and garage storage challenges. Additionally, if you use the new CUBE stand storage option for up to 6 CUBEs, you can ensure you have most customer vehicle types covered.