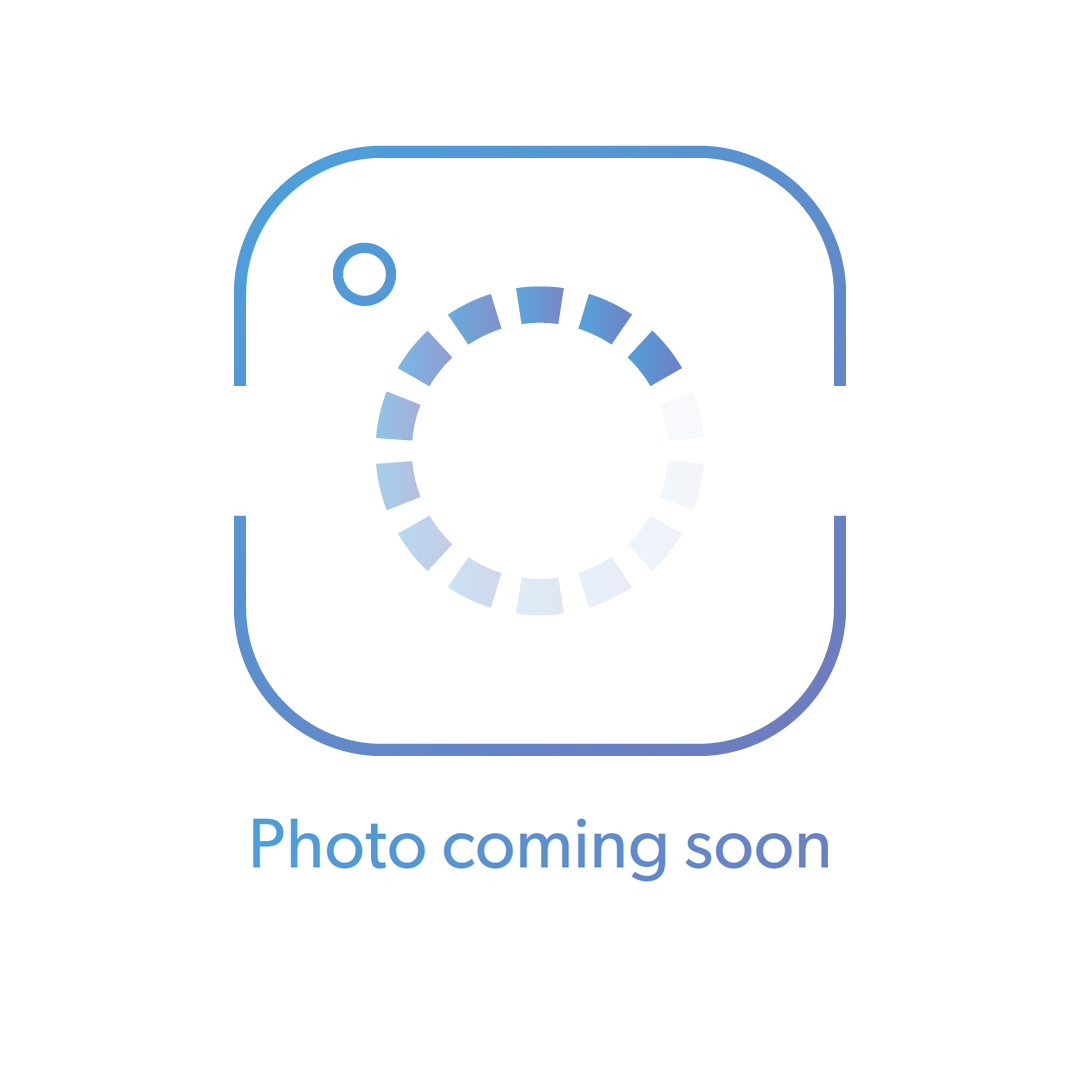 Select your vehicle details
Strength
To Strength
Three new grades
One smart move
Our range is ever-evolving
By working to give you all the oil you need, all in one place, we're helping you keep more customers happy and your business moving forward.
Contact your local TPS Centre to place your order now
Centre Finder
ULTRA ECO-FE 0W-30
Fully synthetic
An ultra-high performance, fuel-efficient oil specifically developed for modern Ford diesels. Based on the latest additive technology, ULTRA ECO-FE 0W-30 also boasts excellent protection and inhibits deposits in engines and turbochargers.
Products details
Specification
ACEA C2, Ford WSS-M2C950-A
SYNTA 5W-40
Fully synthetic
A high performance, low consumption engine oil for a wide variety of vehicles. Compatible with petrol and diesel passenger cars, SYNTA 5W-40 is thermally stable, reduces wear and offers extended drain capability in accordance with flexible service systems.
Products details
Specification
ACE A3/B4. API SN/SM

Approvals
Porsche A40, VW 502.00 / 505.00

Recommendations
API CF
BMW LL-98
Fiat 9.55535-H2/M2/N2/Z2
GM-LL-A-025
GM-LL-B-025
MB-Approval 229.3
Renault RN 0700 / RN 0710
ULTRA SN 0W-20
Fully synthetic
With improved fuel-economy, excellent wear protection, and the inhibition of deposits in engines and turbochargers, ULTRA SN 0W-20 is a high-performance engine oil designed primarily for American and Asian manufacturers.
Products details
Specification
API SN, ILSAC GF-5
Have you spotted them?
Look out for your van drivers wearing these T-shirts and ask them about our new oil range.
CUBE IT
Check out our new CUBE stands
Quantum's new CUBE products have been developed to provide a solution to workshop and garage storage challenges. Additionally, if you use the new CUBE stand storage option for up to 6 CUBEs, you can ensure you have most customer vehicle types covered.