Part of the Volkswagen Group UK | Volkswagen | Audi | SEAT | ŠKODA | CUPRA
To place your order, speak to your local TPS Centre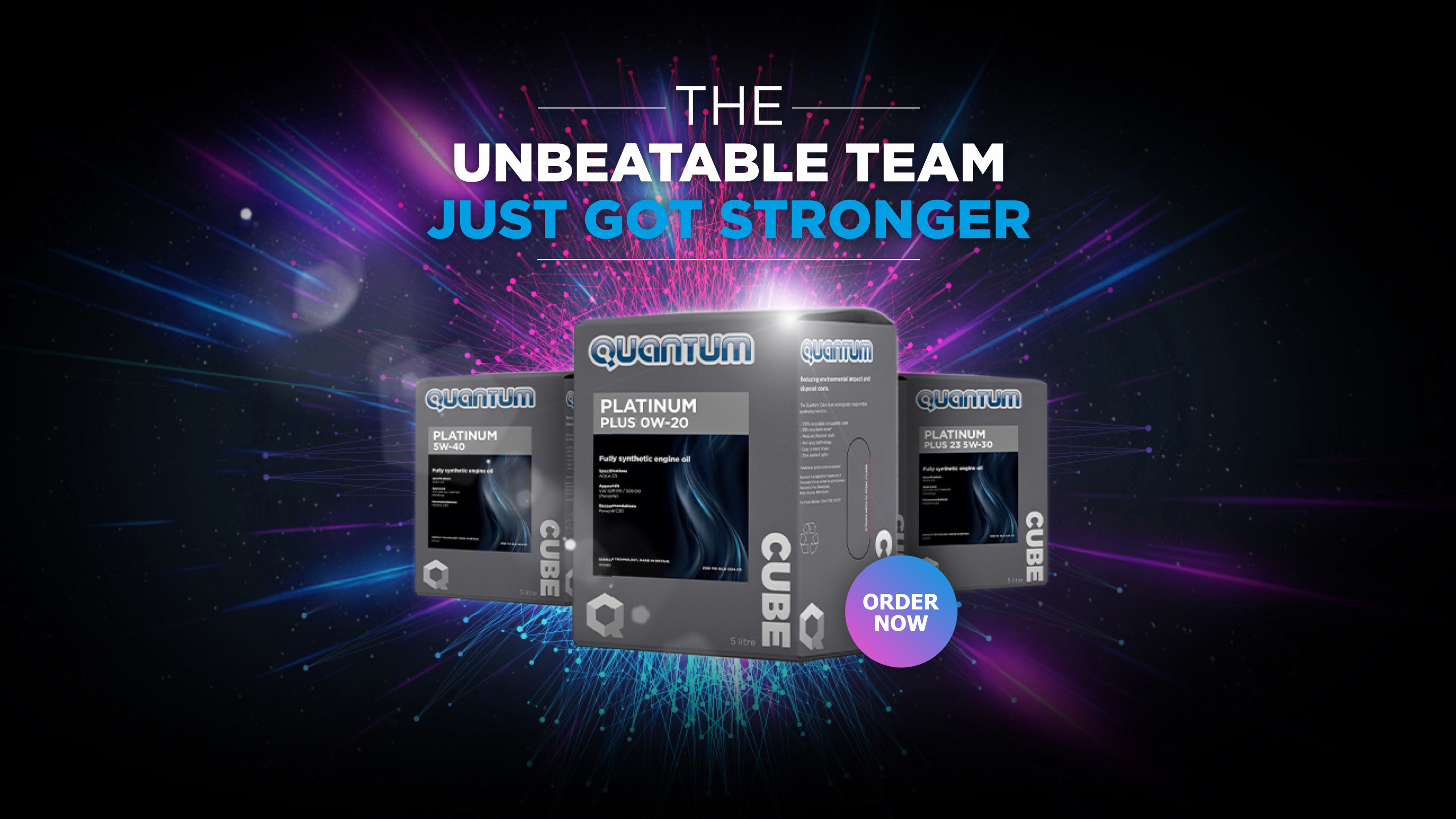 With the arrival of Platinum Plus 0W-20, a new lower viscosity oil developed to meet the demands of today's more efficient engines, the Quantum line-up is now more impressive than ever.
Find your local TPS Centre to place your order today
0W-20 is the perfect choice for the close tolerances of the latest Vauxhall GM spec (OV 040 1547*) engines, along with many other modern engine makes. Conforming to the new C5 spec, 0W-20 increases car parc coverage as well a number of other benefits including:
- Improved fuel consumption
- Improved engine performance
- Compatibility with the latest engines
- Low-Speed Pre-Ignition (LSPI) friendly
THE 0W-20 DEVELOPMENT STORY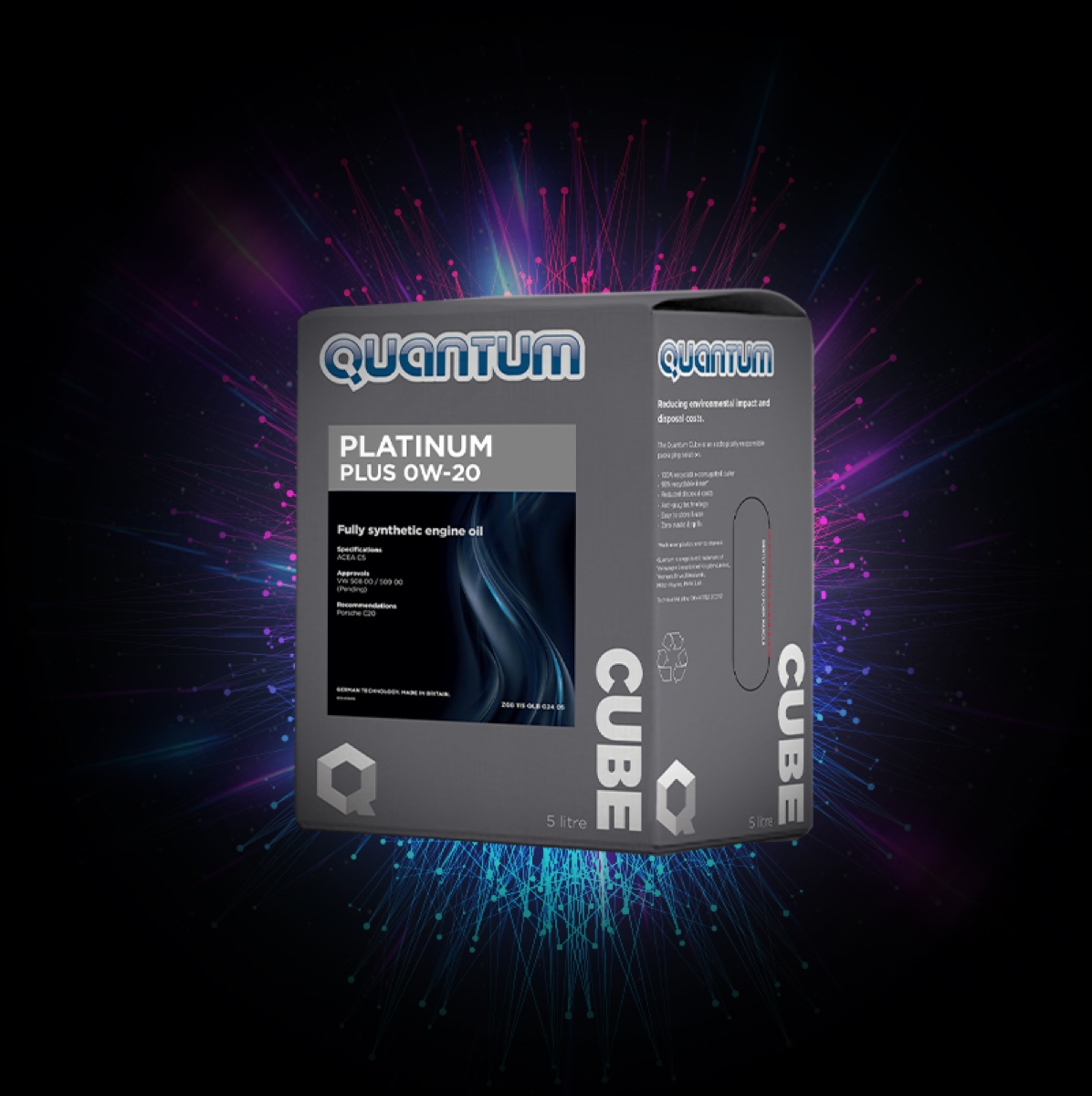 Quantum Platinum Plus 0W-20 is an oil designed for today's high-performing and more efficient engines. And as 0W-20 is suitable for the majority of cars you work on its arrival eases the pressure on the variety of oil grades you need to stock.
COMPATABILITY
0W-20 oil spec fills an important gap in the market, providing coverage for a greater percentage of the newer car market (currently 11.4% coverage and growing).
So, as well as being designed to be the ideal choice for the latest GM Vauxhall engines, 0W-20 is also suitable for:
BMW
Mercedes Benz
Jaguar Land Rover
Volvo
Other vehicles specifying ACEA C5 or API SN Plus RC
C5 (ACEA RATING)
The C5 rating of 0W-20 indicates its lower High-Temperature High Shear viscosity (HTHS). This simply means that at high temperatures, C5 oil has lower viscosity than C2 or C3 oil. This creates a thinner film of lubrication, ideal for the smaller tolerances of modern engines.
C5 – INCREASING FUEL ECONOMY
The lower viscosity of the C5 oil grade creates a 2% increase in fuel economy (up to 3.6% for 0W-20 in comparison tests with older oils).
THE QUANTUM PLATINUM RANGE
Now covering more engines than ever
Information correct as of 01/02/2021 and is subject to change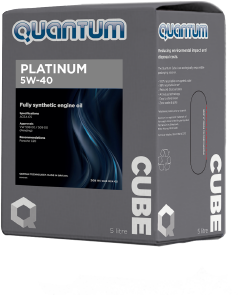 PLATINUM 5W-40
Specifications
ACEA C3
API SN/SM
Ford WS-M2C917-A
APPROVAL
Dexos2TM (D20595HI156)
Porsche A40
Renault RN0700 / RN0710
VW 505 00 / 505 01
RECOMMENDATION
API CF
Fiat 9.55535-GH2
Fiat 9.55535-S2
Fiat 9.55535-T2
MB 229.31
BMW Long-Life-04 for models up to end 2018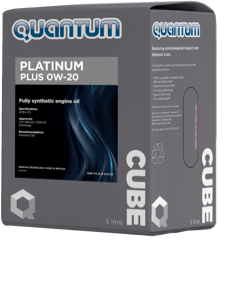 PLATINUM PLUS 0W-20
Specifications
ACEA C5
API SN Plus RC
API SN
ILSAC GF-5
APPROVAL
OV 040 1547
BMW LL-17 FE+
STJLR 03.5006
RECOMMENDATION
Chrysler MS 12145
Volvo VCC RBSO-2AE
FIAT 9.55535-GSX
FORD WSS-M2C947-A
MB-APPROVAL 229.71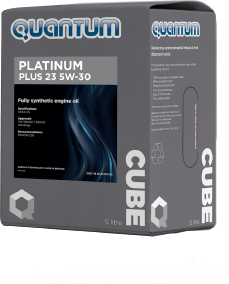 PLATINUM PLUS 23 5W-30
APPROVAL
VW 505 00 / 505 01
BMW LL-04
Dexos 2™ (D235ACAD075)
RECOMMENDATION
Fiat 9.55535-S1 / -S3
GM-LL-A-025
GM-LL-B-025
IVECO 18-1811 Classe SC1
MB 229.31
MB 229.51
MB 229.52
Chrysler MS 11106
Find your local TPS Centre to place your order today
FURTHER INFORMATION
OV 040 1547

OV 040 1547 supersedes Dexos 1 (Gen.2) for many Vauxhall/GM Turbocharged Petrol engines.
A new specification with reduced HTHS viscosity and development for petrol and diesel engines OV 040 1547 is now mandatory for the following engines: LSQ, LWT, LEI, LE2 (MY 2018 and onwards), LFV (MY 2018 and onwards), LVL (Euro 6d only), LXO, LVM, LWQ, LWV, L3T, LXD
Represented oil range correct at date of 01/02/2021. This range is under constant review and is subject to change.