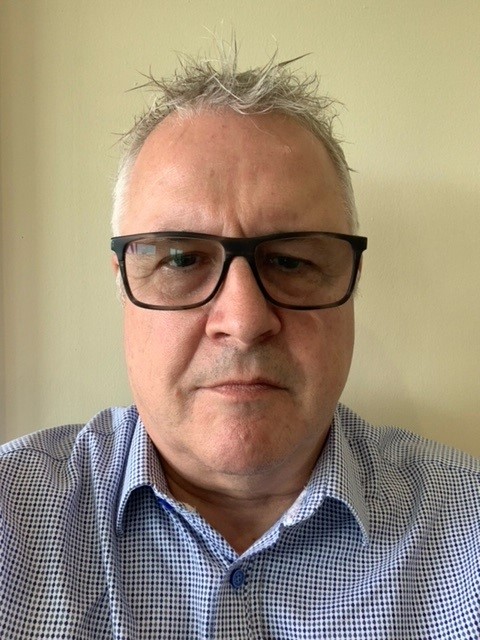 For this Tech Talk special, we put the spotlight on the relationship between TPS and Tier 1 battery supplier GS Yuasa. We look at how the partnership is supercharging customer discounts and offers, has driven championship success for top British rally driver Matt Edwards and is providing customers with access to some of the best, premium battery products on the market.
Furthermore, we focus on how GS Yuasa is applying pioneering battery technology, developed for the global space industry, to drive the transition to EV and hybrid cars.
When it comes to battery technology, few companies can match the level of expertise, care, and engineering excellence exhibited by GS Yuasa. With a rich history spanning over a century, the Japanese company, has established itself as a market leader in the battery industry, continuously pushing the boundaries of innovation.
GS Yuasa traces its roots back to 1895 when it was founded as the Japan Storage Battery Co., Ltd. Since then, the company has grown by leaps and bounds, expanding its operations globally and diversifying its product portfolio.
Throughout its history, GS Yuasa has remained committed to delivering top-notch quality, exceptional performance, and uncompromising reliability in all its battery solutions. From powering the International Space Station to revolutionising vehicles, GS Yuasa's batteries have left an indelible mark on numerous industries.
At the core of GS Yuasa's success lies its dedication to Japanese engineering principles. The company's batteries exemplify the meticulous craftsmanship, attention to detail, and precision for which Japanese manufacturing is renowned.
By adhering to the same rigorous quality standards that Volkswagen applies to the manufacture of its own Genuine Parts, GS Yuasa produces batteries that excel in performance, durability, and safety, consistently exceeding customer expectations.
GS Yuasa batteries offer reliability, long life, superior performance and a one year-warranty. They also come equipped with specially-developed internal components, unique design features and industry-leading technologies, all designed to combat the causes of battery failure.
It's a compelling product proposition for garages to offer their customers, helping to spark customer conversations through offering one of the most technologically advanced and best performing batteries available in the market.
The partnership between TPS and GS Yuasa also further benefits customers by generating regular discounts and offers on battery products, including discounted prices on a range of battery products.
Another production collaboration between TPS and GS Yuasa saw both brands sponsor Welsh rally driver Matt Edwards in 2021 in his bid to land a third successive British Rally Championship. With Edwards's Volkswagen Polo R5 sporting the distinctive red, white and black Yuasa colours as its race series livery and the TPS logo on the car, it made for a distinctive sight during that year's championship.
The joint sponsorship proved an inspired decision with Edwards making history by becoming the first ever back-to-back-to-back British Rally Champion and landing a hat-trick of titles. During the season, Edwards and his co-driver secured five out of seven podiums - including three hard fought victories - to make him one of the most decorated BRC drivers in the sport's history.
As well as being a driving force for Matt Edwards championship winning season, GS Yuasa's batteries have found their way into other demanding and high-stakes applications, across a variety of industries. Most notably, the company's batteries power the International Space Station (ISS), where reliability and performance are of paramount importance.
The collaboration with space agencies has allowed them to develop cutting-edge battery technologies that can withstand the extreme conditions of space, ensuring an uninterrupted power supply for crucial operations.
GS Yuasa's involvement in space projects has paved the way for ground-breaking advancements in vehicle technology. The knowledge gained from developing batteries for the ISS has been successfully adapted for terrestrial applications. Today, GS Yuasa's innovative battery technologies can be found in electric and hybrid vehicles, contributing to the global shift towards sustainable transport.
By leveraging their space-tested expertise, GS Yuasa has significantly improved battery performance, extending range, enhancing charging capabilities, and ensuring long-lasting durability. This technology transfer has accelerated the evolution of electric vehicles and positioned GS Yuasa as a key player in the future of automotive electrification.
As industries continue to evolve and demand increasingly sophisticated battery solutions, GS Yuasa remains committed to its core values of quality, precision, and excellence. With a strong focus on research and development, the company is poised to continue shaping the future of battery technology and driving progress in critical sectors around the world.