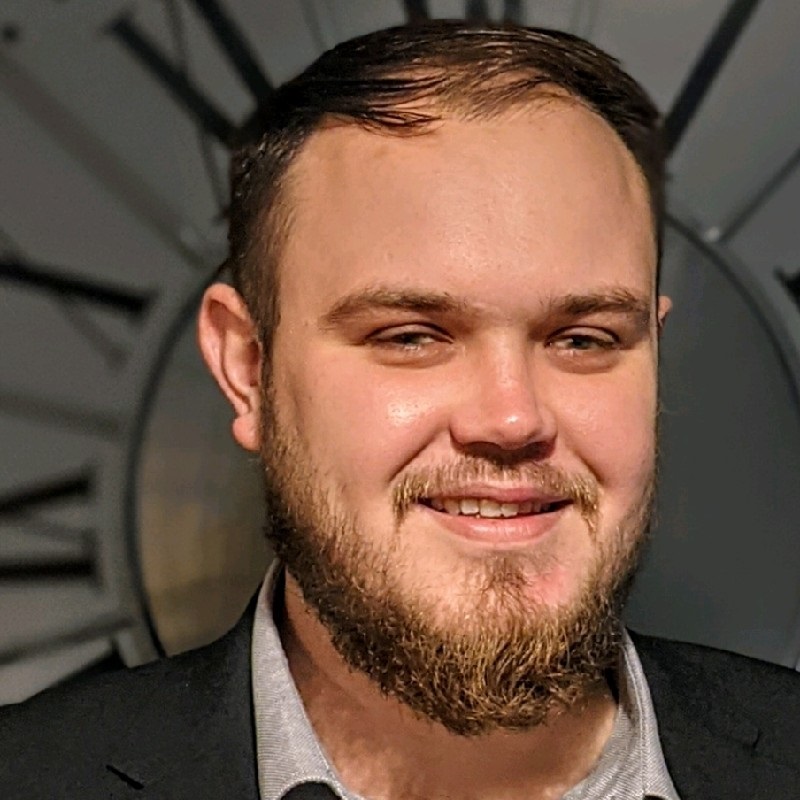 Dave Smith, Volkswagen Aftersales Product Manager for Fluids and Lubricants, gives his expert view on how oils and lubricants are evolving to fit an ever-changing UK car parc – with the demand for electrified vehicles, in particular, driving the changes taking place.
The UK car parc is changing at an accelerated rate with EV and hybrid vehicles leading the charge in transforming the automotive landscape. The latest Society of Motor Manufacturers and Traders (SMMT) new car registration figures show the new car market growing by 25.8% compared to this time last year.
This growth is being driven in particular by hybrids (HEVs) plug-in hybrids (PHEVs) and electric vehicles (EV). In June 2023, HEV and PHEV new car registrations rose by 40.1% and 65.5% respectively, while EV registrations grew by 39.4%, representing a combined 17.9% share of the total market.
As the UK car parc is reshaped, the oils and lubricants that drive these new emerging vehicles are evolving as well. It's resulted in a huge expansion and development of new grades to keep pace with the demands of modern vehicle models.
Dave Smith, Volkswagen Aftersales Product Manager for Fluids and Lubricants, said: "With cars getting ever smarter and more efficient, the engine oil that keeps them going is also evolving in line with the vehicle development.
"As a result, the number of grades needed to cover the UK car parc has more than quadrupled in the last 30 years. This increase has developed for a variety of reasons, with a predominant focus on fuel efficiency and reduced engine wear.
"As we move to more modern and energy-efficient vehicles, including hybrid models, lower viscosity grades are becoming ever more popular as the oil of choice - with the need for a thinner lubricant to add to the fuel efficiency and still perform at the required levels.
"This trend towards lower viscosity grades means that we are now seeing over 17% of the UK vehicle parc requiring a 0W-20. These are also more specifically formulated for the requirements of each manufacturer.
"This is highlighted in particular by the need to have four 0W-20 grades in the TPS's Quantum range covering the requirements for 0W-20. In more traditional higher viscosity grades this can be achieved with just a single oil.
"In order to ensure you're filling the right oil for your vehicle every time in an ever more complex service world, TPS has a handy look-up tool available. By simply entering the vehicle registration at tps.trade/oil-search you can access the information required to allow you to service your vehicle with confidence.
"The choice of Quantum oils offered by TPS is one of the most comprehensive available, with 18 products in the full range. They are also manufactured to the highest quality and designed to operate under the toughest conditions, with Quantum Oil suitable for 95% of all vehicles on UK roads.
The Platinum Plus 0W-20 is one of the most recently added oils to the range and is designed for more modern, economical engines with its OV 040 1547 approval and can be used in various BMW, Mercedes Benz, Jaguar Land Rover and Volvo models.
Further products such as Longlife IV 0W-20, Platinum Plus 23 5W-30, Platinum Plus II 0W-20 and Ultra P 0W-30, offer better or improved fuel economy and excellent wear and engine protection through the use of advanced additive technology.
"The Quantum 5L and 20L pack sizes also come in Cube form. The Cube is a single-use, recyclable packaging system, which offers reduced disposal costs for customers and has a reduced impact on the environment. It's cost-effective and doesn't cost the planet, so it's a win all round."
If you want to find out more on the full Quantum range just visit tps.trade/oil-hub/the-quantum-oil-range#page