Part of Volkswagen Group UK
Supplying Genuine Volkswagen Group Parts to the trade since 2006
We've got the tools
And you've got easy access
Our updated tooling catalogue contains a huge range of workshop equipment ensuring that repairs and maintenance can be carried out in full compliance with the manufacturer specifications across all Volkswagen Group vehicles.
Highlighted products
All the tools you need to make oil jobs easy.
Make your job a whole lot easier and invest in high quality, durable oil equipment from our comprehensive range of tools for your workshop.
See our featured products below: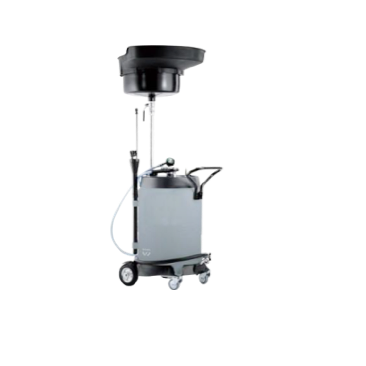 Oil Extractor VAS 662 2A
ASE 417 165 01 000
The oil collection and extraction unit is equipped with a height-adjustable funnel with a splash guard that can be swivelled and can be used to collect used oil from vehicles on lifting platforms. The compact collecting container has a capacity of 100 litres and is extracted via a two-metre-long rubber delivery hose with extraction lance, drip protection and overpressure valve.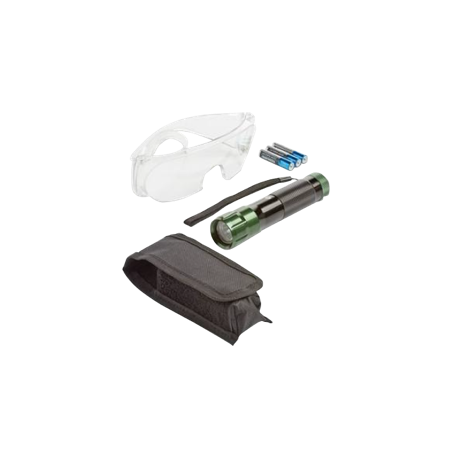 Oil Leak Detection Lamp VAS 231 005
ASE 231 005 00 000
The high-intensity UV leak detection lamp with eye protection facilitates searching for leaks on the engine using the addition of a fluorescent dye for engine oils. The lamp helps with avoiding unnecessary replacement of parts and repairs. Suitable for use on all Group vehicles.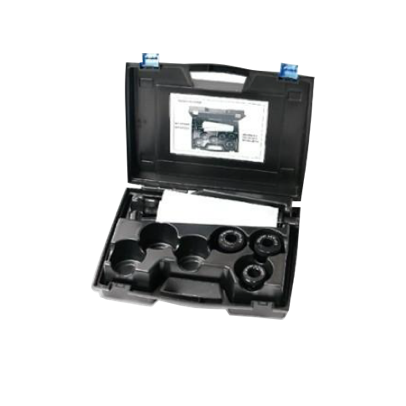 Oil Funnel VAS 684 2B
ASE 417 180 02 000
The oil funnel and rotating bracket simplifies filling engine oil into hard to reach openings on Group vehicles. The items included in the delivery are now also housed in a newly designed, oil-resistant case with space for additional adapters added at a later stage. The delivery now also includes the adapter VAS 6842B/5.