Part of the Volkswagen Group UK
Volkswagen | Audi | SEAT | ŠKODA | CUPRA | Volkswagen Commercial Vehicles
To place your order, speak to your local TPS Centre
The latest arrival in the Quantum LongLife family is LongLife III 0W-30 – a new, low-viscosity oil specially designed and developed to satisfy the 2021 Volkswagen Group vehicles requirement that service refills/top-ups should match the specification and viscosity of the first factory fill.
0W-30 to our line-up extends the coverage of the Quantum LongLife Oil range.
CONTACT YOUR LOCAL TPS CENTRE TO PLACE ORDERS
A NEW OIL WITH VW 504 00/507 00 QUANTUM APPROVAL
LongLife III 0W-30 is the new oil for Volkswagen Group vehicles MY21 (and onwards) requiring 54507 approval. This is important when it comes to refills and top-ups, as the oil used must meet the exact performance and quality standards of the original 'first fill' oil.
JUST SOME OF THE
BENEFITS OF LONGLIFE III 0W-30*
>

Improved fuel consumption

>

Improved engine performance

>

Compatibility with the latest engines

>

Low-Speed Pre-Ignition (LSPI) friendly
*In comparison to Quantum LongLife III 5W-30
THE LONGLIFE lll 0W-30

DEVELOPMENT STORY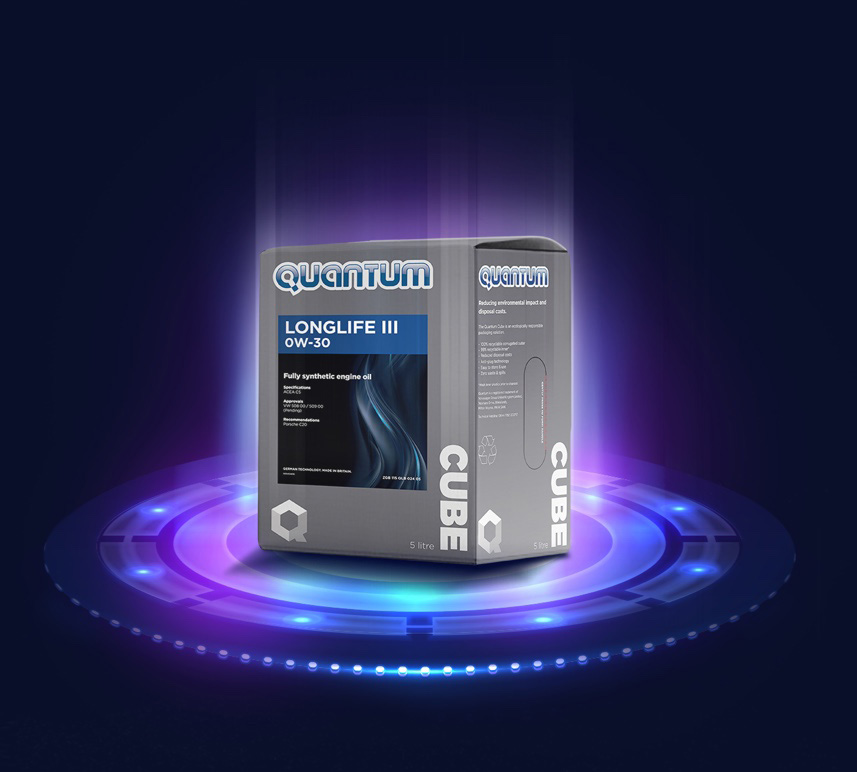 A LITTLE BACKGROUND
The worldwide standards and regulations for controlling and reducing CO2 are becoming increasingly stringent. This means that engineering has to rapidly adapt and the new consumption-optimised, low-viscosity engine oils are part of that movement towards a cleaner, greener future.
Quantum LongLife III plays a key role in this story.
COMPATABILITY
Suitable for both petrol and diesel engines.
Fully compatible with exhaust after-treatment systems including Diesel Particulate Filters and Catalysts.
Ideal for both flexible and normal service intervals on Volkswagen, Audi, ŠKODA, SEAT and CUPRA models.
Meets both 'production and performance approval' for Volkswagen Group oils.
ACEA RATING
Approved for VW 504 00/507 00 specifications, LongLife III is suitable for use in any vehicle where ACEA C3 is required.
IMPROVING FUEL ECONOMY
Reduced friction increases engine performance and improves fuel economy.
CAR PARC COVERAGE
Coverage is currently 6.3 million cars, 15.8% of UK car parc. Expected to increase over the next few years.
THE COMPLETE QUANTUM LONGLIFE RANGE
Designed and engineered for passenger cars and light commercial vehicles, Quantum LongLife is a modern fully synthetic oil that's designed for petrol and diesel engine vehicles.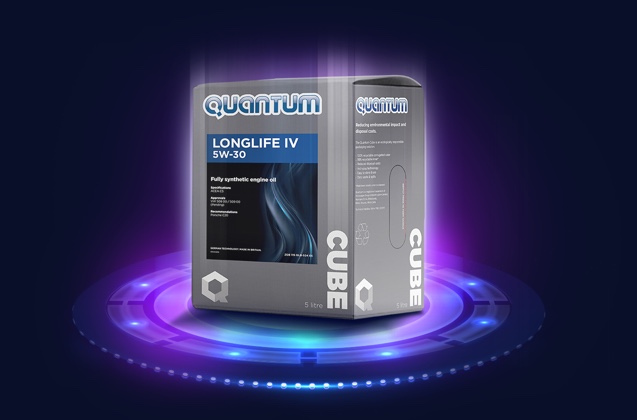 LONGLIFE III
0W-30

RECOMMENDATION
FIAT 9.55535-S3
MB 229.51 / MB 229.52
CHRYSLER MS 11106
LONGLIFE ll
0W-30
Specifications
Meets the ACEA A5/B5- 2012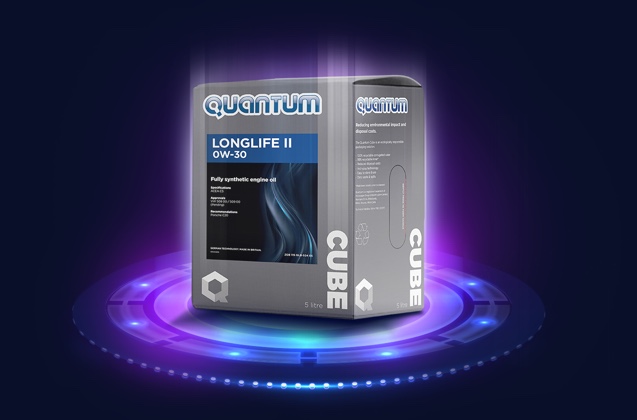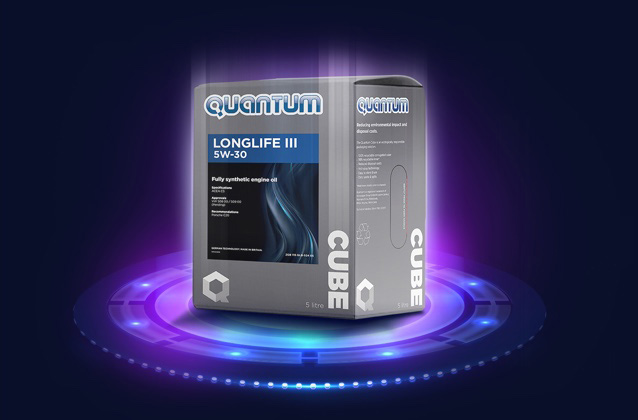 LONGLIFE lll
5W-30
APPROVAL
VW 504 00 / 507 00
BMW LONGLIFE-04
PORSCHE C30
RECOMMENDATION
CHRYSLER MS 11106
FIAT 9.55535-S3
MB 229.51 / MB 229.52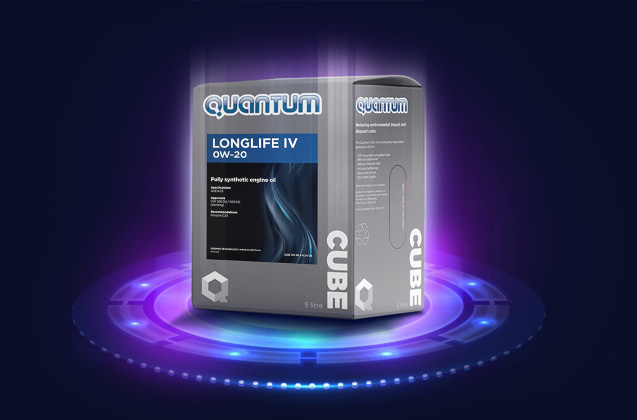 CONTACT YOUR LOCAL TPS CENTRE TO PLACE ORDERS

FURTHER INFORMATION
All Quantum LongLife Oils are manufactured using Quantum QFX® technology.
QFX® provides significant performance benefits compared to conventional oils, including the highest performance for the entire oil drain period, improved fuel economy, reduced wear and easier cold starts, even at very low temperatures.
Represented oil range correct at date of 26/10/2021. This range is under constant review and is subject to change.