Part of the Volkswagen Group UK | Volkswagen | Audi | SEAT | ŠKODA
To place your order, speak to your local TPS Centre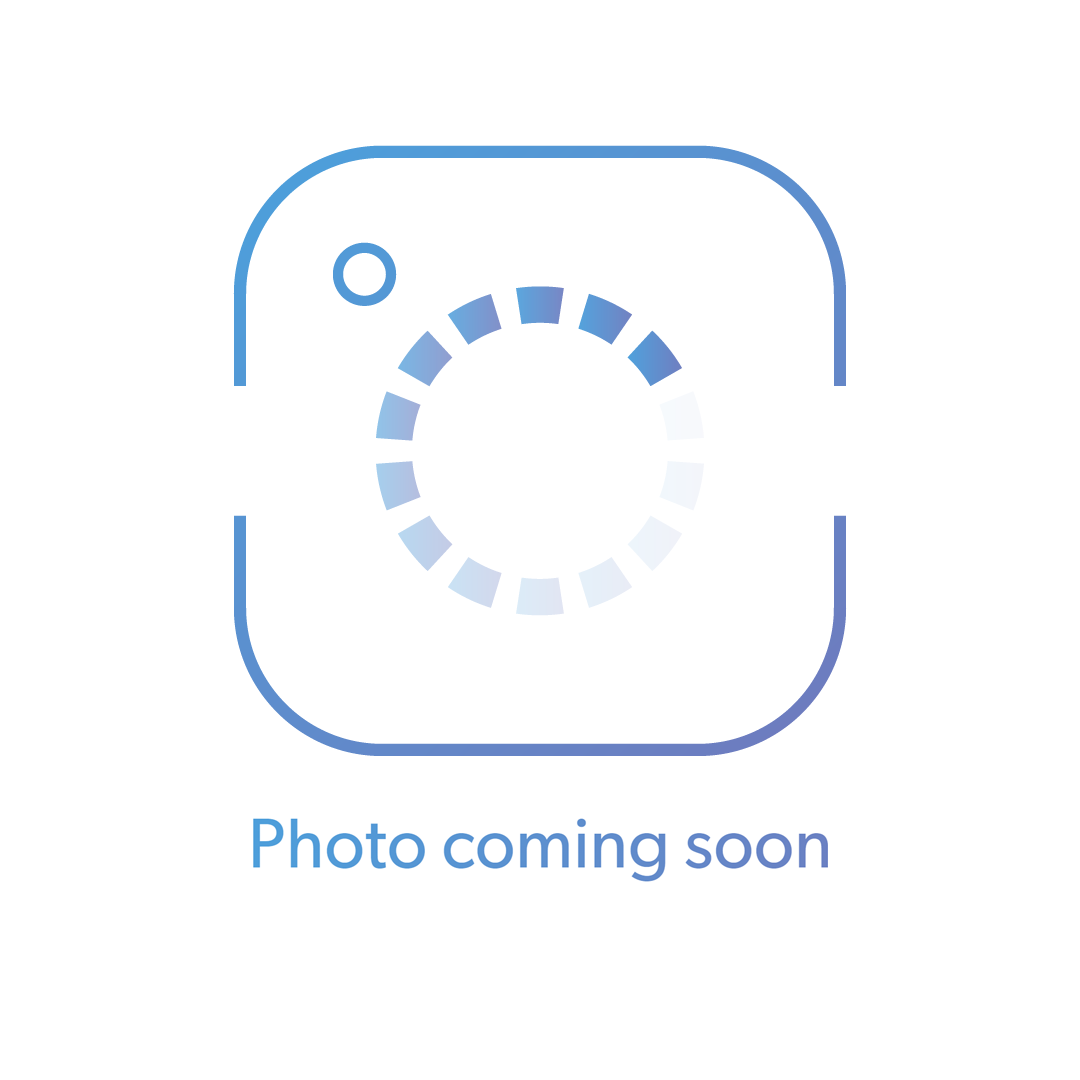 Join TPS
For TPS, Genuine People are just as important as Genuine Parts. We build lasting relationships with our customers with our knowledgeable team helping our customers find Genuine Volkswagen Group parts, that fit first time, every time.
What we can offer you!
A genuine platform for you to develop your career and skills through our industry leading training and development programmes
A Volkswagen Group induction programme that provides you all of the knowledge for you to excel in the workplace
An honest and trustworthy place of work with an opportunity to join an exceptional team.
&nbsp
TPS Centre Manager
You will lead, manage and motivate the TPS Centre team to achieve an agreed business plan and provide excellent customer service.
TPS Sales Development Manager
You will be responsible for achieving sales targets in a defined territory whilst building and maintaining strong and lasting relationships with new and existing customers.
TPS Sales Manager
You will lead, manage and motivate the Parts Sales Executives team to achieve and exceed sales targets. You will develop strong relationships with customers by providing expert knowledge and support and an exceptional customer service experience.
TPS Warehouse Manager
You will run an effective and efficient warehouse through the management of the warehouse team, to deliver an excellent service to customers. And in addition, maintain the highest levels of stock integrity through efficient stock management whilst using defined TPS/VWG warehouse processes to ensure full audit traceability. You will run an efficient delivery schedule that meets the customer needs.
TPS Parts Sales Executives
You will achieve allocated sales targets and develop long term relationships with customers to whom you will provide expert knowledge, advice and support whilst professionally representing TPS and the Volkswagen Group.
TPS Warehouse Operative
Ensuring the efficient and effective control of inbound and outbound warehouse parts stock you will support the provision of excellent service to customers.
TPS Van Sales Driver
You will be the face of TPS, delivering parts to our customers often multiple times per day. You will provide an excellence service every time, taking time to get to know the customers and optimum routes.
TPS Administrator
You will provide comprehensive administrator support in relation to cash management, system/data maintenance and general administration in accordance with all company policies and procedures.
Additional Information