Part of the Volkswagen Group UK | Volkswagen | Audi | SEAT | ŠKODA
To place your order, speak to your local TPS Centre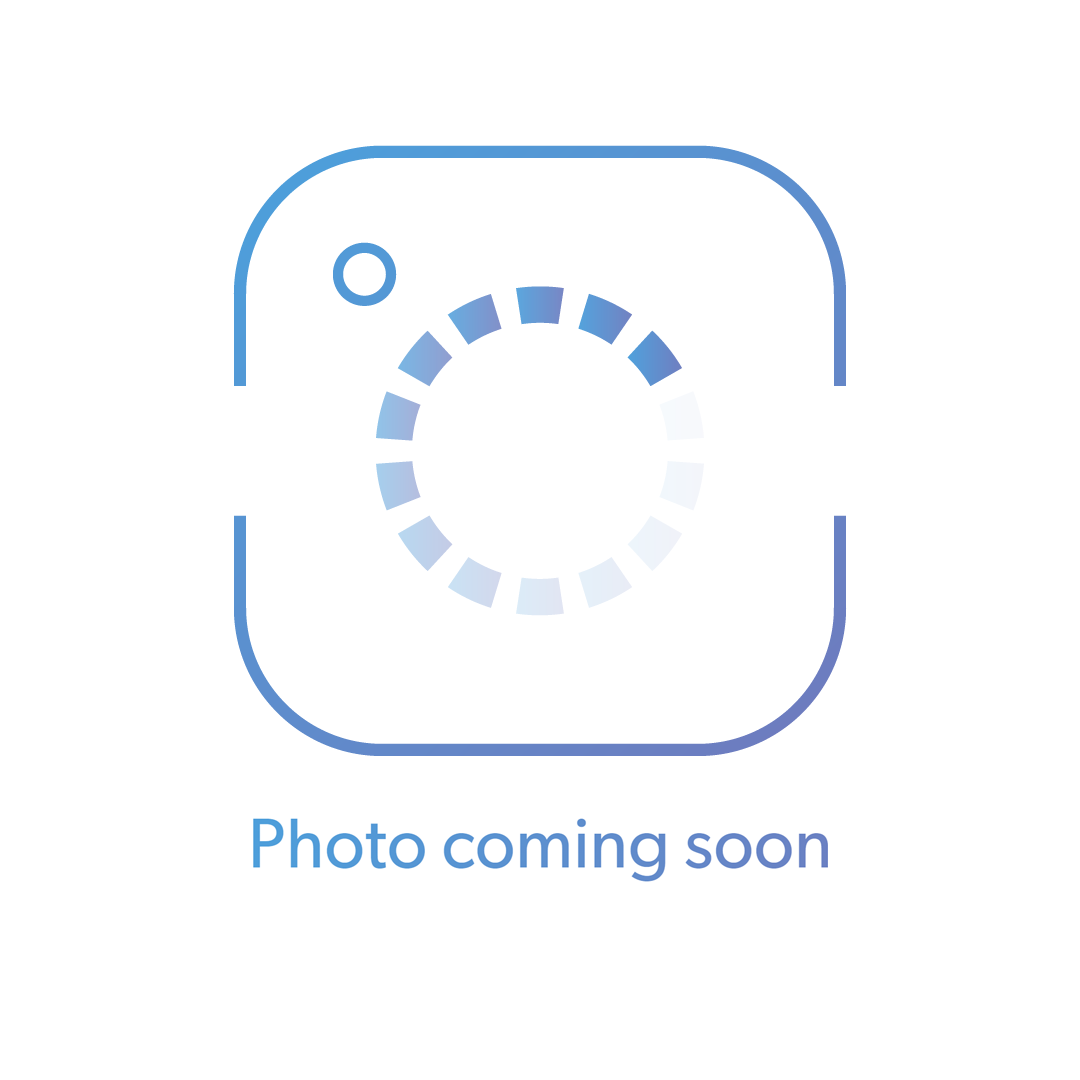 Why are we different?
TPS was the first trade operation to be owned and run by an automotive manufacturer – Volkswagen Group UK Limited, in 2007.
This means we can offer the ultimate Trade experience delivering Volkswagen Group Genuine Parts™ to our customers daily. Every TPS Centre's extensive parts stock is maintained by the Volkswagen Group and is dedicated to the needs of our local Trade Customers. We're still growing and constantly evolving to meet the needs of our customers, and to date have over 83 TPS Centres throughout the UK.
Why we supply to the trade
TPS is committed to providing high-quality Genuine products to the Independent Motor Trade - the experts with the knowledge and skills to fit our Genuine Parts as intended. In turn, supplying Genuine Parts that are designed to fit first time means our Trade Customers have confidence in us that they are making the right choice, every time.
Trade Customers are always our priority.
Not a Trade customer? Ask your TPS Centre for recommendations of local garages who can help you find and fit Volkswagen Group Genuine Parts and Quantum Consumables for your vehicle
Genuine quality
Every Volkswagen Group Genuine Part™ or FourPlus Volkswagen Group Approved Part designed to fit first time, every time - helping you get the job done as quickly and efficiently as possible
Repairers and their customers benefit from the highest standards of safety, design, materials, manufacturing and quality control
Every Genuine Part is covered by a two-year warranty (excludes wear and tear) that gives you and your customers peace of mind
Exceptional Service
One Call, Five Brands
We provide a local service, with knowledgeable and experienced professionals able to accurately identify all your parts needs
Open six days a week – please ask your local Centre for details.
Local accessible stock
Extensive and comprehensive local stock of Volkswagen Group Genuine Parts™ as well as our continually expanding Volkswagen Approved FourPlus Parts Range
Extensive stocks of Quantum Lubricants, Consumables, Batteries, Wiper Blades and much more – suitable for most makes of vehicle.
Exclusive promotions
From specialist Genuine Parts such as Turbo Chargers, to Oil and Consumables. Your local Centre can help you identify the most suitable offers for your business