Part of the Volkswagen Group UK | Volkswagen | Audi | SEAT | ŠKODA
To place your order, speak to your local TPS Centre
< Return to Terms and Conditions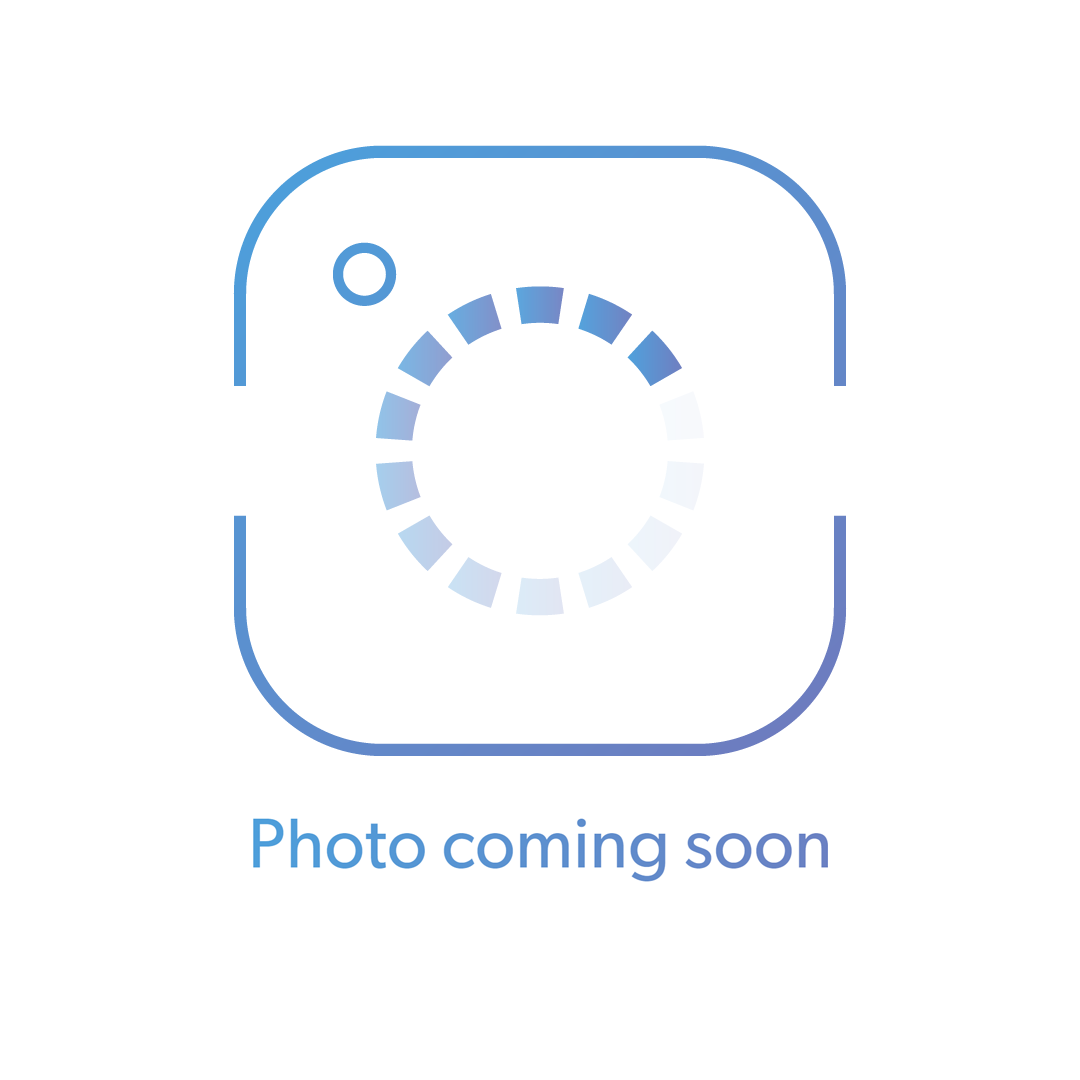 Volkswagen Group UK Ltd offers a two year warranty against manufacturing defects for VWG original parts or VWG genuine accessories with unlimited mileage (or three years for Quantum batteries).
The warranty on original parts applies when the part is purchased through a TPS Centre. A copy of the original invoice must be supplied for a warranty claim to be considered.
General exclusions for warranty include but are not limited to:-
The part was not fitted according to the instructions of Volkswagen Group, available via ErWin
Failure to use all associated parts as required by VWG and/or any relevant manufacturer standards
The customer is unable to produce the original (or a copy of) the Trade Parts Management System (TPMS) invoice containing the part number and purchase date
The defect is caused by modification of the part
The customer failed to report the defect as soon as it became apparent or did not allow the required repairs to be carried out as soon as possible
The fault was caused by outside influences, such as fire, chemical or vegetation damage, flying gravel etc.
Parts have been fitted to vehicles for which they were not specifically intended
The customer has failed to follow the regulations for use of the vehicle, such as

The vehicle is operated long term in a country for which it has not been specified
The vehicle was overburdened or used for purposes for which it was not intended (e.g. racing, off road driving etc.)
Where driving style and external factors can influence the lifetime of the component, items will only be considered under the terms of the warranty for a period of six months or 6,000 miles (whichever comes first). After this limit, any defects must be considered wear and tear and will not be covered by warranty.
Components normally subject to wear and tear include, but are not limited to:
Brake linings and disc pads (ceramic excluded)
Brake discs (ceramic excluded)
Clutch release bearings
Clutch pressure plates and centre plates
Tyres
Wiper blades (wiper rubbers have no warranty owing to their conditions of use)
Seat and backrest covers
Floor coverings
Spark plugs
Batteries for key fobs and alarms
Light bulbs (Xenon/gas discharge bulbs and LED's are covered for the full two year parts warranty period)
Shock absorbers



The TPS Centre must be notified of any potential claim within 24 hours of date of failure.

In some instances, depending on the suspected defect, the customer may be referred to a local Authorised Repairer for diagnosis and therefore the vehicle needs to be in a suitable condition to assess whether the fault is a manufacturing defect or as a result of fitment.

A replacement part will be invoiced and credited once a defect has been confirmed.