Part of the Volkswagen Group UK | Volkswagen | Audi | SEAT | ŠKODA
To place your order, speak to your local TPS Centre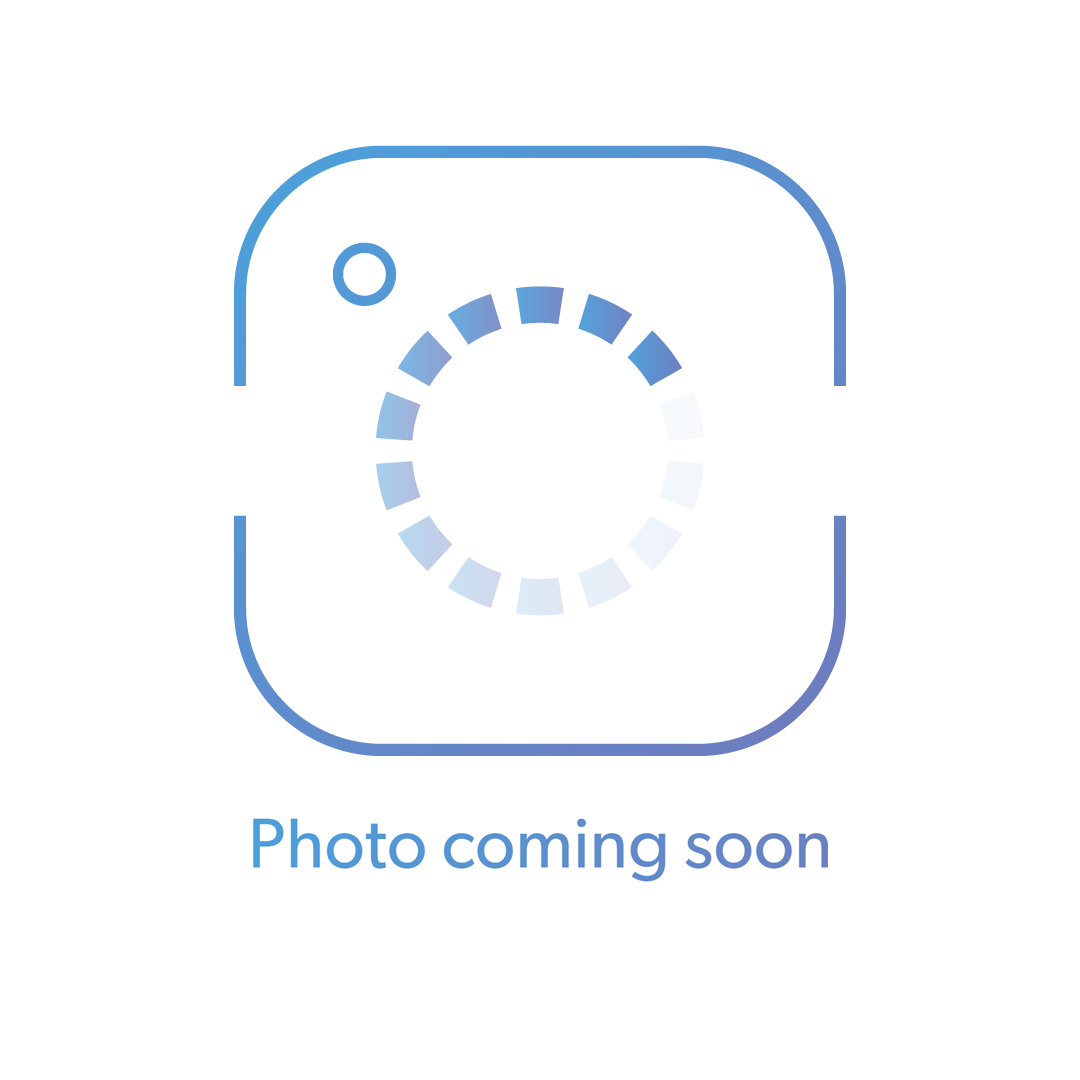 Our History
TPS has gone from strength to strength over the last 10 years. Here are ten things you may not know about us
On 7th December 2006, the first TPS centre was opened in Derby
A further three TPS Centres were then opened later that month
In 2007, a further 57 centres were opened
2012 – We launched our TPS apprentice scheme, which is still attracting new young people to start their career with TPS
On 16th June 2016, our very first TPS Volkswagen Up went on the roads; we now have 34 in the network
On 6th September 2016, our very first TPS Ŝkoda Citigo went on the roads; we now have 31 in the network
In December 2016 we celebrated our 10th Birthday. With 19 of our TPS Managers also celebrating 10 years with the business
We are now at 78 sites and counting, with our first TPS Express concept opening in June 2017 to support the nearby London East Centre
We measure our Customer Satisfaction and our current Net Promoter Score sits at 80. With 95% of customers saying we are easy to do business with
The future of TPS will be shaped by you – we aim to give our customers the ultimate trade experience and ensure Genuine Parts are the only parts fitted to every Volkswagen Group vehicle in your workshop.