Part of the Volkswagen Group UK | Volkswagen | Audi | SEAT | ŠKODA
To place your order, speak to your local TPS Centre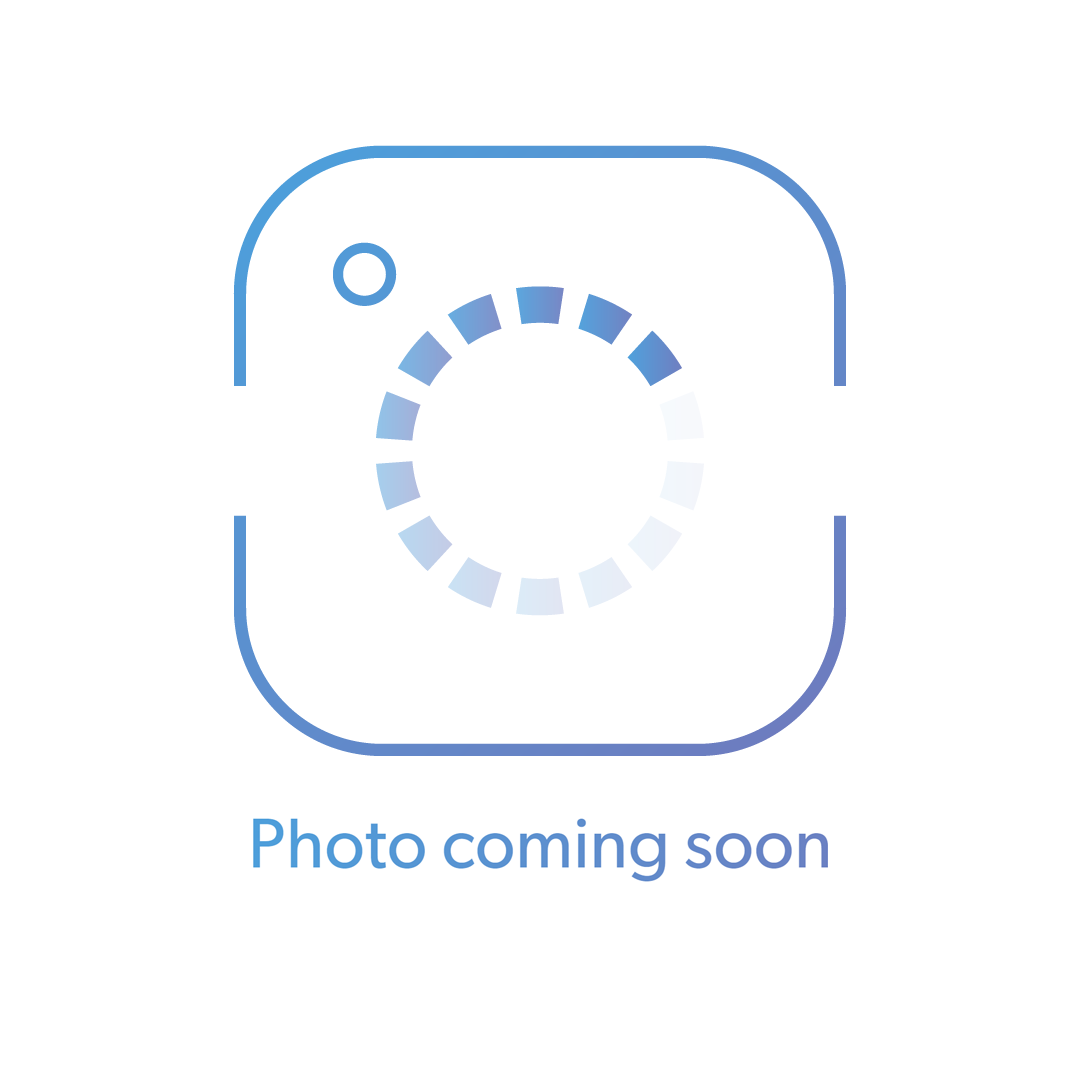 Last updated: 21st July 2020
We're moving through the gears as outlined in our previous updates, as we take a careful and measured approach to get back to full service at TPS.
This week you may have started to notice a much more local service from your local TPS Centre.
As we shift into second gear, our key focus remains the same, working to support you and your business whilst adhering to latest Government advice ensuring we operate safely for the protection for our customers and staff.
The second stage of our plan will see:
Your calls will now be handled by one of your local TPS experts

The front counter service is back and orders can be collected on an appointment basis. To ensure a safe environment and in line with latest Government advice, from the 24th July customers will be required to wear a face covering when visiting a TPS Centre. Our team will talk you through how the process will work when calling to place an order

More of our staff have returned, this will mean calls are answered promptly and deliveries more efficient.
We are happy to be able to welcome you back to your usual local service and are very grateful for your patience throughout this lockdown period.
Be assured that we'll continue to manage all the challenges that lie ahead and will keep you informed at every stage of the process of returning to full service.
Thank you for your understanding.


Useful Links
---
Request contactless delivery
Use this form to request contactless delivery.
---
Call back form
Our lines are quite busy at the moment. If you can't get through, fill in this form and we'll give you a call back.
---
Comms to keep you going
To support you in this, we've prepared some materials to help you make everyone aware that you're playing your part by being OPEN FOR BUSINESS.
COVID-SECURE
We understand how important it is to work safely and support our customers, and employees health and wellbeing during the COVID-19 pandemic. We confirm we have complied with the government's guidance on managing the risk across our TPS Centre Network and the actions we have taken include but are not limited to, the summary below:
Working safely from our vehicles
Contact-free delivery can be arranged via our website
Our drivers are provided with clear guidance on social distancing and hygiene, for example signage, visual aids and reminders. This includes regular hand-washing and the provision of hand sanitiser and gloves
Cleaning procedures for vehicles, delivery boxes and other shared equipment are documented and visible in the Centre
Vehicles will be allocated to specific drivers, and will not carry passengers. If a 2 person delivery item is delivered because of part size / weight there will be two individuals consistently paired where possible
Working safely in our warehouse
Where resource allows, specific roles have been allocated to individuals to mitigate risk - for example only one warehouse person to action computer based tasks, one to use loading equipment, and picking trolleys are allocated to individuals
Our warehouse operatives are provided with clear guidance on social distancing and hygiene, for example signage, visual aids and reminders
Where social distancing is a challenge due to space, the warehouse has been marked up to show one way flow through picking areas and to show two metre picking zones down each aisle and space around key areas, for example warehouse computers and driver bays. A drop-off zone is marked out to use for no touch handover of parts for driver routes
If absolutely essential to have a meeting, outdoor spaces or warehouse locations with doors open for ventilation will be used in order to maintain social distancing.
Working safely in our offices
Our Sales team are provided with clear guidance on social distancing and hygiene, for example signage, visual aids and reminders
Breaks will be staggered as will arrival times, and where possible a one-way flow system through the office has been implemented
Where space is restricted in the office, colleagues will work from other suitable locations or from home
Individuals are allocated to tasks or equipment, for example head sets and computers. Where this is not practical, a cleaning rota or policy has been implemented to ensure frequently touched areas such as PDQ machines, printers etc. are cleaned after use.
Welcoming customers to our Centres
The front counter area is now open for orders to be collected on an appointment basis, with only one person allowed inside at any time. Payments will be taken by phone before collection and a central diary will be managed in Centre. A picking-up and dropping-off collection point will be in place, rather than passing goods hand-to-hand
To avoid any contamination, there will be no merchandise, point of sale or information within customer reach in the front counter area
Customers will be required to wear a face covering when visiting a Centre and asked to use the allocated parking bays
Signage will be visible in the front counter area and outside of the building to support social distancing and hygiene standards. The frequency of cleaning in the Centre will be increased, and hand sanitiser will be available for customer use.

There may be local approaches taken by your TPS Centre, but these will always follow the government guidance. For more information, speak to your local TPS Centre