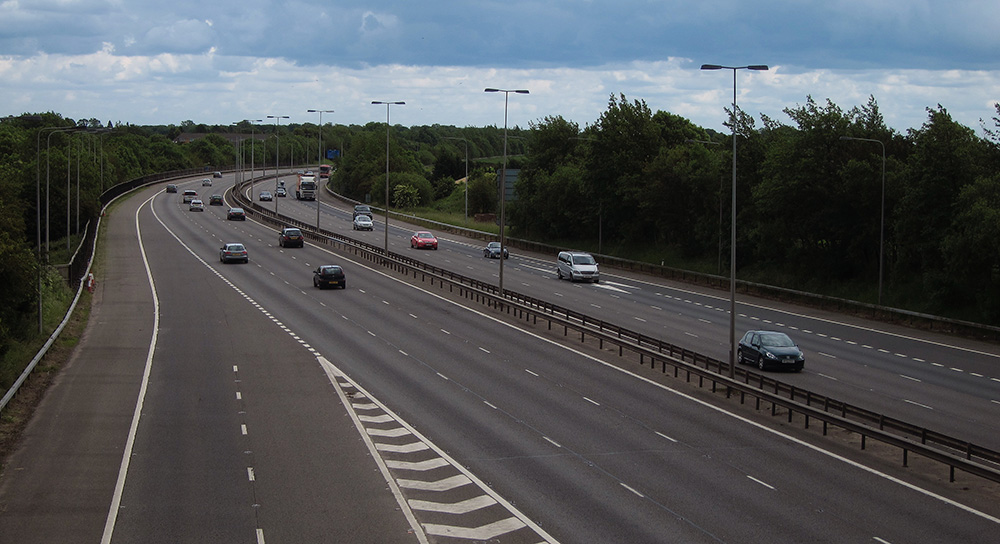 July 5, 2021
UK's oldest ever car parc offers new opportunities for garages
According to data from the automotive industry body, the Society of Motor Traders and Manufactures (SMMT), the average age of a car in the UK is now the oldest on record at 8.4 years old. Furthermore, DVLA and Department for Transport data analysed by Retro Motor shows that in 2019 there were 6.1 million cars over 13 years old in the UK – that is approximately one-in-five of all vehicles on the road.
When compared to 25 years ago, the increase in the number of vehicles over 13 years old on the road now to then is quite startling. In 1994, there were only 1.3 million cars of a similar age, representing just over one in 20 cars.
So, what's driving this older car parc? Well, the pandemic is the obvious contributing factor as it impacts consumer behaviour and the market.
One good example is the impact on new car registrations. Until April 2021, the first recorded month of 'growth' for new cars since August 2020, 58,032 fewer cars were registered from January to March compared to this time last year.
With showrooms being closed or running at limited capacity throughout much of 2020 and household finances severely impacted, it's no surprise that fewer new cars are being registered.
The MOT extension and the increased demand for used cars, fuelled in part by workers abandoning public transport post lockdown in favour of second-hand 'run around' cars for occasional commuter journeys, are also helping to drive up the average UK car parc age.
One final thought regarding the ageing car parc is the opportunities available for garages. With older vehicles of course comes increased repairs and service intervals. Add in the latest DVSA stats showing that 1.9m vehicles granted an MOT extension are still to be retested, and you can see where the opportunity is.
It's a timely reminder of that while for Government and the wider industry the long-term aim is to reverse the ageing car parc, for independent motor traders and garages right now it's an opportunity not to be overlooked. More on this to come in the Insider Issue 9 out in August 2021.
---