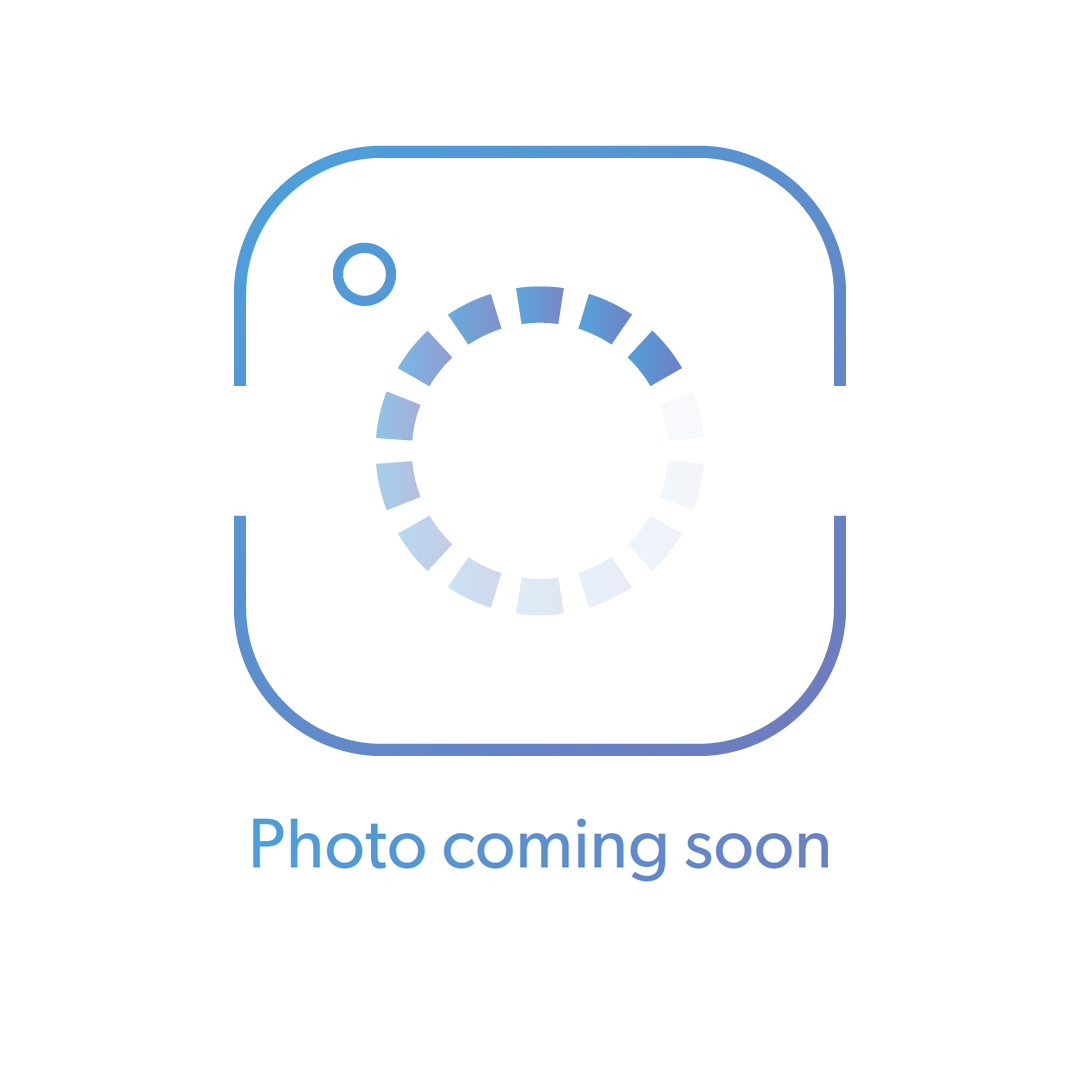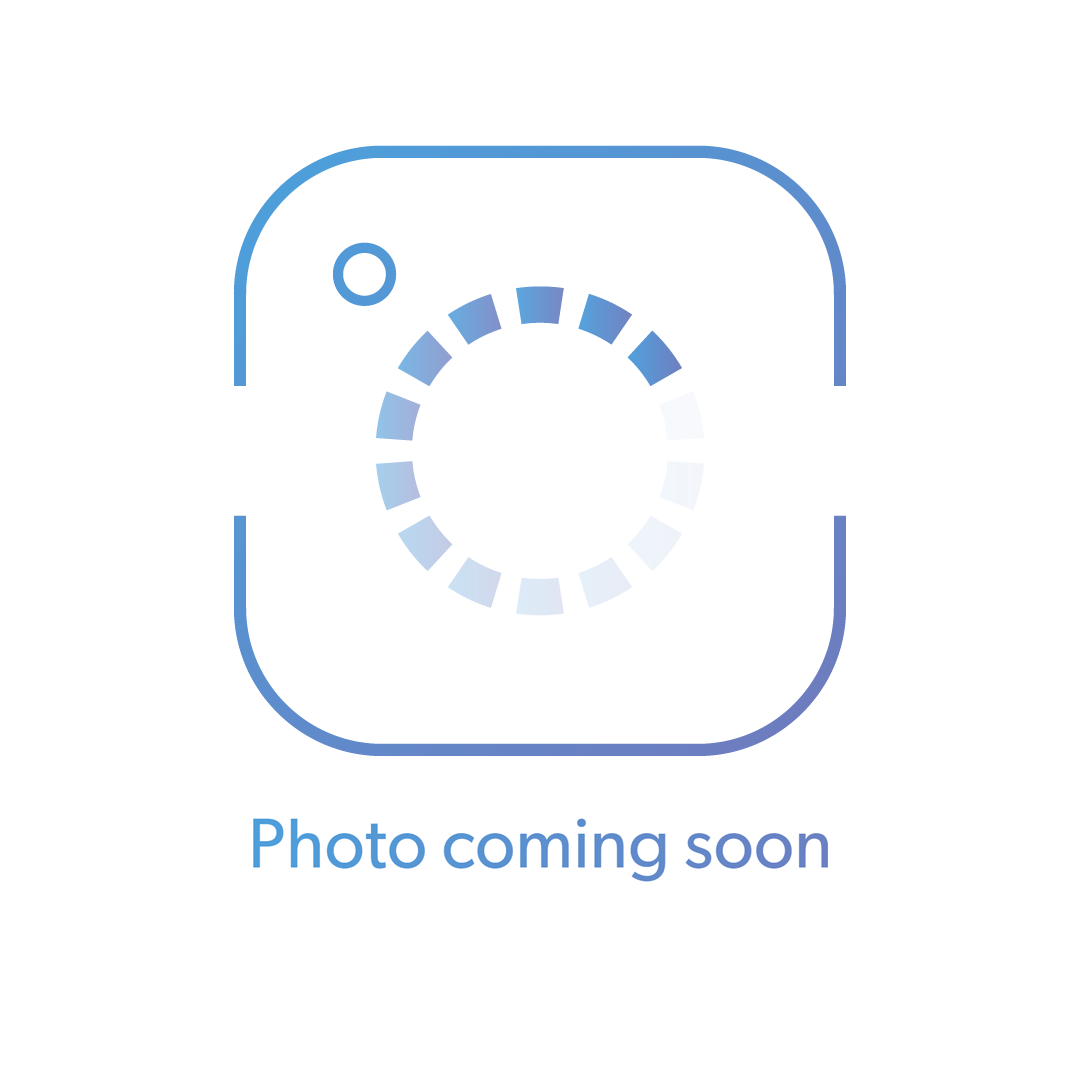 Deal 9 - Savings on Quantum Bulbs & Workshop Lighting
Offer valid December 13th only
&nbsp
It's not just your customers you need to think about this season, your workshop and customers need top quality products that won't leave you in the dark.
&nbsp
Treat your customers and treat your workshop. You can't go wrong with Quantum which is why we're offering up to 21% off Quantum Bulbs & Workshop Lighting.
&nbsp
All Quantum bulbs are E1 certified products manufactured in Europe to OE fitment and specification (as chosen by many vehicle manufacturers).
&nbsp
You can check for the correct bulb by using our VRN lookup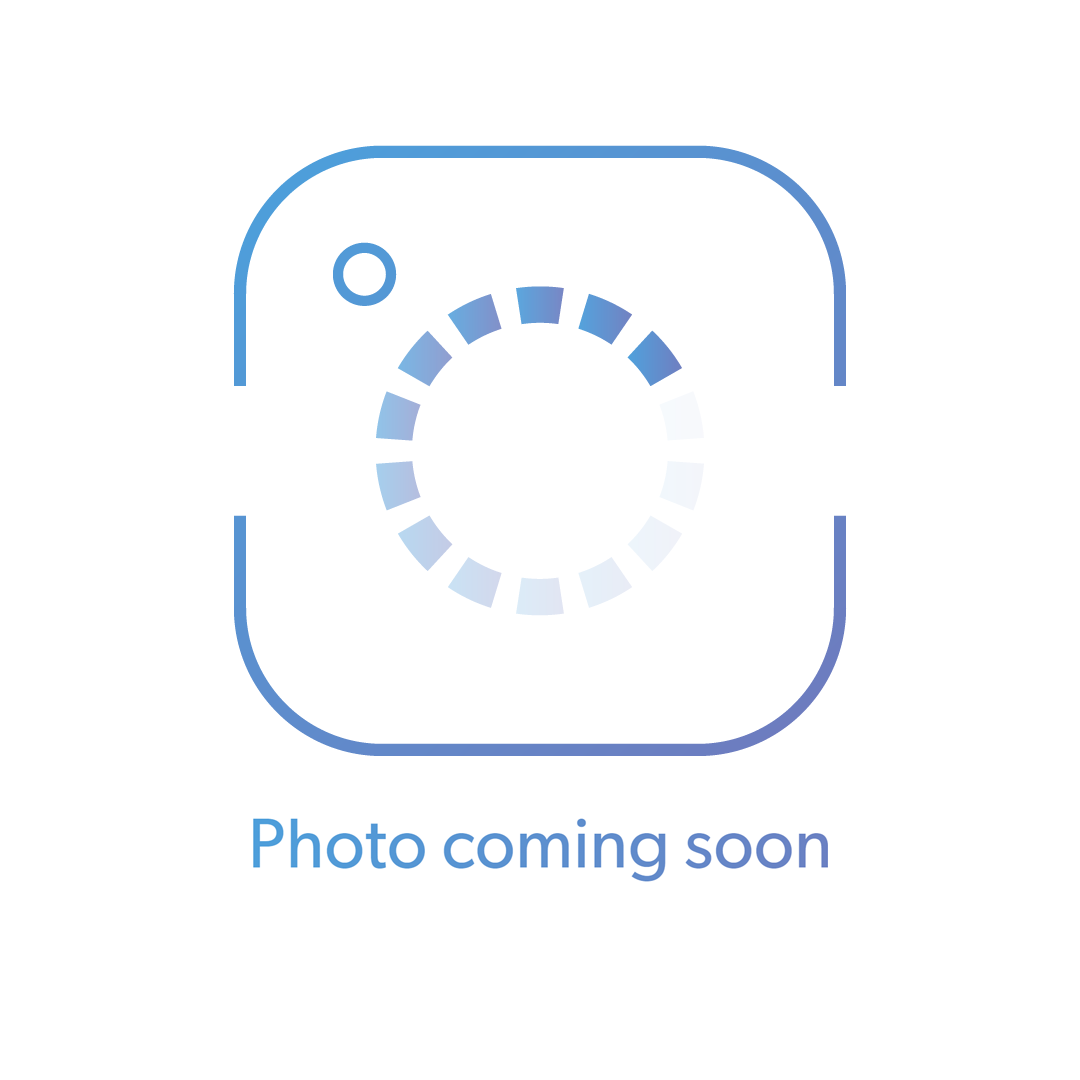 Download offer prices here (PDF)
Don't miss out - contact your local TPS Centre, to place your order now.
Terms & Conditions
Offer valid December 13th 2018 only. All prices exclude VAT. Offer available while stocks last. Images are shown for illustrative purposes only. Product packaging may differ from that shown. Prices may vary according to TPS' discretionary discount, such discount subject to availability and change from time to time. Please contact your local TPS Centre for further details. Offer is covered by our standard Terms & Conditions of Sale.