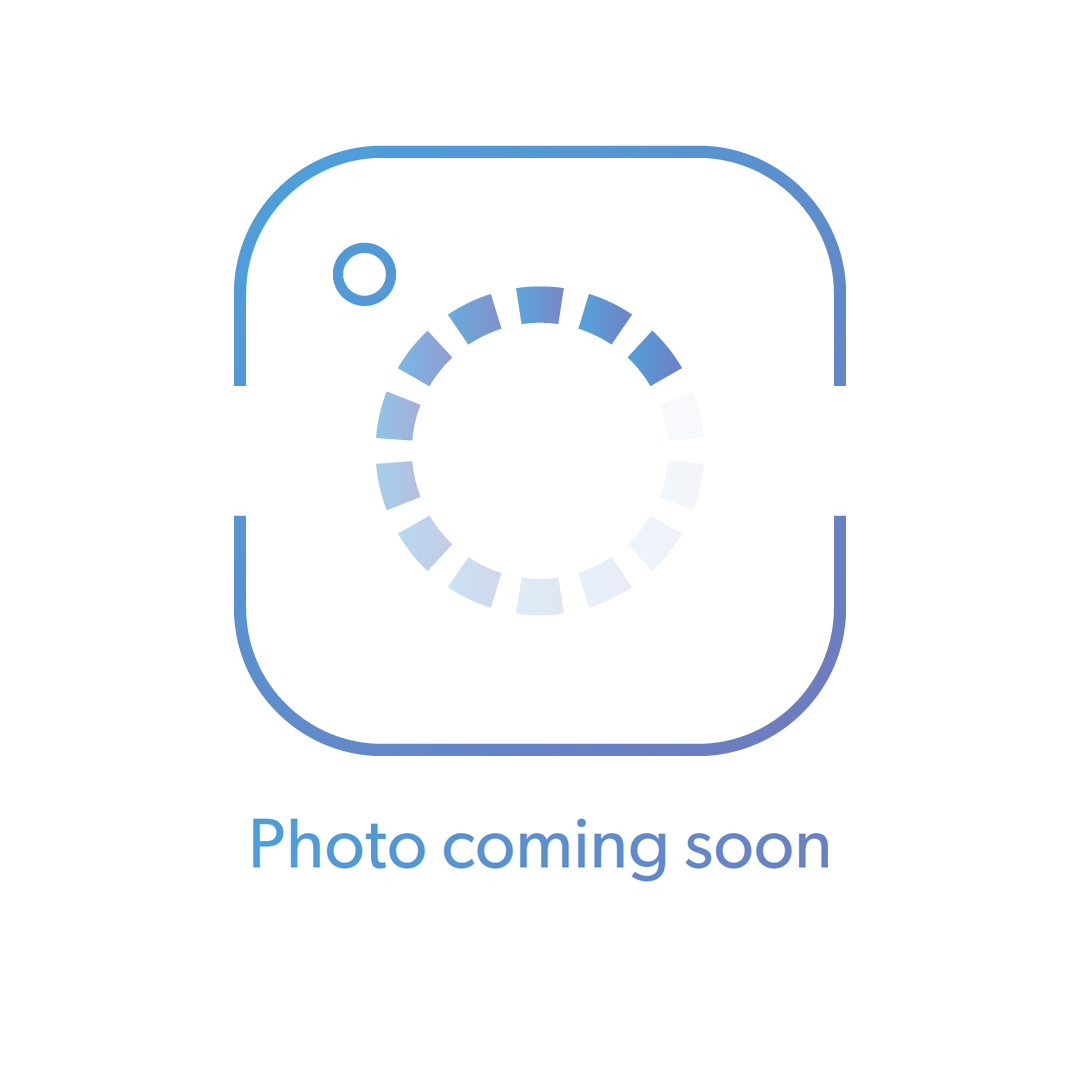 Select your vehicle details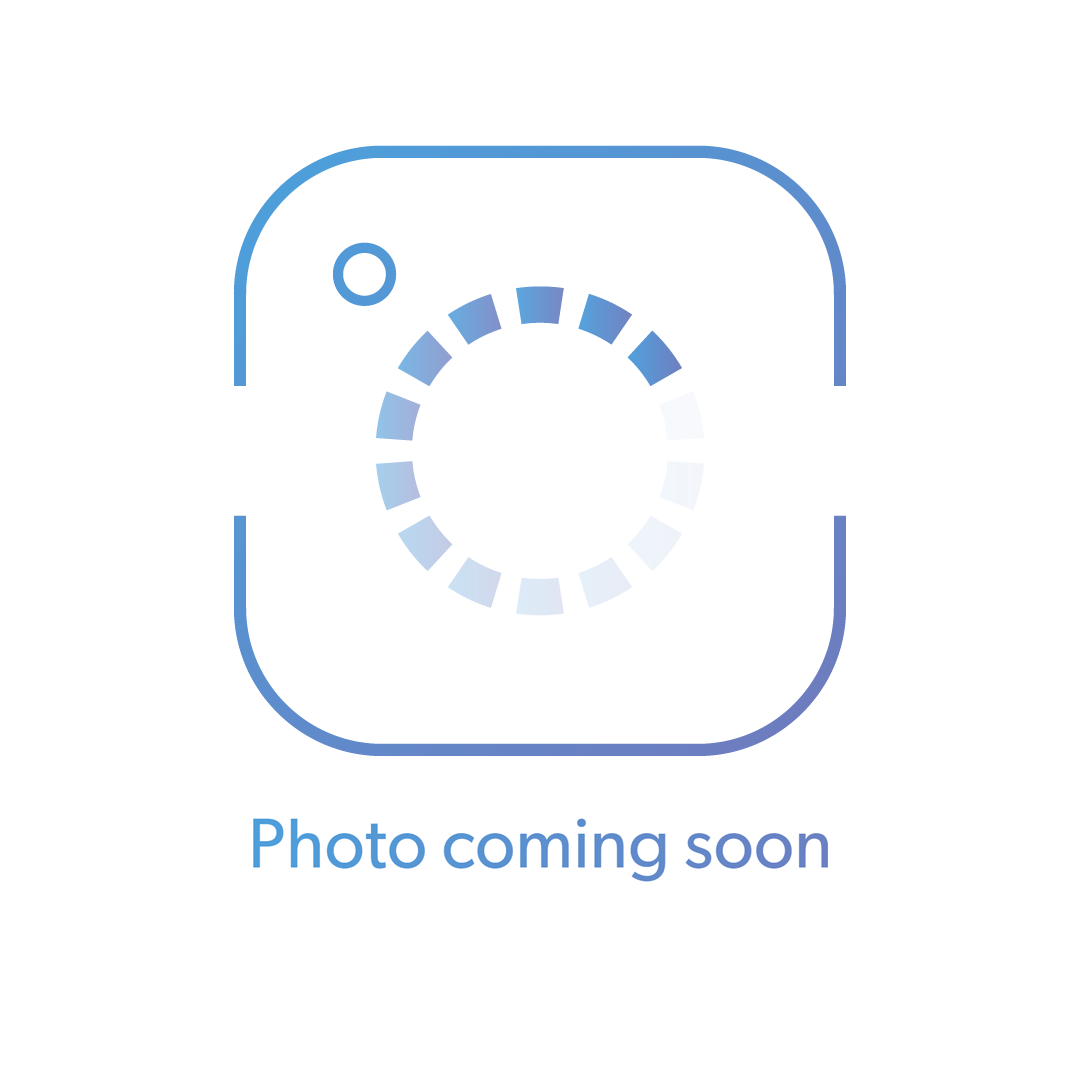 Deal 7 - Savings on Non-Volkswagen Group Quantum Oils
Offer valid between 11th – 15th December
&nbsp
For five days you can benefit from up to 41% off our non-Volkswagen Group Quantum Oil range including a wide selection of both Platinum and Synta products. With a comprehensive parc coverage which includes non-Volkswagen Group vehicles, this is the perfect selection for your business. Our quality grades are approved by major vehicle manufacturers and they're now on offer.
&nbsp
Quantum oils have been developed to meet or exceed the latest motor industry and vehicle manufacturer specifications.
Both the Platinum and Synta ranges are available in 1L top-ups, 5L single fills, innovative 20L CUBEs, 208L barrels and bulk options.
&nbsp
The useful CUBE products, in particular, provide excellent storage options and are 100% recyclable.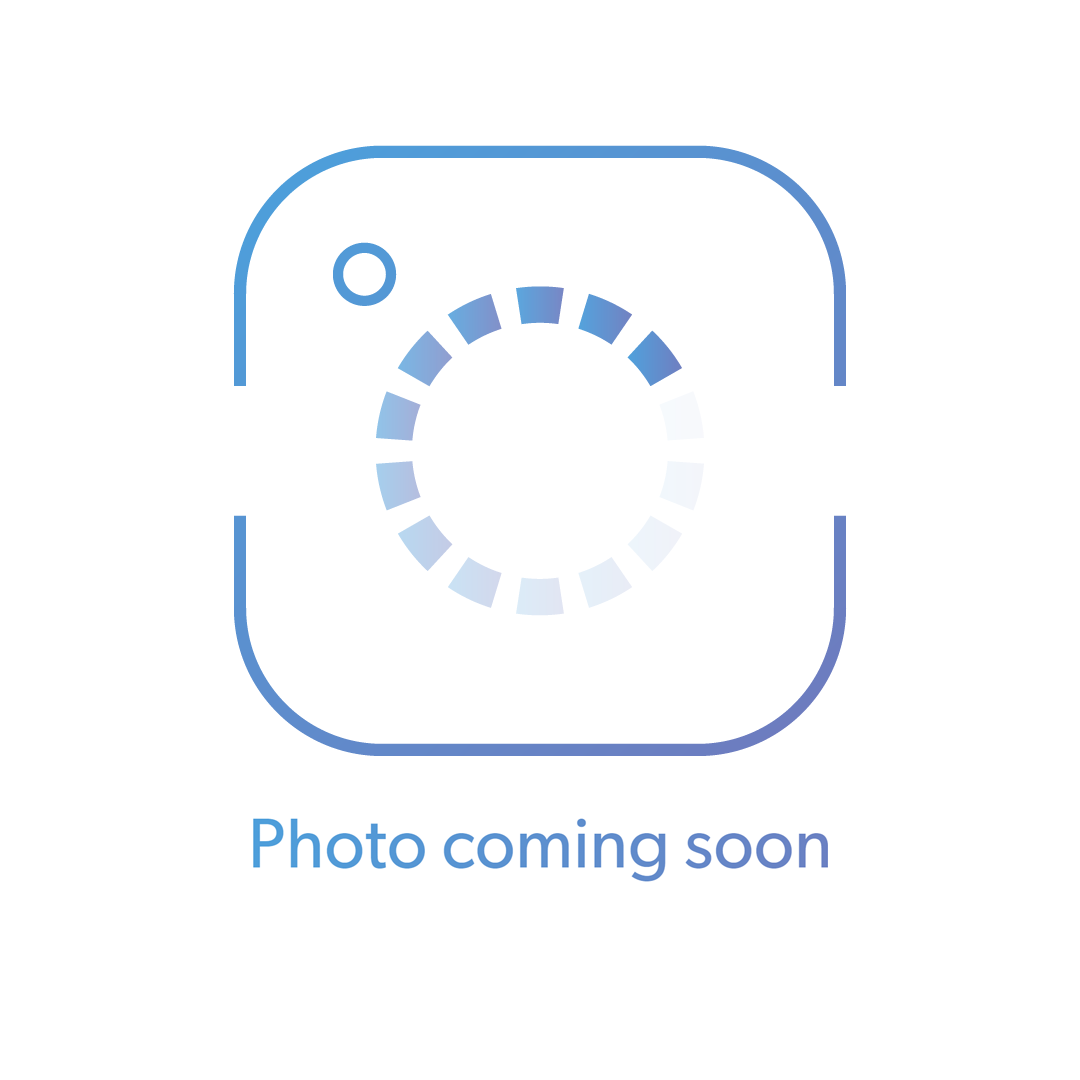 Download offer prices here (PDF)
Don't miss out - contact your local TPS Centre, to place your order now.
Terms & Conditions
Offer valid from December 11th - 15th 2018 only. All prices exclude VAT. Offer available while stocks last. Images are shown for illustrative purposes only. Product packaging may differ from that shown. Prices may vary according to TPS' discretionary discount, such discount subject to availability and change from time to time. Please contact your local TPS Centre for further details. Offer is covered by our standard Terms & Conditions of Sale.