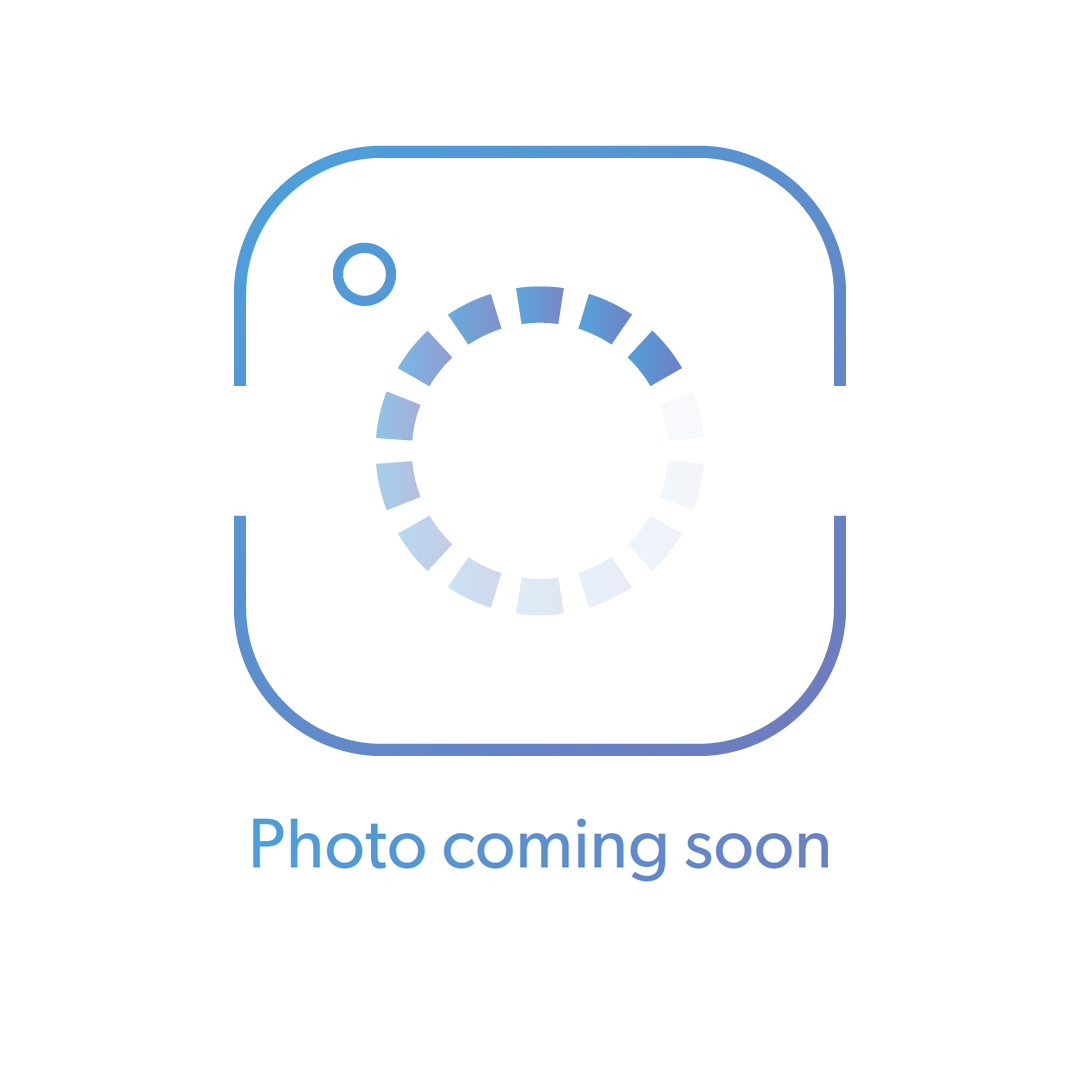 Select your vehicle details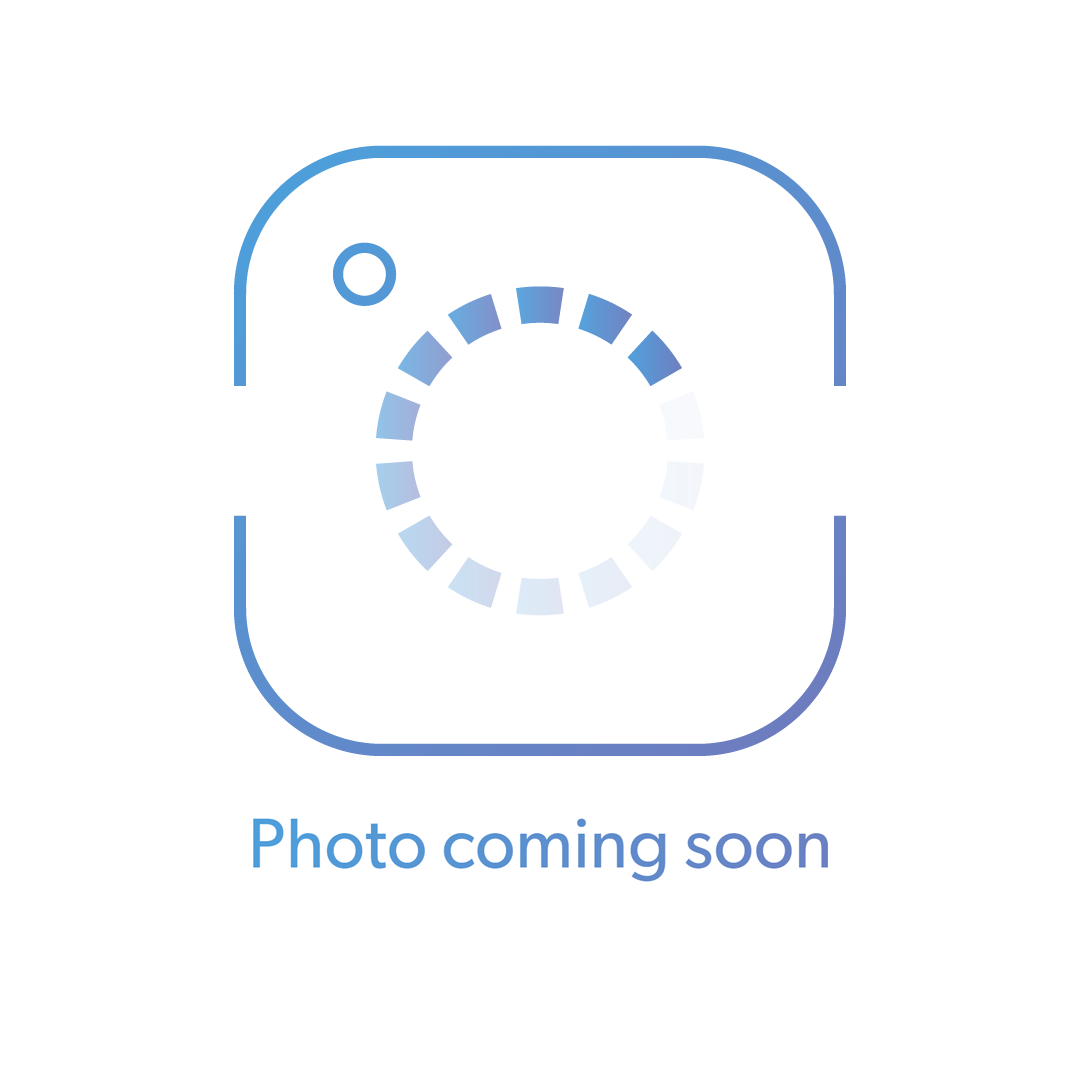 Deal 6 - Savings on Quantum Wipers
Offer valid on 10th December only
&nbsp
The colder and wetter months mean vehicle wipers need to be performing at their optimum. It also creates the opportunity to replace your customer's wipers.
&nbsp
All our Quantum Wiper Blades are easy to install and tested for quality and performance, offering streak-free wiping all year round. Luckily, today you can benefit from up to 53% off innovative Quantum wiper blades.
&nbsp
A high quality range of conventional and new technology (Aerotwin) blades designed to cover most passenger vehicle and LCV applications
&nbsp
For optimal performance, we recommend your customers change their wiper blades every 12 months.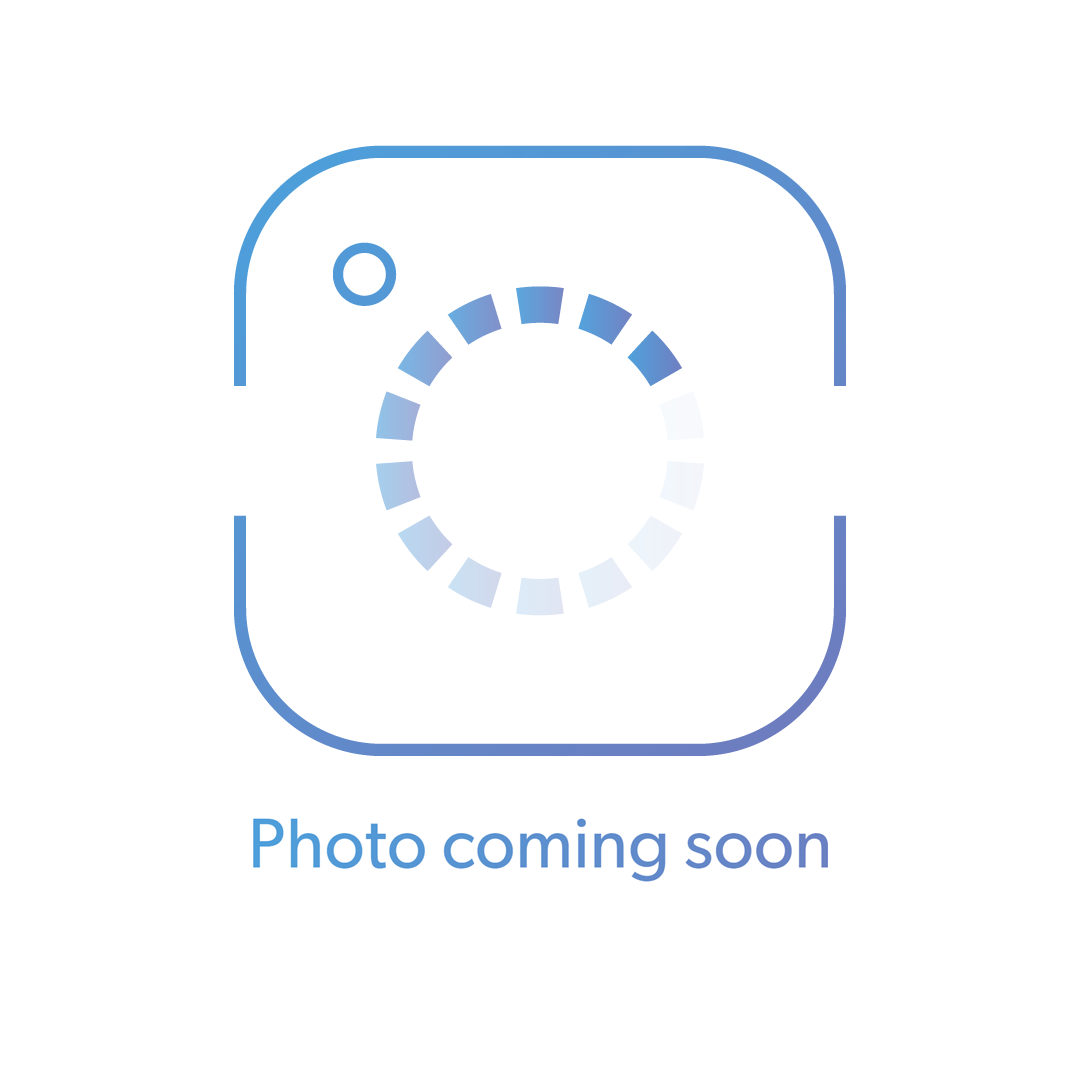 Download offer prices here (PDF)
Don't miss out - contact your local TPS Centre, to place your order now.
Terms & Conditions
Offer valid December 10th 2018 only. All prices exclude VAT. Offer available while stocks last. Images are shown for illustrative purposes only. Product packaging may differ from that shown. Prices may vary according to TPS' discretionary discount, such discount subject to availability and change from time to time. Please contact your local TPS Centre for further details. Offer is covered by our standard Terms & Conditions of Sale.