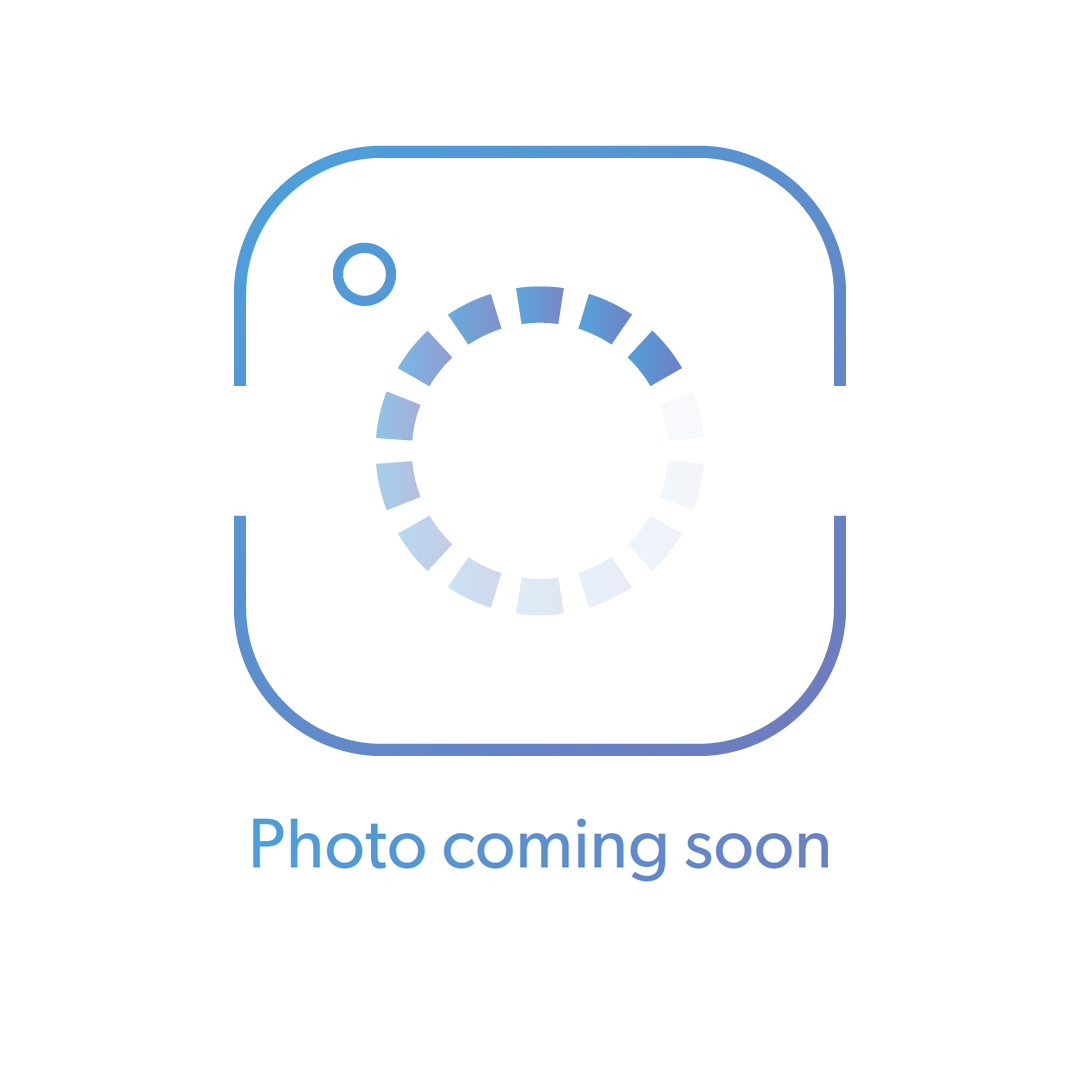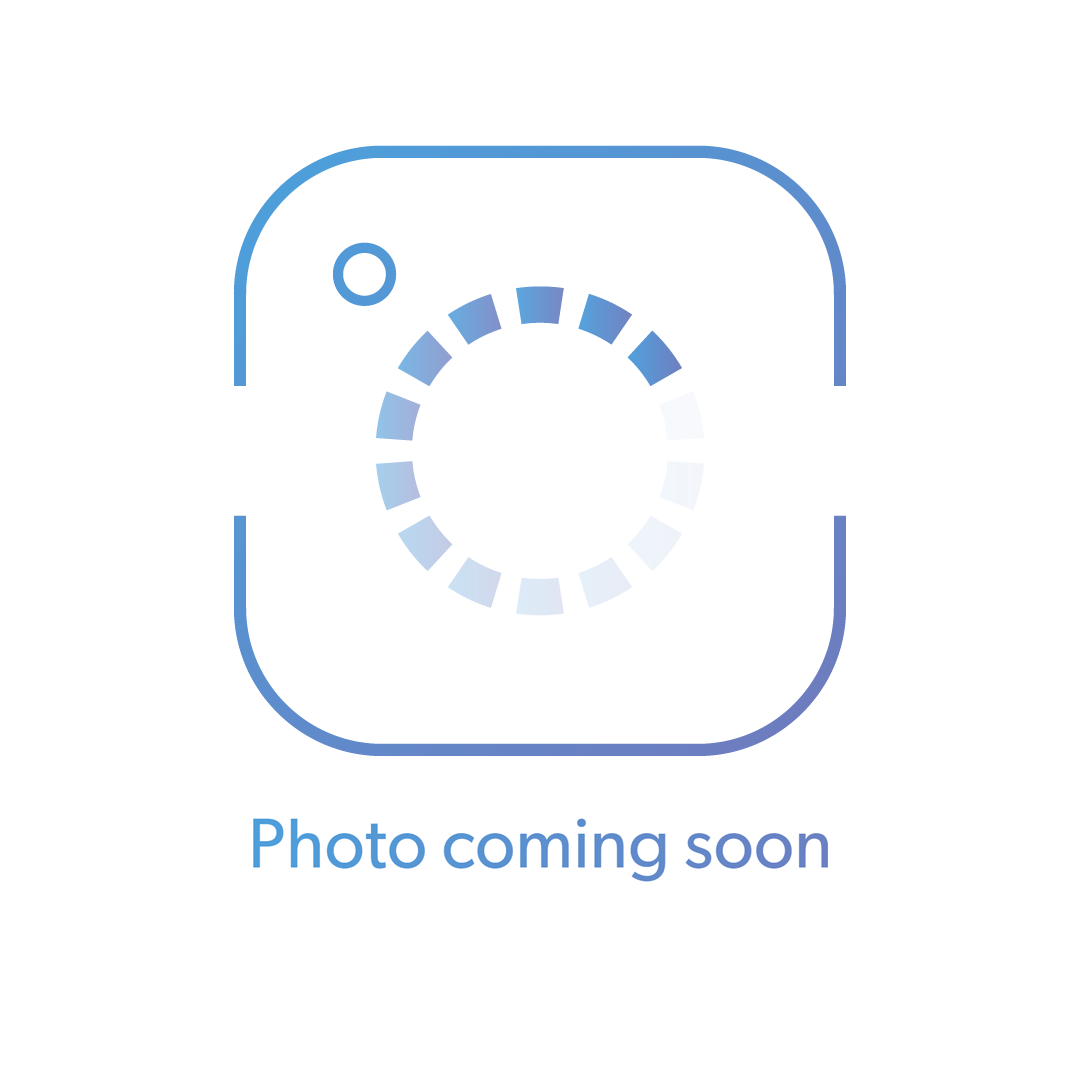 Deal 4 - Savings on Quantum Anti-Freeze
Offer valid on 6th December only
&nbsp
Now is an important time to consider the kinds of anti-freeze products you'll need to service your customers' vehicles during the colder months. And if you need anti-freeze products to cover a huge array of vehicles or simply the basics, we've got the ideal products. The ever-evolving Quantum Anti-Freeze range covers 97% of the UK parc, with the options of Red, Blue, Green and Purple, and you can take advantage of up to 32% off these four grades of coolant for today only.
&nbsp
Purple Anti-Freeze is ideal for the majority of modern vehicles.
Blue and Red Anti-Freeze are suitable for older vehicles.
Green Anti-Freeze is suited for commercial and some specific niche vehicles.
All Quantum Anti-Freeze can be kept in the cooling system throughout the year to maximise protection. However, never mix anti-freeze colours and consider using our
VRN lookup
to see which anti-freeze is recommended by manufacturers.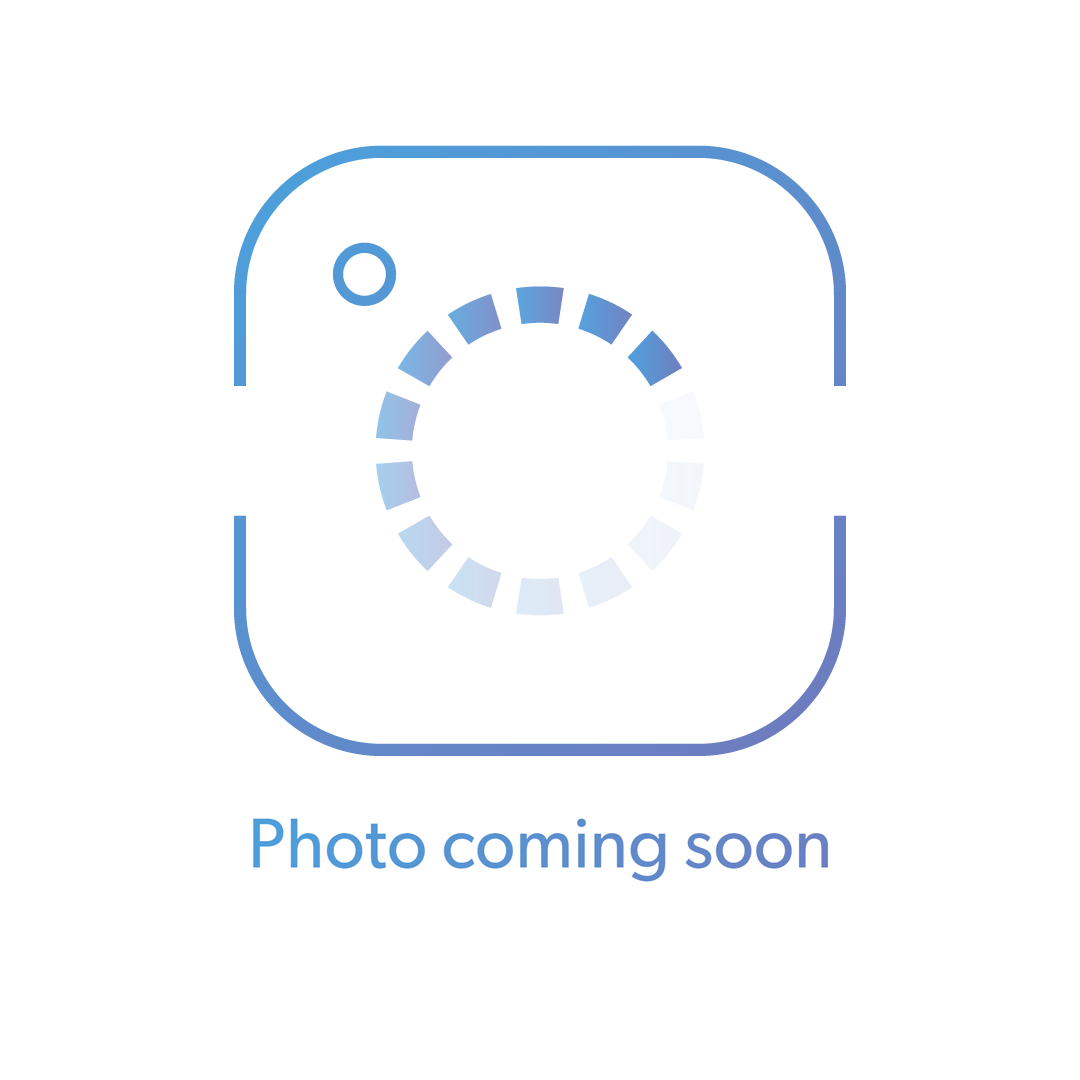 Download offer prices here (PDF)
Don't miss out - contact your local TPS Centre, to place your order now.
Terms & Conditions
Offer valid December 6th 2018 only. All prices exclude VAT. Offer available while stocks last. Images are shown for illustrative purposes only. Product packaging may differ from that shown. Prices may vary according to TPS' discretionary discount, such discount subject to availability and change from time to time. Please contact your local TPS Centre for further details. Offer is covered by our standard Terms & Conditions of Sale.