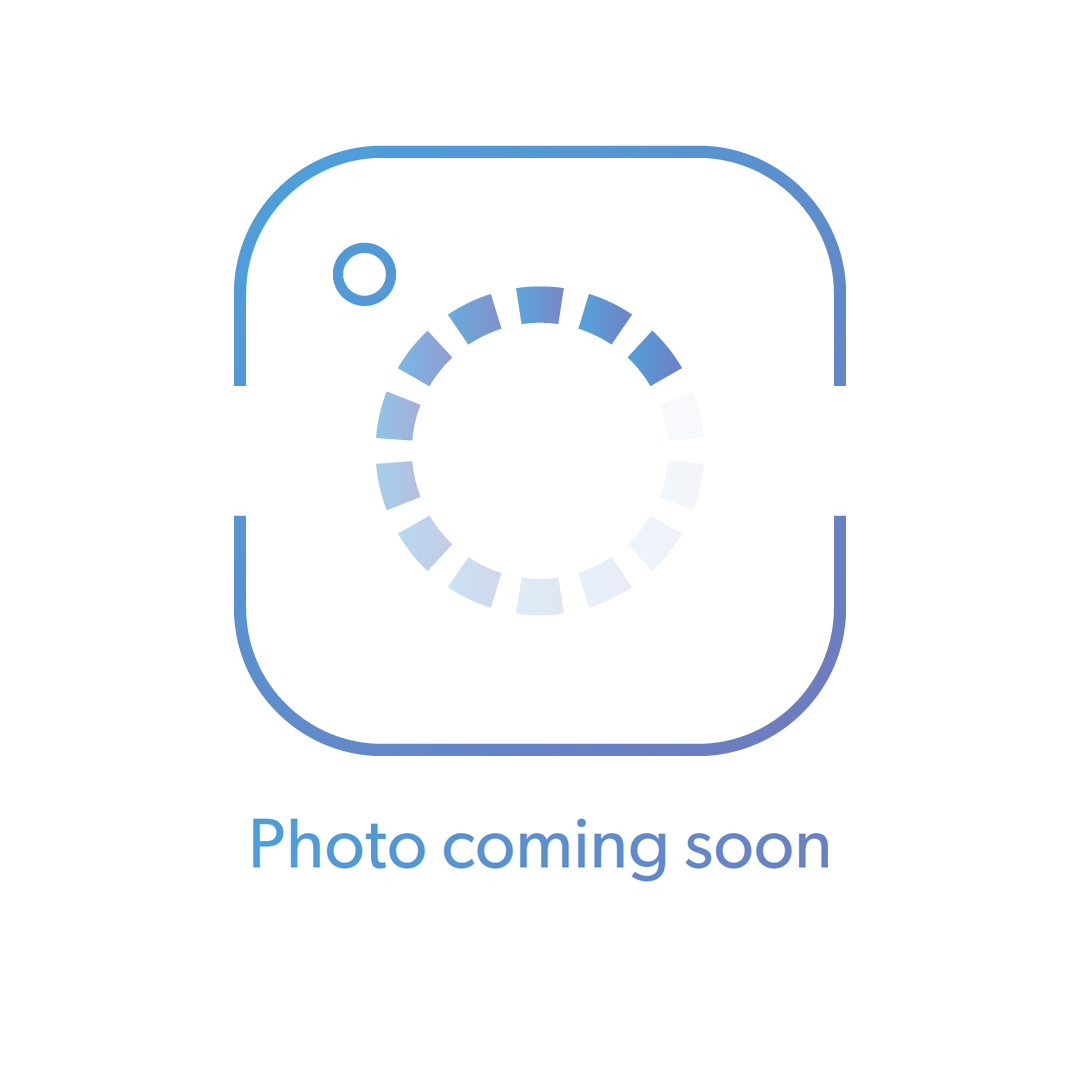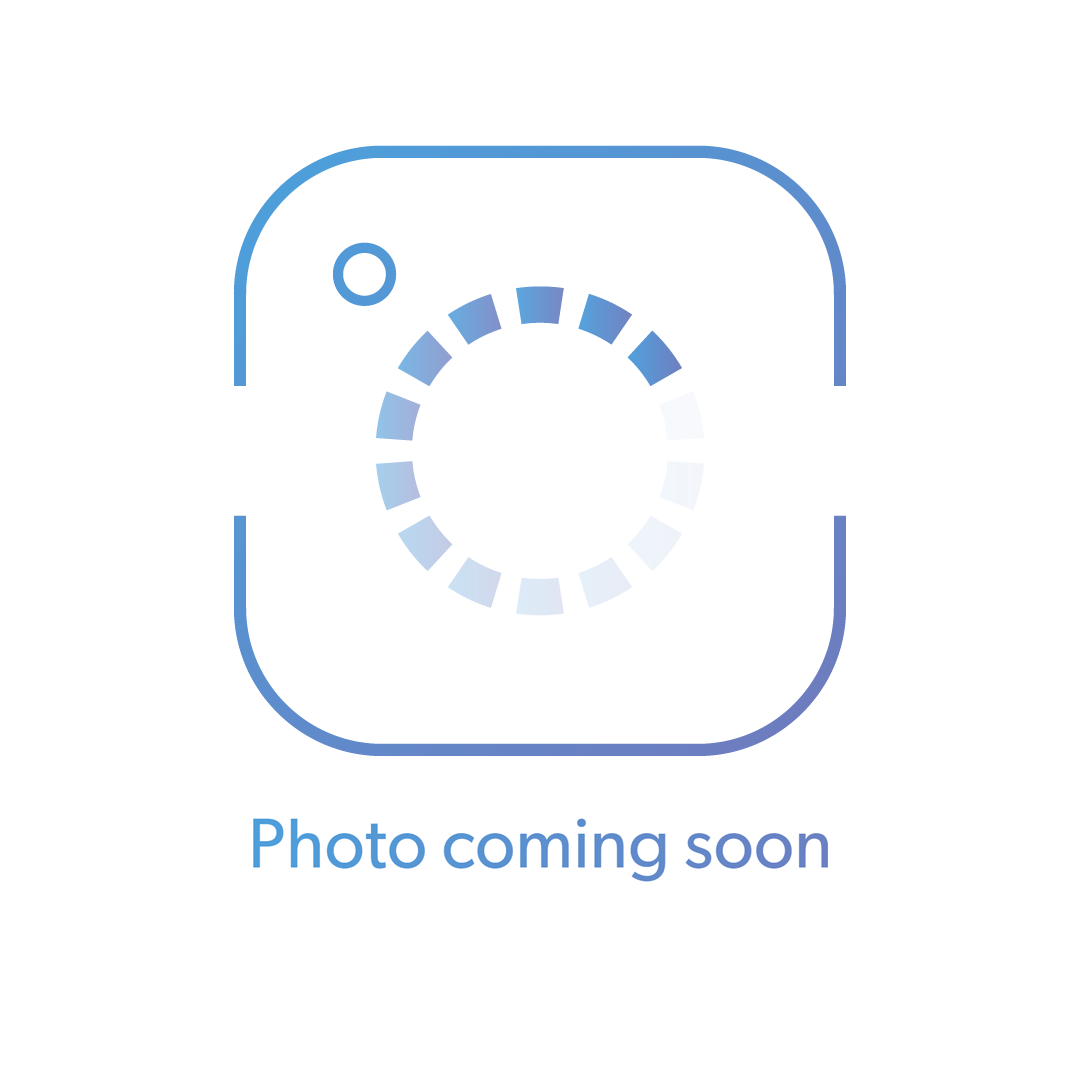 Deal 10 - Savings on Quantum Brake Fluid & Cleaner
Offer valid on 14th December only
&nbsp
With the colder months bringing potentially dangerous icy roads, optimum brake performance is paramount. Quantum DOT 4 Brake Fluid and Brake Cleaner are specifically designed to ensure braking systems are functional and clean – and for one day only you can get 26% off.
&nbsp
Quantum DOT 4 ESP Brake Fluid:
high boiling point DOT 4 fluid with low viscosity
heavy duty, suitable for use in brake, clutch and ABS circuits
low moisture pickup ensures excellent vapour lock protection
meets or exceeds the performance requirements of internationally recognised specifications and has been specifically formulated to operate across the majority of ESP brake systems and all hydraulic brake systems where DOT 4 or DOT 3 fluid is specified.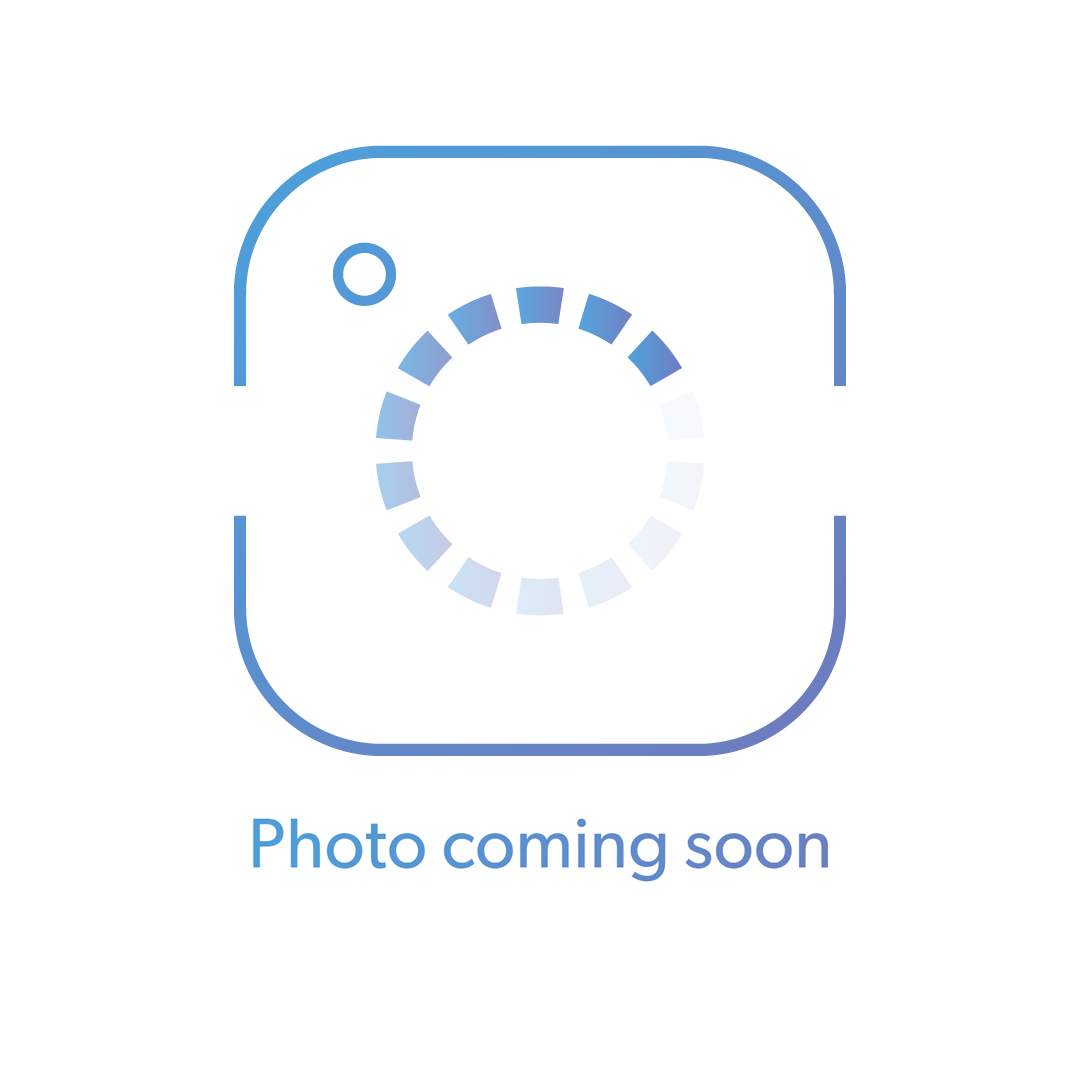 Download offer prices here (PDF)
Don't miss out - contact your local TPS Centre, to place your order now.
Terms & Conditions
Offer valid December 14th 2018 only. All prices exclude VAT. Offer available while stocks last. Images are shown for illustrative purposes only. Product packaging may differ from that shown. Prices may vary according to TPS' discretionary discount, such discount subject to availability and change from time to time. Please contact your local TPS Centre for further details. Offer is covered by our standard Terms & Conditions of Sale.