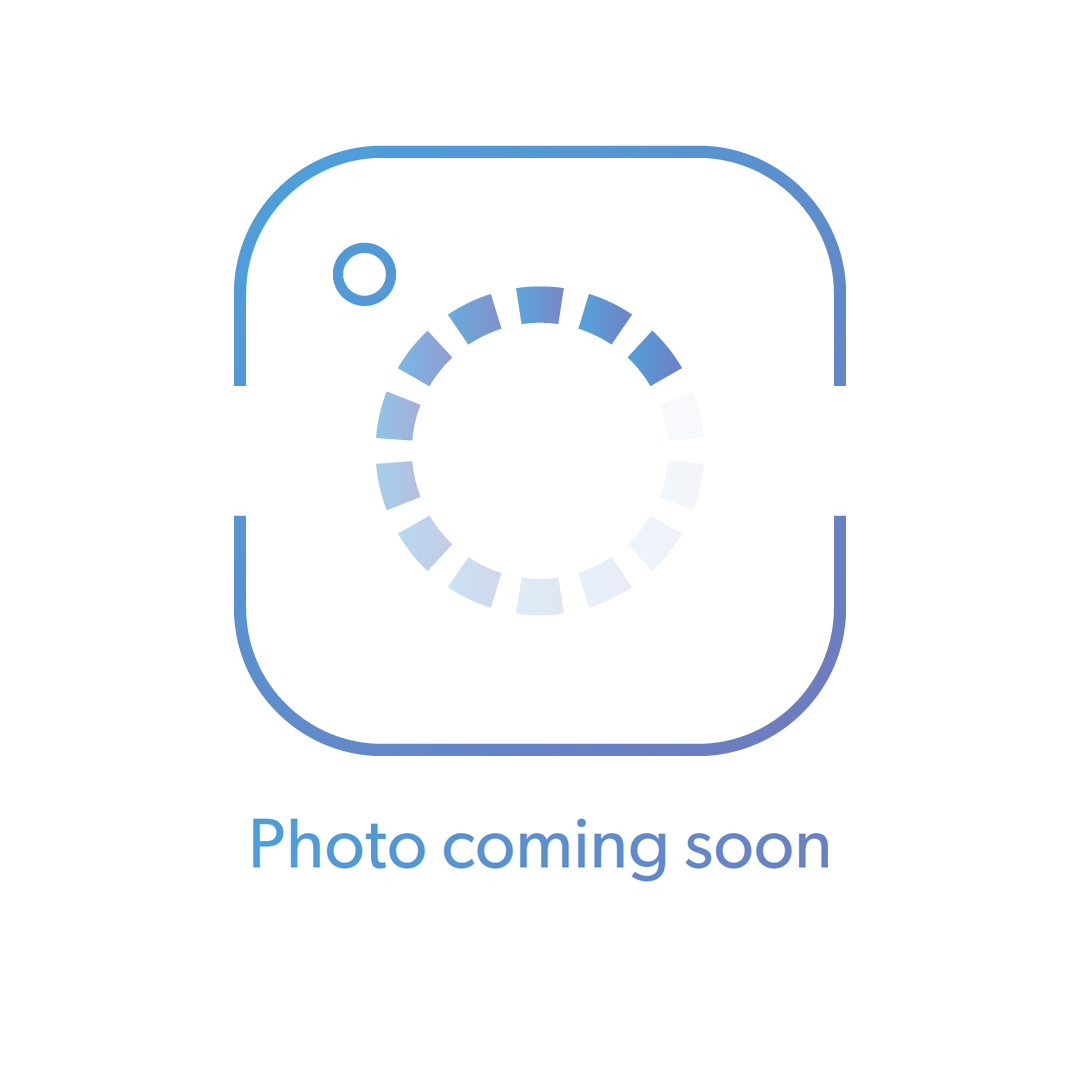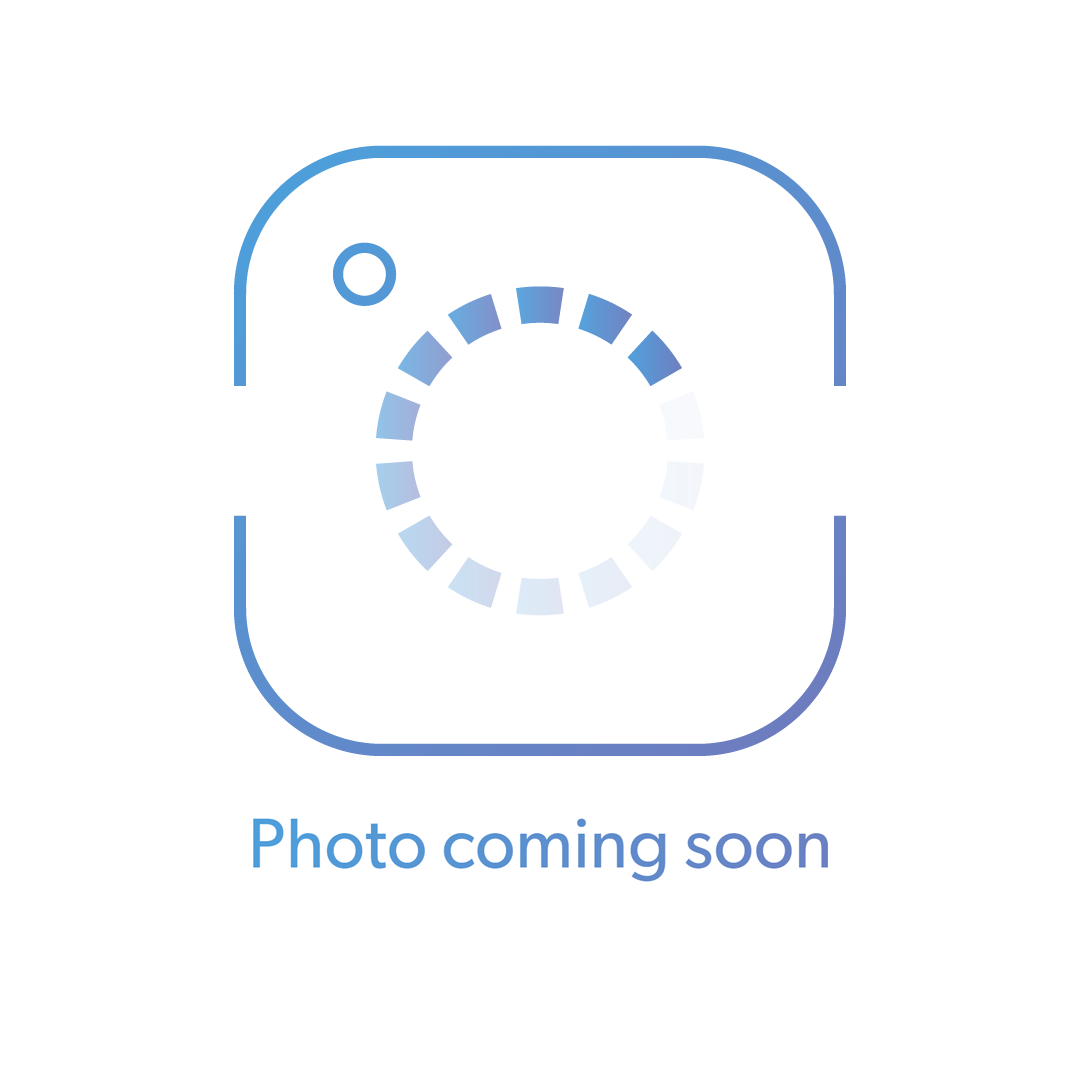 Deal 1 - Save 15% on Screenwash & De-Icer
Offer valid December 3rd only
&nbsp
There are a number of reasons to ensure your customers' vehicles are prepared for the winter months and topped up with all of the best consumables. Wetter weather means dirtier roads, resulting in dirtier windscreens and reduced visibility. That's why we have up to 15% off on our concentrated and ready-to-use Screenwash and De-Icer.
Premium Screenwash: Available in 100ml, 1L and 5L sizes and protects down to -30°C. Contains advanced water additives and inhibits the growth of bacteria. Premium Screenwash helps maintain an efficient water system and is formulated for use in fan-jet washer systems.
Standard Screenwash: Available in 500ml, 1L and 5L sizes and protects down to -15°C. Standard Screenwash is ethanol based and removes both insects and grease.
De-Icer: Available in 750ml and effective in temperatures as low as -25°C. De-Icer contains a fast-acting formula and reduces re-freezing.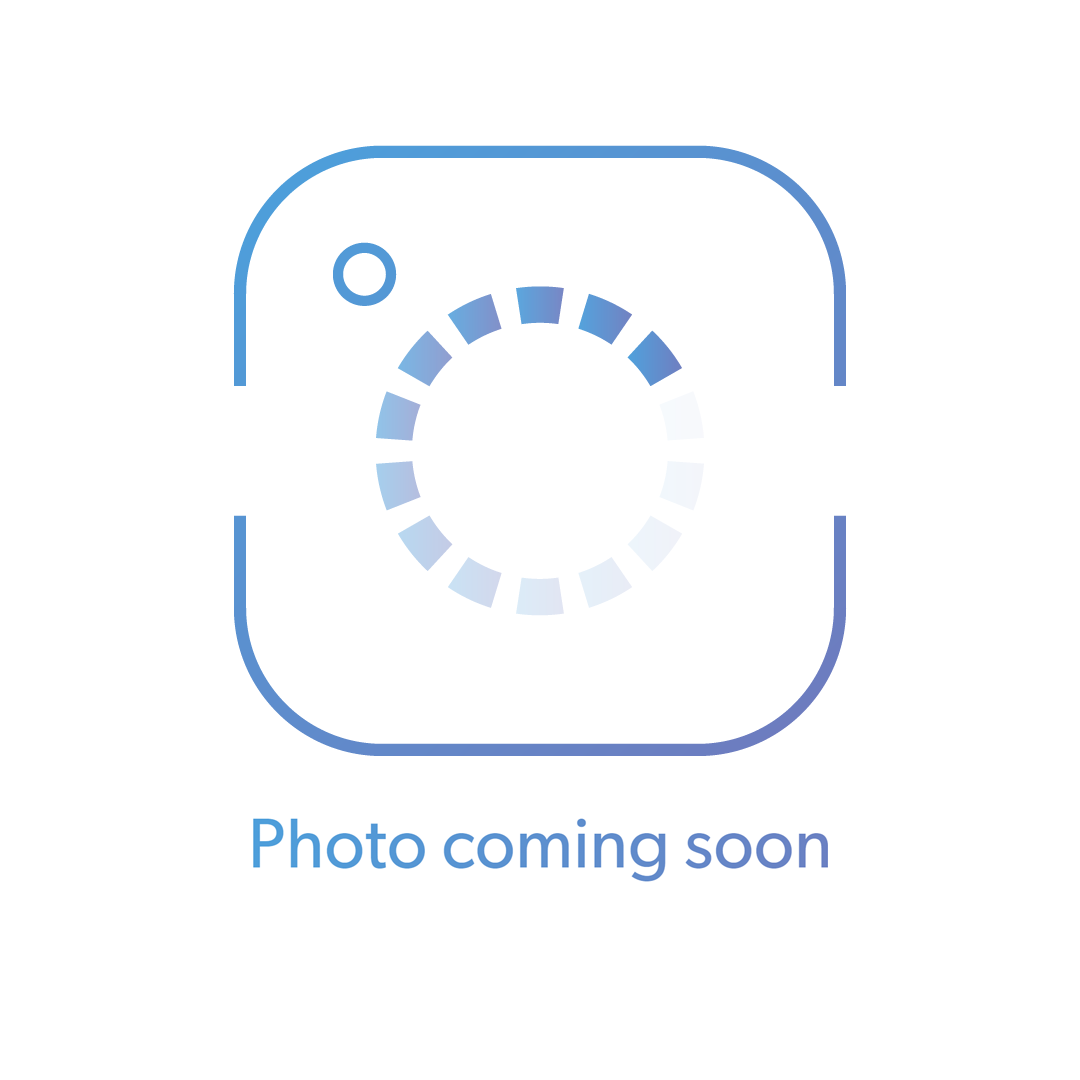 Download offer prices here (PDF)
Don't miss out - contact your local TPS Centre, to place your order now.
Terms & Conditions
Offer valid December 3rd 2018 only. All prices exclude VAT. Offer available while stocks last. Images are shown for illustrative purposes only. Product packaging may differ from that shown. Prices may vary according to TPS' discretionary discount, such discount subject to availability and change from time to time. Please contact your local TPS Centre for further details. Offer is covered by our standard Terms & Conditions of Sale.